Ann Bridgewater (柏安妮, pinyin: Bo Anni; born 12 June 1965), who is sometimes also known as Pak On Lei, is a former Hong Kong actress.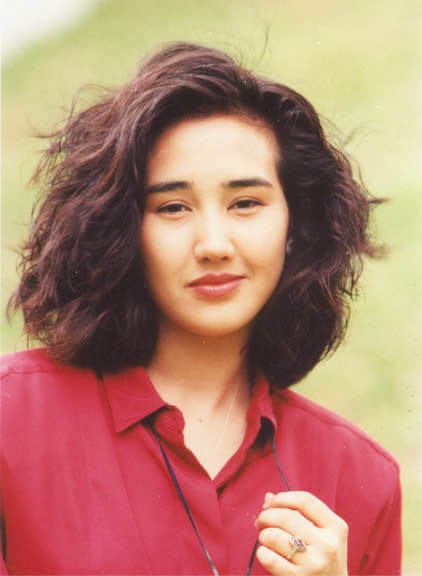 Bridgewater was born in Hong Kong of mixed British, Chinese and Malay parentage. She attended Christ Church Kindergarten, the Diocesan Girls' School and the King George V School in Hong Kong.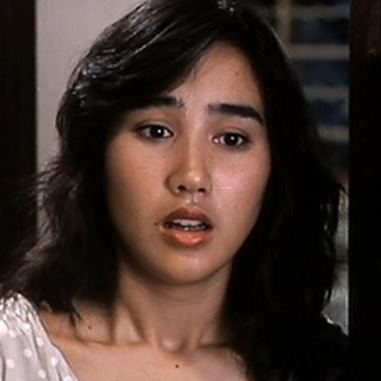 Bridgewater displayed a strong work ethic early in life when she won an ice skating competition at the age of thirteen. She went on to win a 1984 Singles competition in Dallas as well as taking out the Taiwan Pairs competition.
Bridgewater was famously said to have been offered a place at Oxford University which she turned down in order to become a film and singing star in Hong Kong. She debuted in I Do in 1985 as well as forming a music group with Charine Chan, Bonnie Law, and May Lo.
Bridgewater retired from film in 1994. She studied biology at the University of Hong Kong and now works as a occupational therapist.