Country

India




University

Gokhale Centenary College




Languages spoken

Kannada, Konkani




Area

7.42 km2


State

Karnataka




District

Uttara Kannada



Ankola (Kannada: , is a panchayat town and a taluka in Uttara Kannada district of Karnataka state, India).
Contents
Map of Ankola
Ankola is small picturesque town surrounded by temples, schools, paddy fields and mango groves. Located on the coast of the Arabian sea, and has natural beaches. Ankola is famous for its native breed of mango called Ishaad as wells as bountiful its cashews.
Explore karnataka gokarna ankola
Geography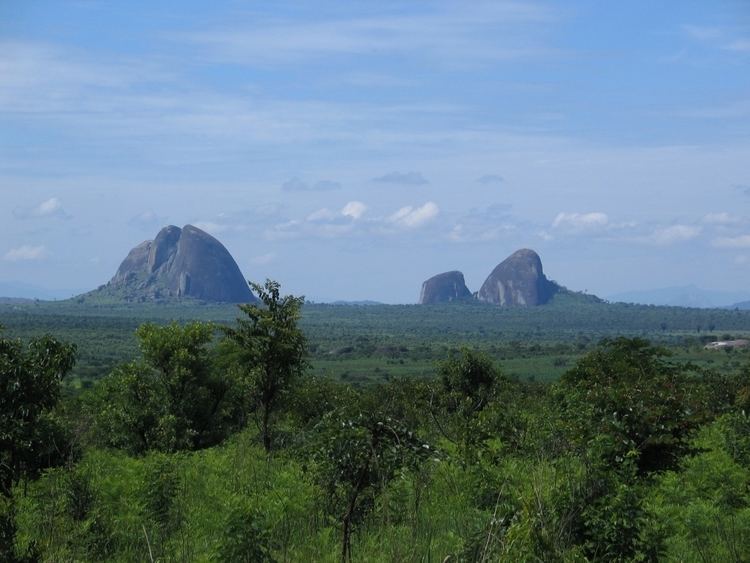 Ankola is located at 14°39?38?N 74°18?17?E. It has an average elevation of 17 metres (55 feet). The Gangavali River (also known as Bedti) is a prominent river that flows near the town. Summer temperatures range between 30 °C and 35 °C while winter temperatures drop down marginally to between 20 °C and 33 °C.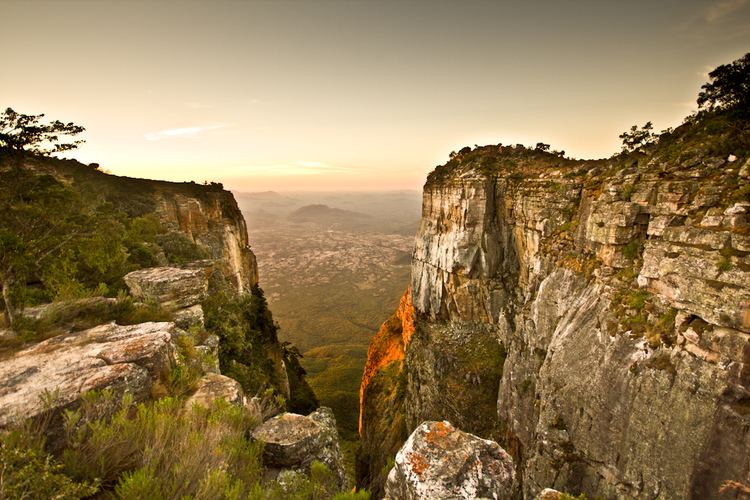 Belekeri is a natural port located nearby which is mainly used to ship iron ore to China and Europe.
Culture
A popular folk dance in Ankola is Yakshagana. Theres also a tribal dance called Suggi.
Festivals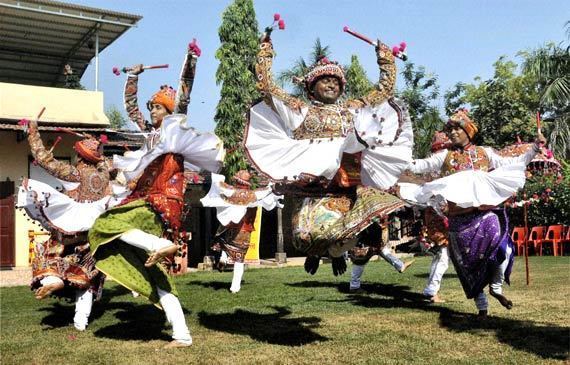 An annual mela called Bandihabba is celebrated on Buddha Poornima in the month of May. This is an important festival to be celebrated for nine days. On ninth day the mela is conducted near Shantadurga temple and people from around the town and village will throng to temple and celebrate it.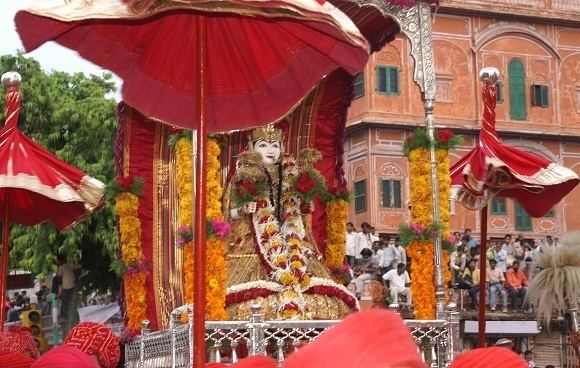 Another big festival called Karthik is celebrated during November when five temple deities will be out of Ankola town on Palakki for a night stay and will return next morning. The entire town celebrates this town with fire works.
Cuisine

Usual diet contains boiled white rice (called Kuchige akki) and fish, basale soppina hulaga (a vegetable sambar) & Koli Asi (chicken curry). Fish is consumed by a large part of population. Special Preparations - 1. Kotte Roti - A form of idli-like preparation, steam cooked in a conical shaped container constructed using jackfruit leaves. Kajmiji is a local sweet.
Chicken stew an aromatic coconut milk gravy with chicken is a great comfort food
References
Ankola Wikipedia
(Text) CC BY-SA
(,)http://image.slidesharecdn.com/saraswat-history-1218085373933815-9/95/saraswat-history-26-728.jpg%3Fcb%3D1218422485(,)http://image.slidesharecdn.com/saraswat-history-1218085373933815-9/95/saraswat-history-24-728.jpg%3Fcb%3D1218422485(,)http://upload.wikimedia.org/wikipedia/commons/8/8e/Lakshmi_Narayan_Mahamaya_Ankola.jpg(,)http://upload.wikimedia.org/wikipedia/commons/5/5d/Halmidi_OldKannada_inscription.JPG(,)http://upload.wikimedia.org/wikipedia/commons/5/55/Ankola_Math1.JPG(,)https://lh5.googleusercontent.com/EeuQnJIlCxZ33kEA8sNDRFZ4Bz7ANDz8O3tuHO2PiVtx%3Dw742-h553-no(,)http://www.railnews.co.in/wp-content/uploads/2013/06/hubliankola.jpg(,)http://static-content.springer.com/lookinside/art%253A10.1007%252Fs40368-013-0035-6/000.png(,)http://www.nivalink.com/watermark.ashx%3FImageUrl%3Dhotelimages/uploads/71020131033582485608.jpg%3F1429488000045(,)http://i1.ytimg.com/vi/Y16NqinRqvQ/0.jpg
(,)http://upload.wikimedia.org/wikipedia/commons/d/dd/Angola_landscape.jpg(,)http://st5.geg.cz/photo/393346_detail.jpg(,)https://luminous-landscape.com/wp-content/uploads/2006/05/angola%2520sky%25205035.jpg(,)http://passportsandcoffee.files.wordpress.com/2013/10/angola_landscape_001.jpg(,)http://www.winwallpapers.net/w1/2011/11/angola-nature.jpg(,)http://www.traveltourismblog.com/images/Angola%2520landscape%2520wallpaper.jpg(,)http://40.media.tumblr.com/3f718569d65af2526e4d73c746b9044d/tumblr_msih3ztRWb1qdcasso1_1280.jpg(,)http://i96.photobucket.com/albums/l169/Malaysianboy1/angola.jpg(,)http://yhelteljel.ee/wp-content/uploads/2011/06/SDIM4947_s.jpg(,)http://www.southern-africa.arroukatchee.fr/namibia/photos/epupa-falls/kaokoland.jpg(,)http://www.fotozones.com/live/uploads/1316068721/gallery_1243_171_890271.jpg(,)http://i.ytimg.com/vi/IOXLxwxrf0U/maxresdefault.jpg
(,)http://www.guidegecko.com/content/poi/608191455/aanwo-ankola_header.jpg(,)http://images.mojostreet.com.s3.amazonaws.com/100175/L_Hbd1380043298.jpeg(,)http://img.grouponcdn.com/deal/f2DYRU66RN64hGg8Kjak/Ge-700x420(,)http://honeybeach.in/images/honeymoon_package.jpg(,)http://honeybeach.in/images/slider_imgs/slider_1.jpg(,)http://img.grouponcdn.com/deal/2i5mLFaHo1hTjkkU5xVk/eh-700x420(,)http://honeybeach.in/images/slider_imgs/slider_8.jpg(,)http://www.nivalink.com/watermark.ashx%3FImageUrl%3Dhotelimages/uploads/71020131033598037163.jpg(,)https://static.groupon.co.in/33/24/1379589732433.jpg(,)https://static.crazeal.com/71/06/1335173070671.jpg
(,)http://www.facemaza.com/blog/wp-content/uploads/2010/10/kkfoBEaigbg1.jpg(,)http://www.rajasthantrails.net/images/Teej-festival.jpg(,)http://www.tourmyindia.com/blog/wp-content/uploads/2014/05/angami-naga2.jpg(,)http://www.kashmirtourholiday.com/images/news/fair.jpg(,)http://i.ytimg.com/vi/1hNqQ7CWXXQ/hqdefault.jpg(,)http://i.ytimg.com/vi/ajLdT0q6cyA/hqdefault.jpg(,)http://i.ytimg.com/vi/sWv74G96V7o/0.jpg(,)http://i.ytimg.com/vi/hp1m5_H6afQ/hqdefault.jpg(,)http://i.ytimg.com/vi/JS5vdfzI_-c/0.jpg(,)http://i.ytimg.com/vi/J25_Mxeg5iQ/hqdefault.jpg
(,)http://www.angola-today.com/wp-content/uploads/2010/12/FI-Culture1.jpg(,)http://www.welcometoangola.co.ao/op/image/%3Fco%3D17059%26h%3D9c173(,)http://i2.wp.com/www.thelovelyplanet.net/wp-content/uploads/2014/08/Angola-near-Lubango-Carnaval-Image-by-jbdodane.jpg(,)http://i1.wp.com/www.thelovelyplanet.net/wp-content/uploads/2014/08/Angolan-women-with-traditional-costume-singing-a-song-Image-by-mp3ief.jpg(,)http://i1.wp.com/www.thelovelyplanet.net/wp-content/uploads/2014/08/Mucuval-people-in-Munhino-Angola-Image-by-jbdodane-on-flickr.jpg(,)http://www.myangola.org/communities/2/004/006/363/172/images/4522589086.jpg(,)http://www.welcometoangola.co.ao/op/image/%3Fco%3D17058%26h%3D9c173(,)http://cdn1.portalangop.co.ao/angola/pt_pt/files/highlight/2015/1/7/0,b2b2049f-94d3-44a8-838f-a38d3a1dfb31rNjQweDM0Mw%3D%3D.jpg(,)http://montanaron.com/wordpress/wp-content/uploads/2012/08/Angola_Performance_4543.jpg(,)http://montanaron.com/wordpress/wp-content/uploads/2012/08/Angola_Performance_4589.jpg(,)http://farm6.staticflickr.com/5294/5389311777_a2fbabe65a_z.jpg(,)http://wa1.www.unesco.org/new/fileadmin/MULTIMEDIA/HQ/AFR/images/slider_panafrica_scene_enterrement.jpg
(,)http://blessingsonthenet.com/img/uploads/city/aim_bn_1332955366.jpg(,)http://www.nivalink.com/watermark.ashx%3FImageUrl%3Dhotelimages/uploads/82020131148582533270.jpg(,)http://1.bp.blogspot.com/-IPfod6u_ByE/T8hxmdD9HxI/AAAAAAAAAWY/meRqlEACiUw/s1600/yana4.jpg(,)http://www.indianholiday.com/weekend-getaways/images/summer/goa/200km/Ankola.jpg(,)http://media-cdn.tripadvisor.com/media/photo-s/01/e4/77/a7/honey-beach-cottages.jpg(,)http://2.bp.blogspot.com/-QK1ps6uxaI0/UOEZPw1k_mI/AAAAAAAAAAY/Lr7bEUG7AO8/s1600/414944_425465637479483_329804070378974_1658652_131218990_o.jpg