Covid-19
1.7 m






Sarabjit, Life's Good, Gangoobai




Shiwani Saini, Sakshi Maggo, Anant Mahadevan, Ankita Shorey, Anees Bazmee





Facebook

Ankita Shrivastav is an Indian film actress and a trained dancer.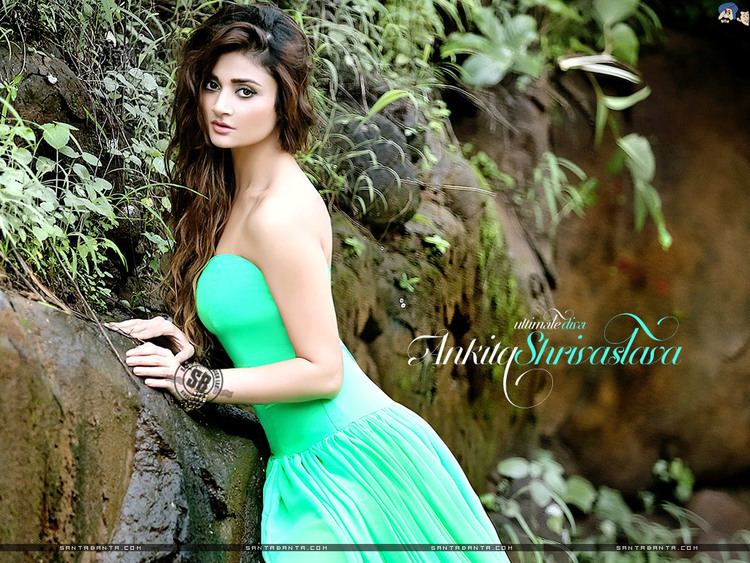 Shrivastav was born in Kanpur, India. Her mother belongs to the royal family of Sandila. She was raised between Bombay, Bengal and Orissa.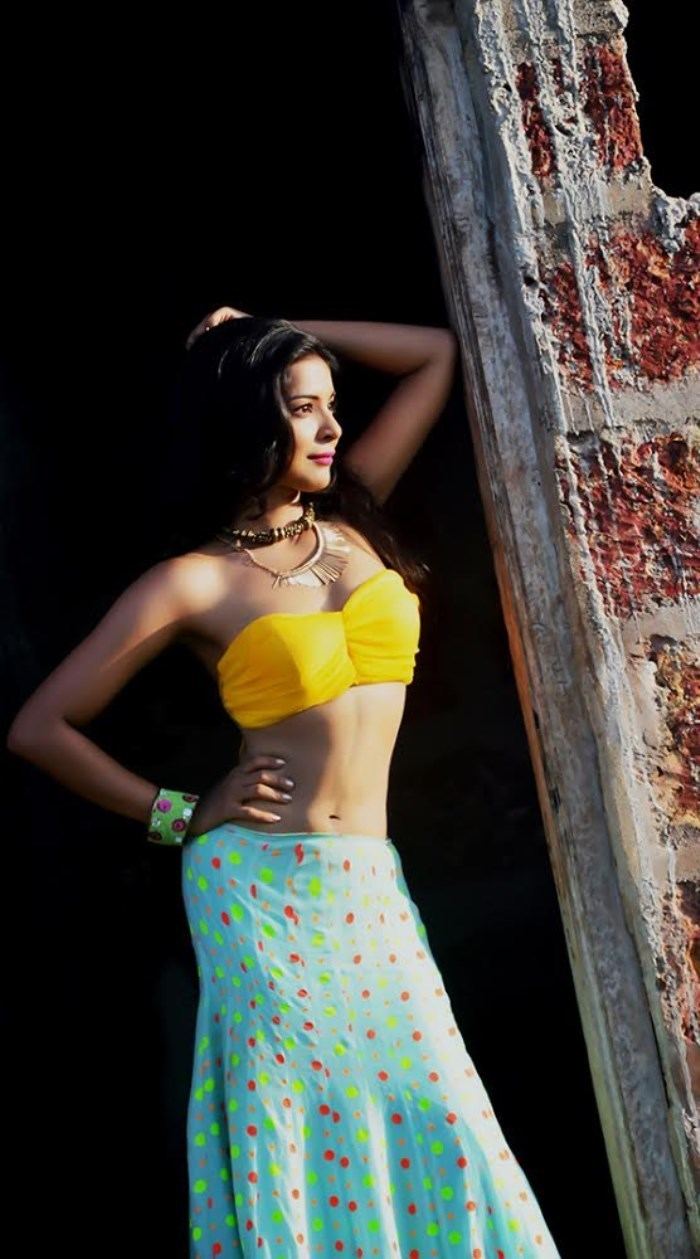 Shrivastav started her acting career when she was in school by working with several professional theater groups in Mumbai. She went on to work with two-time National Award winner Priyadarshini Krishnaswamy, in the film Gangoobai. Her portrayal of the character Santripti won her critical acclaim. She then went on to work with another National Award winning director Anant Mahadevan in Life's Good. The film portrays the journey of a relationship between a father and daughter where Shrivastav played the role of a teenage daughter. The father's role was played by Jackie Shroff. The film was shot by Emmy-winning cinematographer Alphonse Roy.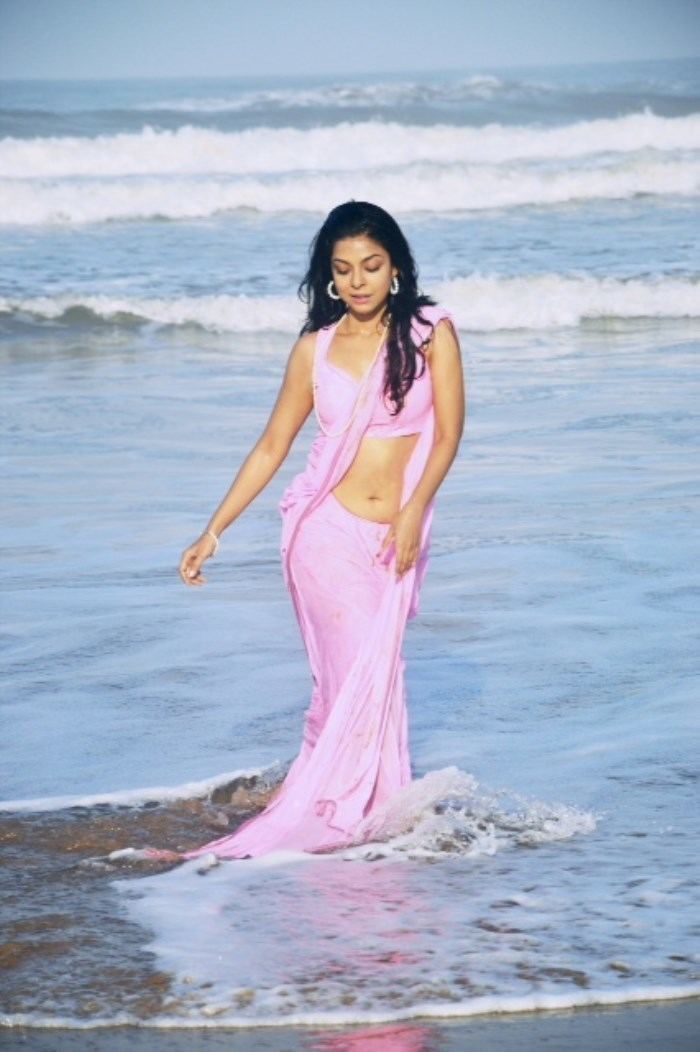 She was last seen in Sarabjit, directed by Omung Kumar. The film also stars Randeep Hooda and Aishwarya Rai. Shrivastav plays the role of Sarabjit's daughter in the film.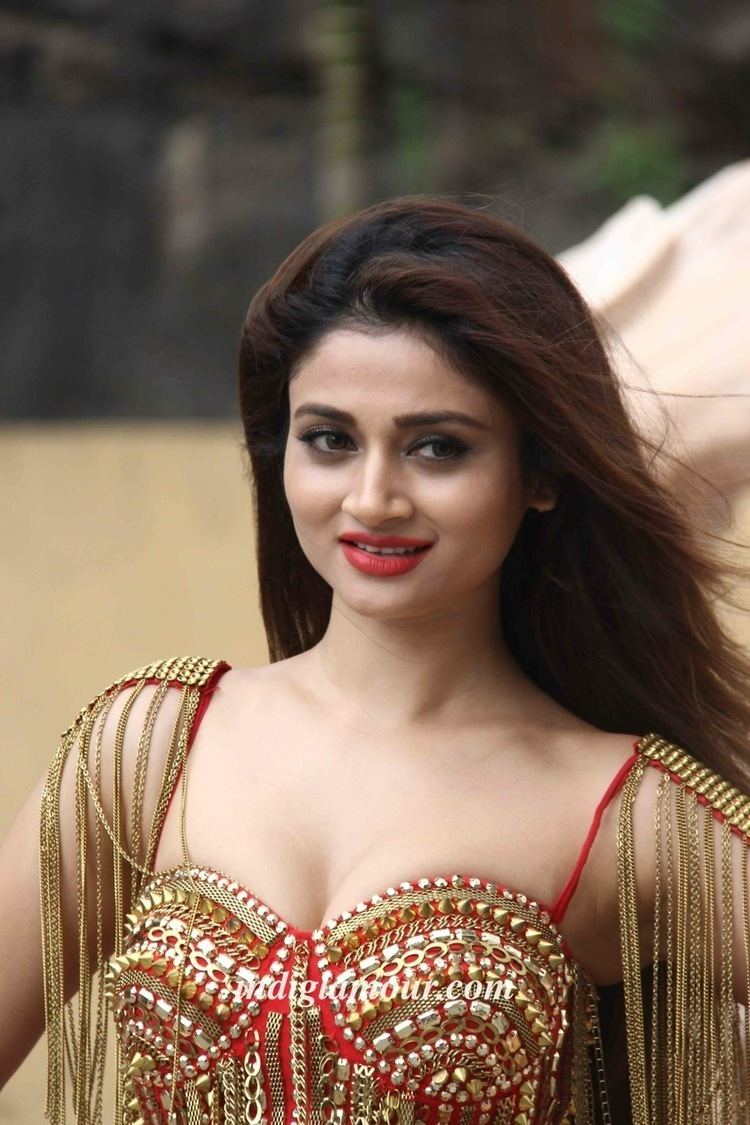 Shrivastav continues to stage plays. She performed in a 90-minute monologue called An Unposted Love Letter, which is an adaptation of Nobel Laureate Doris Lessing's short story by Ambal Productions. The play portrays the journey of an actress and her longing for "the one and only" her soul desires the most. The play has received rave reviews from the audience and masses.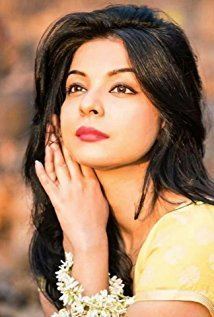 Her next performance is a stand up sketch comedy act called "Oye- Stand Up!" with Ambal Productions. The act takes a dig at actors, corporate life and society at large.
Shrivastav has modeled for beauty brands like Safi and Pears Soap. She has featured in over fifty television commercials for major brands like Tata Sky, LG, Dominos Tacos, KFC among many others.
She is also an active writer and runs a blog where she shares insights and observations in her day to day film life.
Ankita Shrivastav Wikipedia