Covid-19
Anjali Mukerjee








22 July 1963 (age 57)
Anjali Mukerjee is an Indian nutritionist.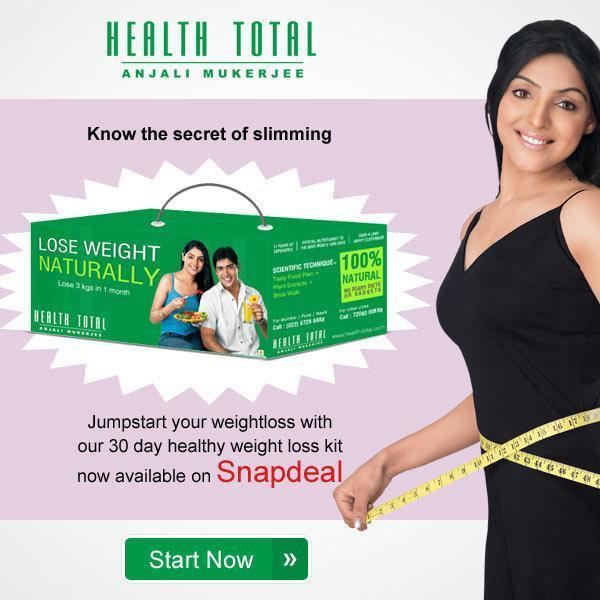 After completing her graduation, Anjali went to The Institute of Hotel Management, Catering Technology & Applied Nutrition and specialized in Nutrition and Dietetics, further completing her study in Clinical Nutrition from The American Academy of Nutrition. She has been practicing since 1984. Besides clinical practice, Anjali has done a lot of research on non-drug therapy. She uses her knowledge of Ayurveda, nutritional medicine, therapy and exercise to help people with obesity, high cholesterol, digestive disorders, hypertension, type II diabetes, fatigue and other lifestyle problems.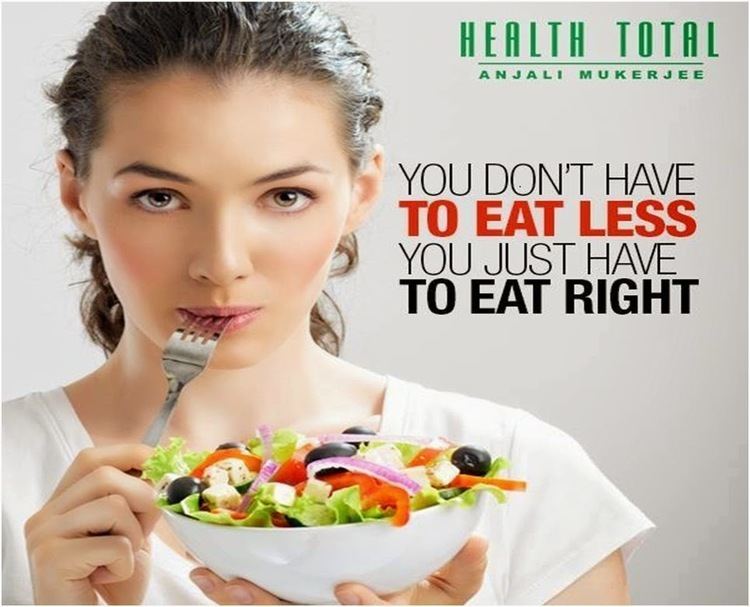 Anjali Mukerjee has over 1,000 published articles on Bombay Times column from 1996 to 2004. She is currently a weekly columnist for the Hindustan Times. Anjali is the author of the book titled Healing with Food. She is also actively involved in writing for magazines. Her columns have appeared in Femina, Grihlakshmi, New Woman, Life Positive and Men's Health-India Today amongst others. She is also the Health Editor for Elan magazine. Anjali was the official nutritionist for Miss India contestants from 1996-2003.
The Food and Drug Administration (FDA) Department of Maharashtra had registered a case against the glamorous proprietor of Health Total, a chain of "health clinics" in Mumbai and Delhi, under the Drugs and Cosmetics Act for selling and storing unlabelled medicines without a licence in February, 2004. The FDA's sting operation was prompted by the emergency hospitalisation of former Brihanmumbai municipal commissioner K. Nalinakshan after he developed internal bleeding during a weight-loss programme under Mukherjee. Cardiologist P.L. Tiwari, who treated Nalinakshan, admits to a drastic fall in his haemoglobin count and an increase in arsenic levels in blood. "Many herbal and ayurvedic slimming pills are found to have traces of metal and high arsenic levels or deadly appetite suppressants that could damage the liver," he said.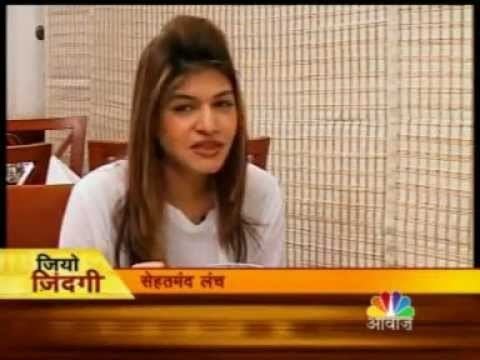 Anjali Mukerjee Wikipedia