Anja Dittmer (born 22 September 1975 in Neubrandenburg) is a German professional triathlete, the only female member of the A-Team (ASICS Olympia Team) of the National Squad, the only female four times Olympian (Sydney 2000, Athens 2004, Beijing 2008 and London 2012), 1999 European Champion and 2006 European vice Champion.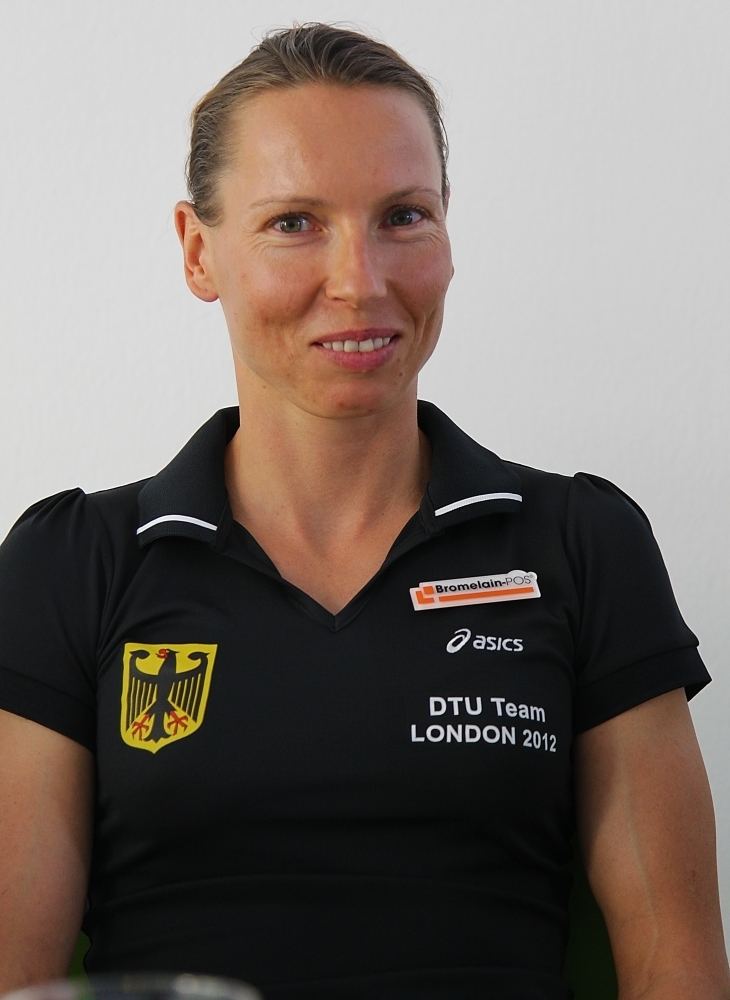 In 2011, Dittmer joined the high performance military unit Sportfördergruppe Mainz and has the rank of a sub officer (Stabsunteroffizier). She has studied Sports Management since 2003 and lives in Saarbrücken. Her club, however, is still Sportclub Neubrandenburg.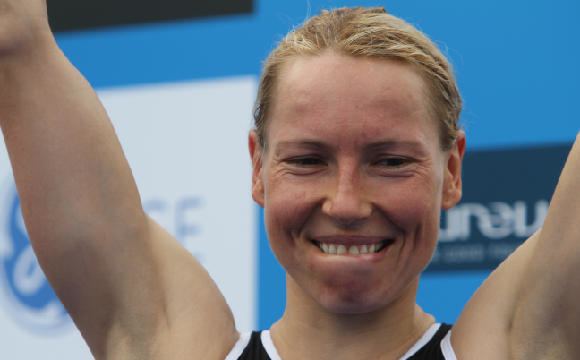 In France, Dittmer takes part in the prestigious Club Championship Series Lyonnaise des Eaux and represents Charleville Tri Ardennes, the silver medalist in the French Club Championship Series 2011.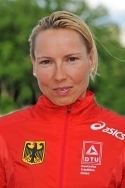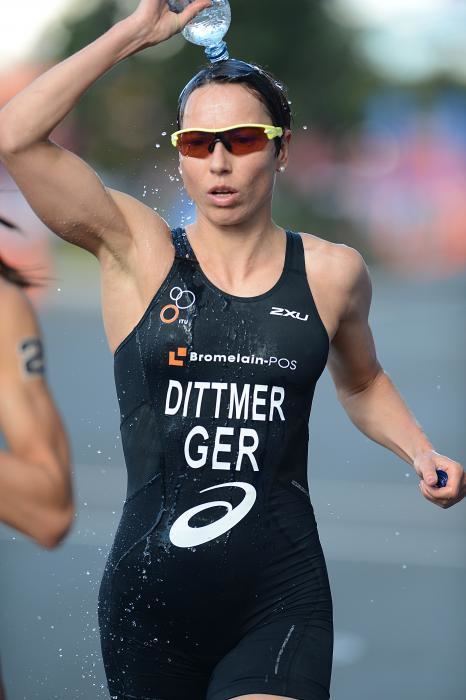 Anja Dittmer deserves being considered an athlete sui generis, without paragon, having been part of the world elite for almost 20 years now. She took part in all three Olympic Games with triathlon competitions, placing 15th (Sydney 2000), 11th (Athens 2004), and 33rd (Beijing 2008) respectively, and according to the ITU Olympic ranking she is again by far the best female German triathlete and will represent Germany at the London 2012 Olympics in August 2012.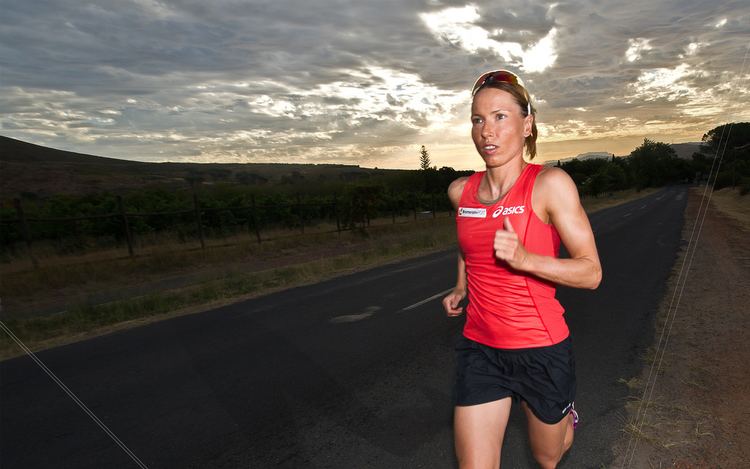 In the 18 years from 1994 to 2011, Dittmer took part in 99 ITU competitions and achieved 60 top ten positions, among which ten gold medals. Dittmer's gold period, as it were, began in 1999, when she became European Champion, and lasted to 2008, when she was crowned Oceania Sprint Champion and won the European Cup at Schliersee. But even at the age of 35 and 36 years, Dittmer effortlessly conquers medal positions at highly competitive triathlons, e.g. at Tongyeong in 2010 (World Cup) and at London in 2011 (World Championship Series).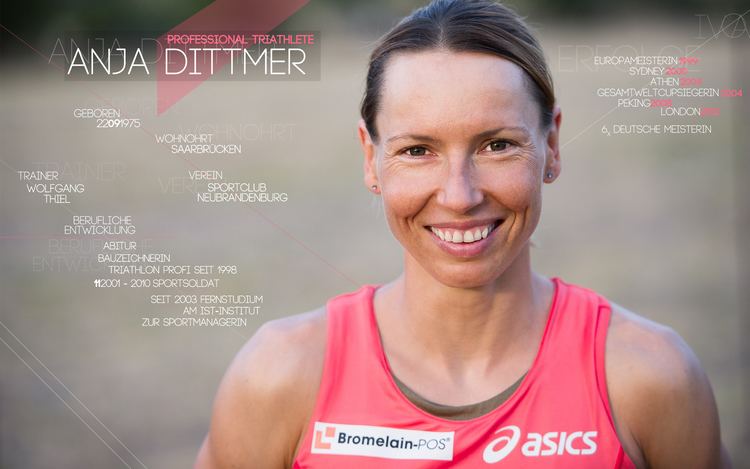 The following list is based upon the official ITU rankings and the ITU Athletes's Profile Page. Unless indicated otherwise, the following events are triathlons (Olympic Distance) and refer to the Elite category.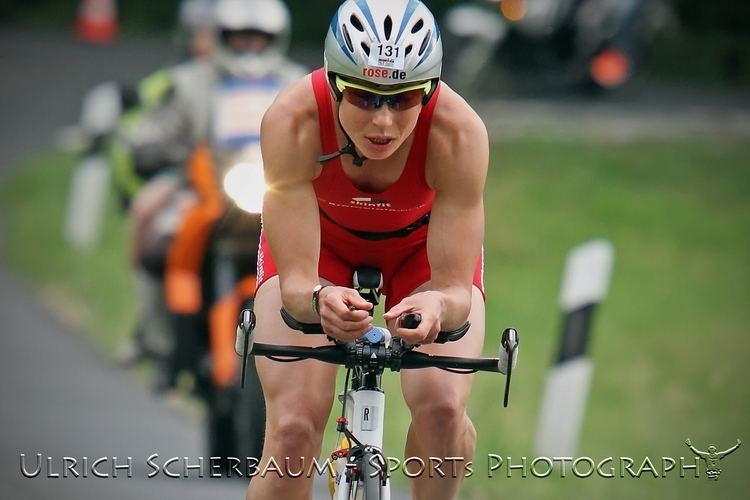 DNF = did not finish · DNS = did not start · BG = the sponsor British Gas