Covid-19
Indian




Sam Edwards




Physics




Anita Mehta




Granular Physics







S.N. Bose National Centre for Basic Sciences




Rhodes Scholar, Streeshakti Award




St Catherine's College, Oxford




S.N. Bose National Centre for Basic Sciences
Anita Mehta (born Calcutta) is an Indian physicist. She is a professor at S.N. Bose National Centre for Basic Sciences. Her current research is aimed at deciphering complexity in natural and artificial systems, with special emphasis on granular physics in the case of natural systems and on memory storage in artificial systems.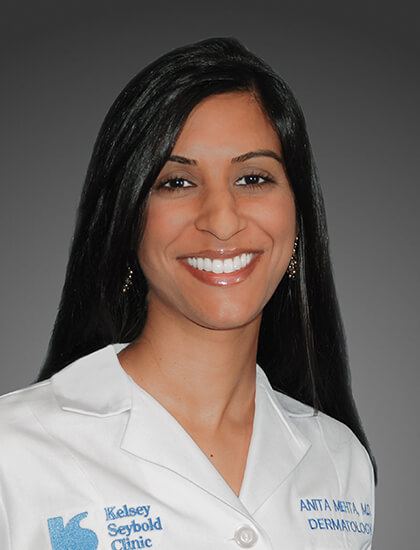 After finishing a B.Sc. in Physics from Presidency College, Calcutta, Mehta graduated from St Catherine's College, Oxford University with an MA and a DPhil in Physics. She studied with Sam Edwards. She was a Rhodes Scholar, and won a Streeshakti Award. She has also worked as a consultant with IBM. She has held academic positions at institutions like University of Birmingham, University of Cambridge, and Cornell University. Mehta has been a visiting professor at the Centre for Complex Systems, University of Rome, École Normale Supérieure, Centro de Investegacion en Energia in Mexico, among others.
Granular Physics. Cambridge University Press. 28 June 2007. ISBN 978-1-139-46531-1.
Edited
Thomas C. Halsey, Anita Mehta, eds. (2002). Challenges in Granular Physics. World Scientific. ISBN 9789812382399.

CS1 maint: Uses editors parameter (link)
Anita Mehta, ed. (1994). Granular Matter: An Interdisciplinary Approach. New York: Springer Verlag.
Anita Mehta Wikipedia