Anita Elberse is Professor of Business Administration at Harvard Business School. She is a leading expert on the entertainment, media and sports sectors. She has published her research in top academic and practitioner journals in the fields of marketing, economics, and management. According to the Wall Street Journal, "[Elberse] takes the same statistically rigorous approach to entertainment and cultural industries that sabermetricians do to baseball."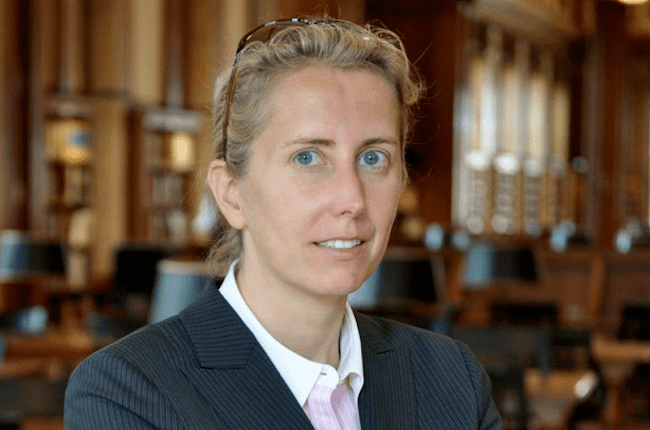 She teaches a popular second-year MBA course at Harvard on the "creative industries," covering the businesses of media, entertainment, and sports. Her work was featured in Variety, which heralded her "series of fresh, entertainment-focused cases for future execs and management students." The series includes studies on soccer clubs FC Barcelona and Boca Juniors, top athletes LeBron James and Maria Sharapova, superstars Beyoncé and Lady Gaga, comic-book giant Marvel Enterprises, premium online content platform Hulu, film studio MGM, the Metropolitan Opera, indie label Octone Records, the NFL, and MLB. Elberse was named one of the 40 best business school professors under the age of 40. She won the HBS Faculty Teaching Award and the Case Centre's "Outstanding Case Teacher" award. Elberse was promoted to full professor with tenure at age 38, making her one of the youngest female professors to achieve that honor in Harvard Business School's history.
Elberse is acclaimed for a 2008 article in the Harvard Business Review on Chris Anderson's "The Long Tail" theory. She analyzed sales and customer transaction data that revealed that digital distribution does not diminish the importance of blockbuster hits. On his blog, Anderson responded to the study, praising Elberse and the academic rigor with which she explores the issue but drawing a distinction between their respective interpretations of where the "head" and "tail" begin. Elberse addressed the inconsistencies in Anderson's arguments in a subsequent response.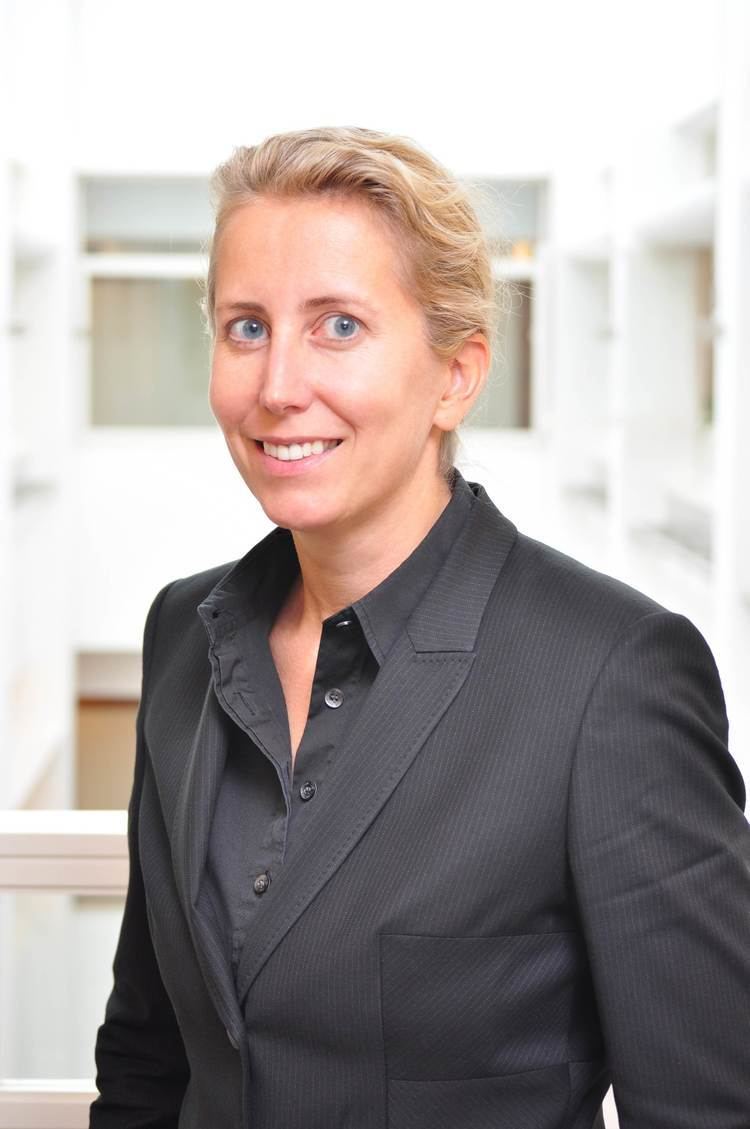 Elberse joined Harvard in 2003. Prior to joining Harvard Business School, Elberse was a Visiting Fellow at The Wharton School, University of Pennsylvania. She holds a PhD from London Business School, an MA in Communication from the Annenberg School for Communication, University of Southern California, and an MA in Communication Science from the University of Amsterdam (cum laude). She is a native of the Netherlands.
Blockbusters: Hit-making, Risk-taking, and the Big Business of Entertainment (Henry Holt, 2013) ISBN 9780805094336