Executive producer

Adam Sandler




Cast

Rob Schneider

(Marvin Mange),

Colleen Haskell

(Rianna),

John C. McGinley

(Sgt. Sisk),

Ed Asner

(Chief Wilson),

Guy Torry

(Miles),

Adam Sandler

(Townie)




Similar movies

Salt

,

Blackhat

,

Independence Day

,

The Mechanic

,

Saw IV

,

Southland Tales




Tagline

He wasn't much of a man... Now he's not much of an animal!
Animalada (English: Animal) is a 2001 Argentine black comedy film directed and written by Sergio Bizzio.
Contents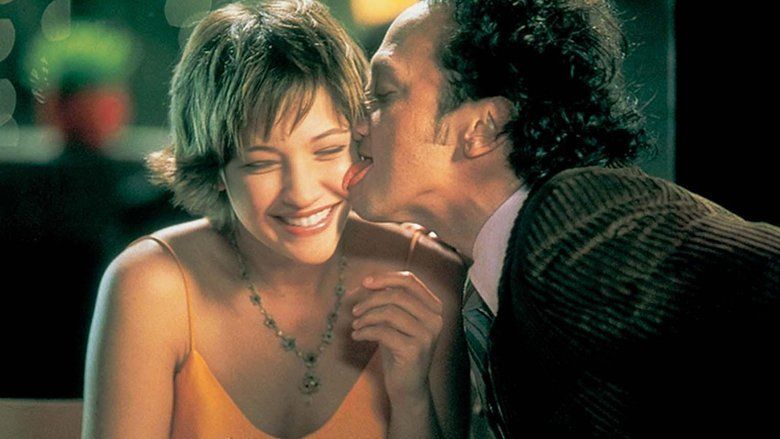 The animal 2001 mail box scene
Synopsis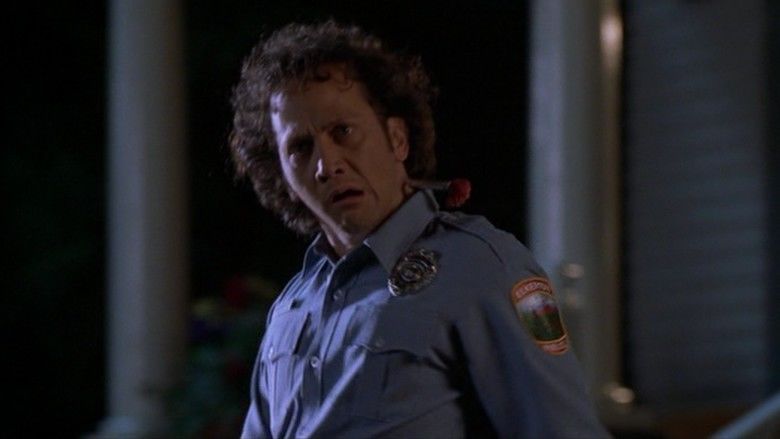 After 29 years of marriage, Alberto (Carlos Roffe) and his socialite frau, Natalie (Cristina Banegas), have little to say to each other. While on summer vacation at their ranch, Alberto suddenly notices a fluffy white sheep and has his overseer, Miranda (Pepe Monje), put it in the barn. That night, overcome with lust, he gives in to an urgent desire to visit "Fanny." Natalie begins to notice a funny smell on Alberto's clothes and accidentally witnesses his showdown with the overseer, who has also noticed the sheep's attractiveness.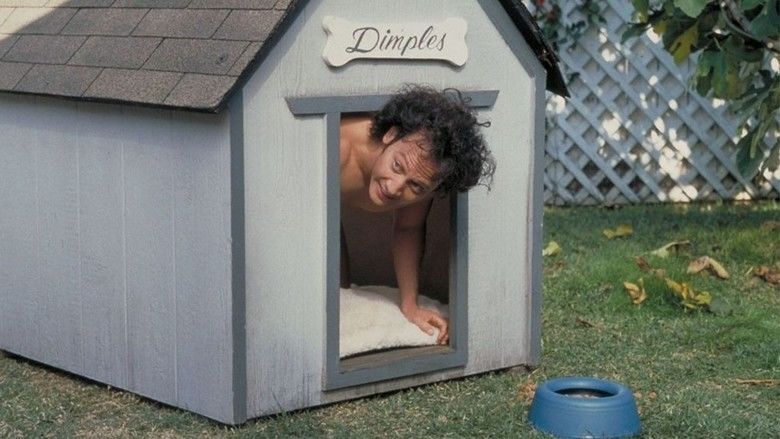 But unlike the lustful Miranda, Alberto is deeply in love with Fanny. In a delicate scene full of ambiguous nuances, he tries to teach her to pronounce his name, recognizing what he wants to hear in her inarticulate bleating. He becomes mortally jealous of a black ram and finally stages a marriage ceremony on the lawn to cement his love. Alberto ruthlessly eliminates all those who refuse to understand his feelings, and story slips into blood-soaked horror mode.
Main cast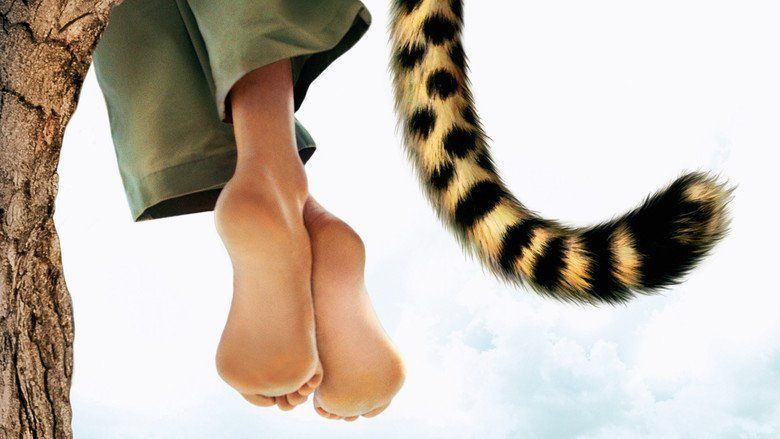 Carlos Roffé .... Alberto
Christina Banegas .... Natalie
Carolina Fal .... Paula
Walter Quiroz .... Gaston
José María Monje .... Miranda
Other cast
Federico Martin Barros .... Bailarin 1
Hilda Bernard .... Aristocrat Lady
Sergio Boris .... Médico 2
Silvina Bosco .... Empleada Agncia de Turismo
Nicolás Brown .... Joven 2
Osvaldo Burgos .... Jorge
Horacio Embón .... Conductor
Vilma Ferrán .... Mamá Familia
Alejandro Fornasari .... Enfermero 1
Facundo Galván .... Silveyra
Alfredo Iglesias .... Director Psiquiátrico
Roberto Jacoby .... Efermero 2
Carlos Lanari .... Papa Familia
Julio Marticorena .... Médico 1
Julieta Ortega
Francisco Peterson .... Bailarin 3
Mariano Rey .... Bailarin 2
Guillermo Soffiantini .... Policia 2
Rafael Spregelburd .... Ramiro
Paolo Taramasco .... Joven 1
Antonio Ugo .... Policia
Release
The film premiered in Argentina on 6 September 2001.
References
Animal (2001 film) Wikipedia
(Text) CC BY-SA
Animal (2001 film) IMDb
Animal (2001 film) Rotten Tomatoes
Animal (2001 film) Metacritic
Animal (2001 film) themoviedb.org