Anil CS Rao (born September 3, 1964 in Hyderabad, India) is a mixed media artist who works with canvas base on original photography and photoshopped artwork. His work attempts to create paintings from digital photography and scanned artwork. His artwork is often set in various narrative frameworks: including fiction, nonfiction, and poetry.
Contents
Biography
Anil CS Rao is the son of CVG Krishna Rao (1936–2003) and Kusuma C Rao. He is also the grandson of CVH Rao, journalist and author of Civil Disobedience Movements in India & India's Case For Freedom (1945).
He attended Pratt Institute , graduating with a degree in engineering. After graduation, he studied art and design at F.I.T. in Manhattan, CSUF Grand Central Art Center, and the Washington School of Photography. His work has been exhibited previously at the Capitol Art Network gallery in Bethesda, Maryland, Touchstone Gallery in Washington DC, India Art Gallery in Pune, India and the Gallery Space in Hyderabad, India.
Publications
Vizag Blue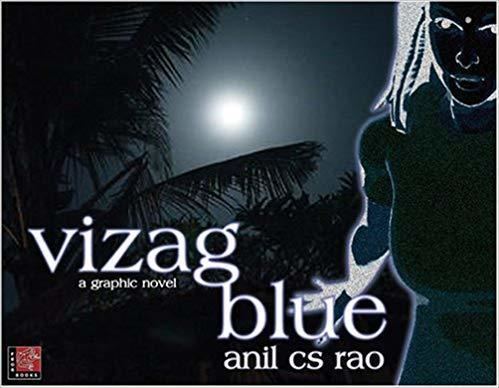 O Tirupati!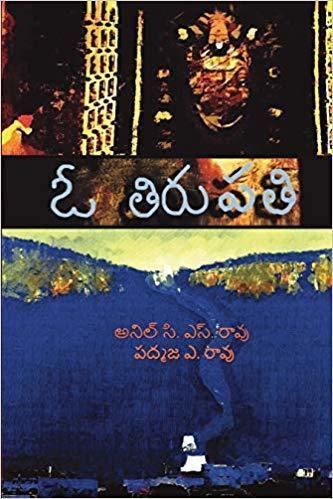 The Indian Time Traveler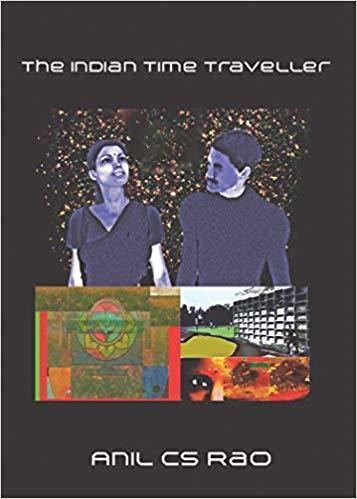 Desi World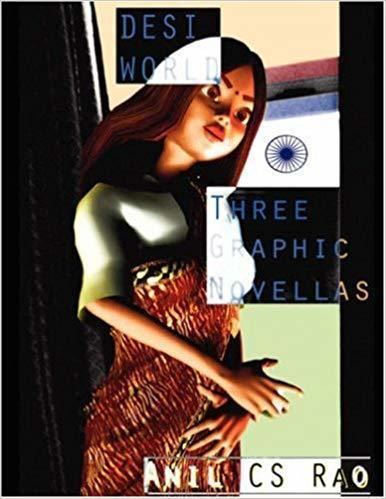 Shobha Mirza P.A.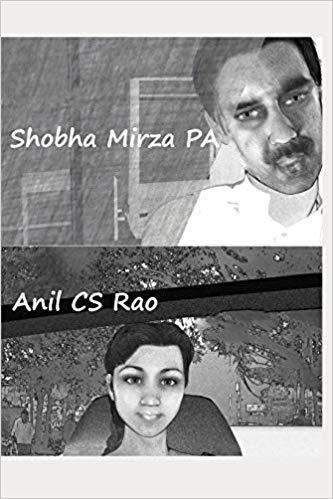 Hyderabad Biriyani: A Crime "hungamma" Set in Hyderabad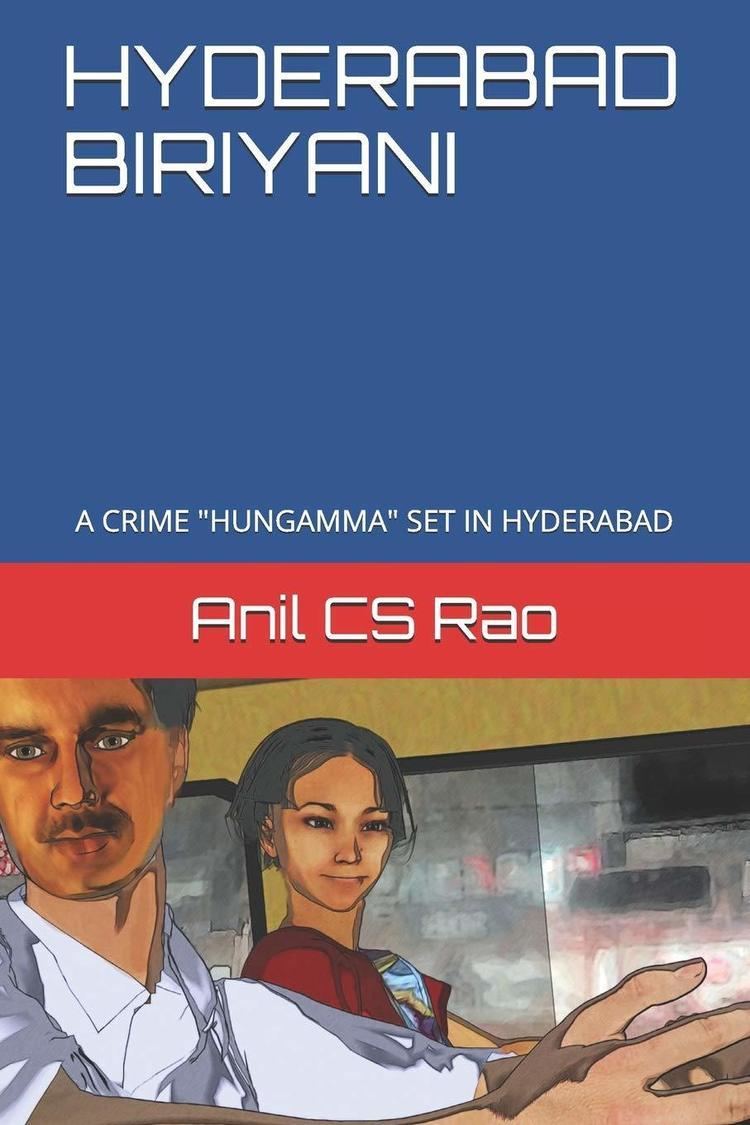 Bright Lights, Big Buddha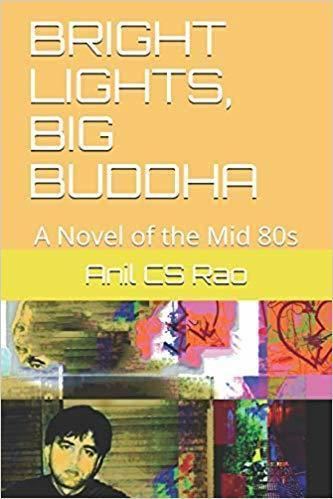 Bharathi and Her Theory of Everything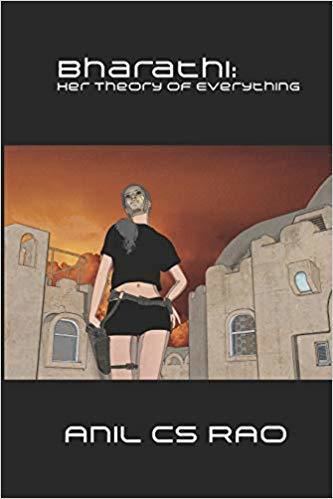 References
Anil CS Rao Wikipedia
(Text) CC BY-SA