Covid-19
Annika Henderson




Annika Henderson




Singer-songwriter



Invada Records UK


Vocals






Dub, electronic, avant-garde, post-punk


Singer-songwriter, musician


Anika, A:0507, Anika EP, Hunting the Stars, Dragons And Snakes
Geoff Barrow, Michael Wendler, Peanut Butter Wolf



Twitter

Myspace


Stones Throw Records

Anika (born Annika Henderson; February 6, 1987 in Surrey, UK) is a British and German singer-songwriter, musician and political journalist.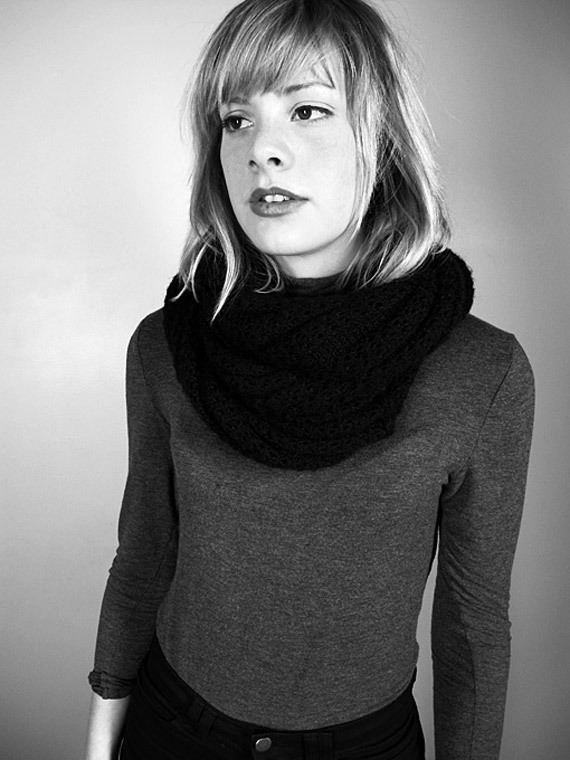 Before she began her singing career, Anika was a political journalist who spent her time between Berlin and Bristol, England. She met producer Geoff Barrow (of Portishead), who was looking for a female vocalist to work with his band Beak. Anika joined the band in the studio and recorded nine songs, including a cover of Yoko Ono's "Yang Yang" in 12 days with no overdubs. The result, Anika, was released by Barrow's Invada imprint in Europe and by Stones Throw Records in the U.S. and Japan in October 2010. Anika received positive reviews from contemporary critics; according to the music review aggregation of Metacritic, it garnered an average score of 65/100. The album also included covers of "Terry" by Twinkle, "End of the World" by Skeeter Davis, "Masters of War" by Bob Dylan, and "I Go to Sleep" by The Kinks.
Geoff Barrow with editor John Minton directed the promotional music video for Anika's cover of "Yang Yang." The song was later offered as the "Free MP3 of the Day" on Spinner. On her choice to cover the song for her album, Anika explained, "I loved the way the words sounded and as an ex-politics student and political journalist, I thought the song would make a great cover. Yoko Ono is renowned for her political views but I think there was a dark side to the lyrics that the original version had not fully explored. This is where we came in ..." Drowned in Sound included "Yang Yang" on its list Singles of the Year 2010.
Several of the songs on Anika found digital success on iTunes. "End of the World" peaked at number seventy-eight on the iTunes Japan Top 100 Alternative Songs, while "Yang Yang" peaked at number sixty-four on the iTunes Spain Top 100 Alternative Songs. Anika was chosen by Portishead to perform at the ATP I'll Be Your Mirror festivals that they curated in July 2011 at London's Alexandra Palace and in September 2011 in Asbury Park, New Jersey.
Anika (2010)
Anika EP (April 2013)
"Yang Yang" (2010)
"No One's There" (2011)
Anika (musician) Wikipedia