Covid-19
Najib Tun Razak




Politician




Rais Yatim




New constituency




Musa Aman




Anifah Aman









Reezal Merican Naina Merican




Anifah bin Aman @ Haniff Amman


16 November 1953 (age 62) Keningau, Crown Colony of North Borneo (

1953-11-16

)


United Malays National Organisation (UMNO) part of Barisan Nasional




Siti Rubiah Abdul Samad




Musa Aman, Najib Razak, Mahathir Mohamad, Riza Aziz, Mohamed Nazri Abdul Aziz




University of Buckingham



Dato' Sri Anifah Aman (born 16 November 1953) is a Malaysian politician who has served as the Minister of Foreign Affairs of Malaysia since 2009. He is a member of the United Malays National Organisation (UMNO), which is part of the ruling Barisan Nasional coalition, and the Member of Parliament for Kimanis in Sabah. From 1999 to 2008 he was a deputy minister in successive Barisan Nasional governments.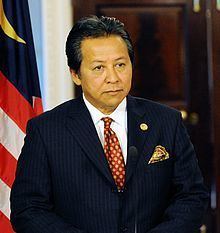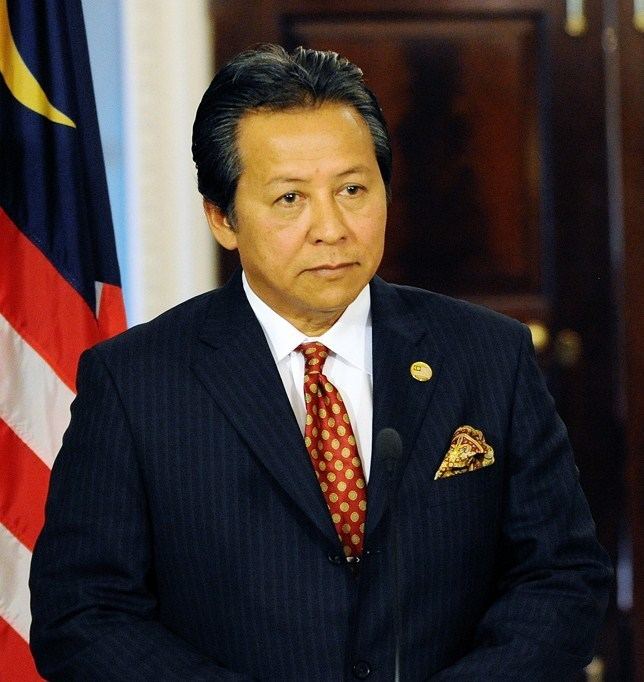 Anifah was first elected to Parliament in 1999, winning the seat of Beaufort. He was immediately appointed Deputy Minister of Primary Industries in the government of Mahathir Mohamad. He shifted to, and won, the seat of Kimanis in the 2004 election, and became Deputy Minister for Plantation Industries and Commodities. After winning re-election in the 2008 general election, Prime Minister Abdullah Ahmad Badawi appointed him as Deputy Transport Minister. However, Anifah refused, saying he felt it was "time to make way" for someone else. Reports indicated this was the first time anyone had refused an appointment as Deputy Minister after the appointment had already been made public. A day later, the New Straits Times reported that Anifah and another proposed Deputy Minister, Tengku Azlan Abu Bakar, had "thrown a tantrum ... claiming they are 'senior enough' to be made full ministers." Abdullah reportedly told them that he had "picked the best people", leading to their resignations.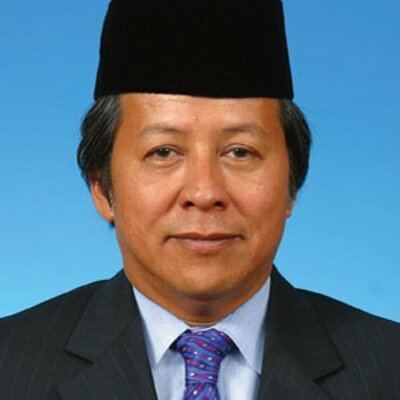 After Najib Razak replaced Abdullah as Prime Minister in 2009, Anifah was promoted from the backbench to the Cabinet as Minister for Foreign Affairs. During Anifah's tenure as Foreign Minister, Malaysia won election as a non-permanent member of the United Nations Security Council for the 2015–2016 term.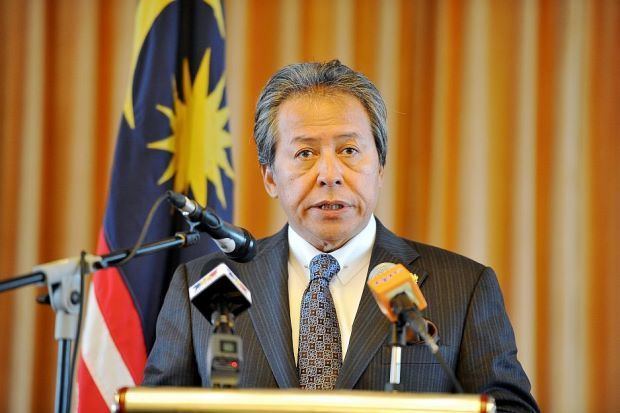 Anifah is married to Siti Rubiah Abdul Samad and has 3 sons. Anifah is also the brother of current Chief Minister of Sabah, Musa Aman.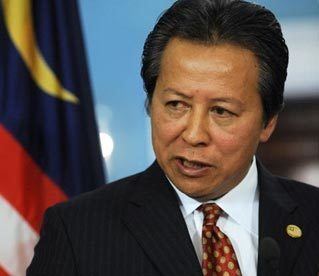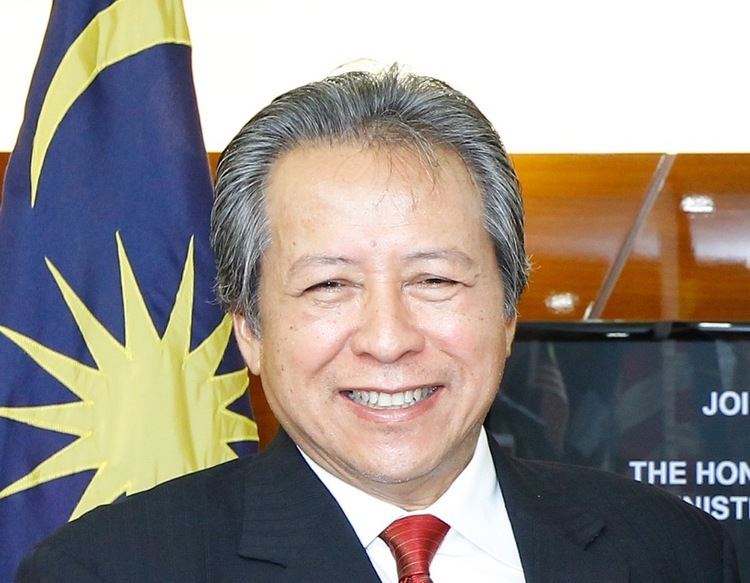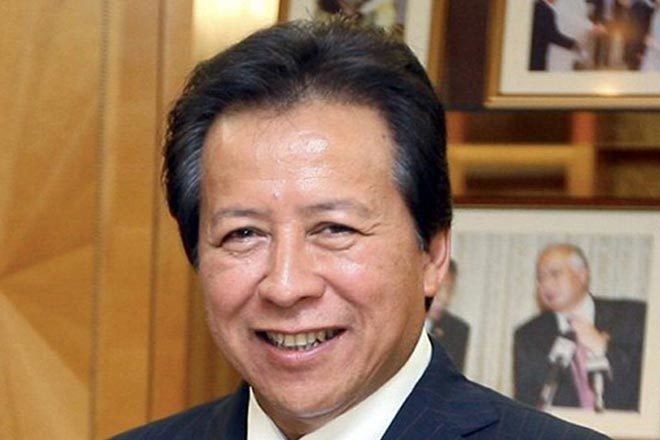 Anifah Aman Wikipedia