Angers Sporting Club de l'Ouest (commonly referred to as Angers SCO or simply Angers) is a French association football club based in Angers. The club was founded in 1919 and currently play in Ligue 1, the first division of French football, having achieved promotion to the league in 2015 after 21 years. It plays its home matches at the Stade Jean-Bouin. The club has played 23 seasons in the top division, Ligue 1, and have also participated in the UEFA Cup after finishing 4th in 1971–72 season.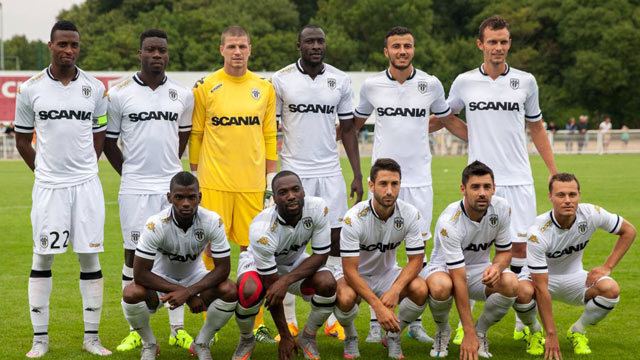 This team was founded in 1919, which was the same year that the FFF was founded.
During this team's history, this team had bounced between the top two tiers on multiple occasions. However, this team did spent time in the third tier on several occasions; the 2006–07 season was their last season in the third tier.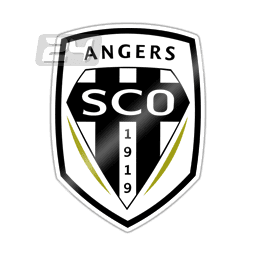 The first season that Angers debuted in the second division in France was in 1945. In this season, Angers SCO was placed in the North group, at that time, the second division was split into two group, the North and South. Angers finished third, being seven points short to Stade Fran, who was promoted to the first division.
In the 2014–15 Ligue 2 season, this team achieved promotion after a long time, being third placed.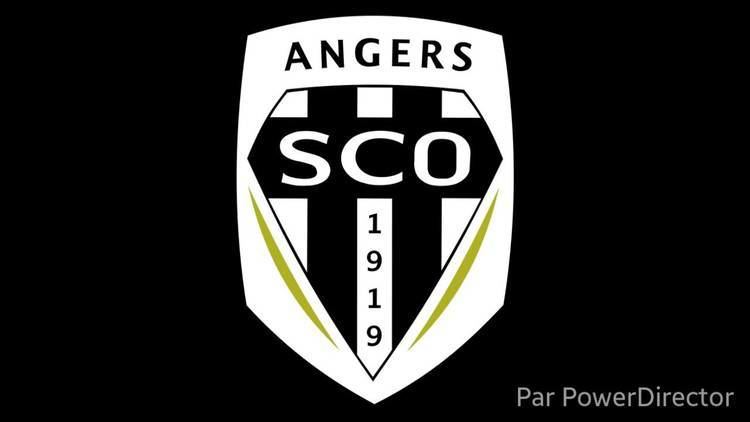 As of now, in the 2015–16 Ligue 1 season, they are currently placed in fifth. In their opening league match, they were to visit Montpellier HSC. In this game, Angers won the match 0–2. In their second fixture, the team were playing their first home game of the season, against FC Nantes, which was a goalless draw. In their third game, Angers visited newly promoted team Gazelec Ajaccio, which was a successful 0–2 win. In the fourth fixture of the league, Angers received Nice, which ended as a 1–1 draw. As that time, Angers was undefeated, being placed in 4th. However, they lost their next fixture, their fifth to Lorient 3–1. Then Angers defeated Troyes 1–0, making it their first home game win of the season. The next fixture, being the seventh, Angers drew 0–0 against Stade Reims. Then, a three-game streak of winning occurred, winning an impressive away victory against Olympique Marseille, winning 1–0 against SC Bastia, and winning Toulouse 1–2. Then Angers drew against Guingamp, which was scoreless. Then two back to back losses occurred, losing 1–0 to AS Monaco and 0–2 to Stade Rennes. Then a 0—0 draw against SM Caen came. Then Angers won again, against Lille, with the score 2–0. Then a scoreless draw with Paris Saint-Germain, who is currently in first place in the league. After that game, Angers won an impressive 0–2 away win against Olympique Lyon. Then a 1–1 draw against Bordeaux happened, then a defeat of 1–0 to Saint-Étienne, and later a win against SM Caen. However, in the next fixture, Nice defeated Angers 2–1. Their last fixture was against Paris Saint-Germain, which Angers lost 5–1 in the Parc des Princes.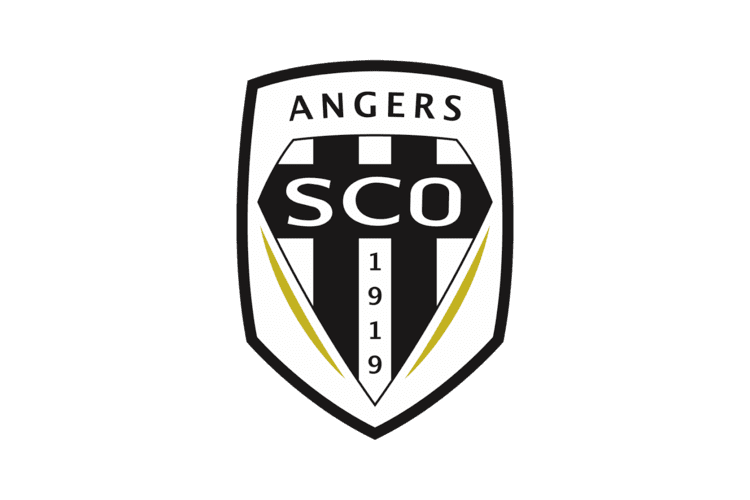 Ligue 1: 1956–68, 1969–75, 1976–77, 1978–81, 1993–94, 2015–present
Ligue 2: 1945–56, 1968–69, 1975–76, 1977–78, 1981–93, 1994–96, 2000–01, 2003–05, 2007–15
National: 1996–2000, 2001–03, 2005–07
Regional League: 1931–39
Division d'Honneur: 1919–31
As of 25 January 2017.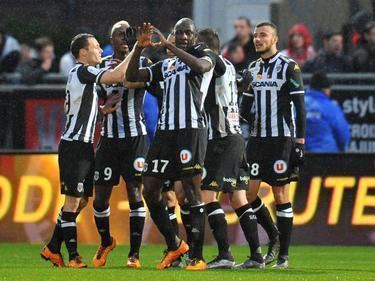 Note: Flags indicate national team as defined under FIFA eligibility rules. Players may hold more than one non-FIFA nationality.
Note: Flags indicate national team as defined under FIFA eligibility rules. Players may hold more than one non-FIFA nationality.
Below are the notable former players who have represented Angers in league and international competition since the club's foundation in 1919. To appear in the section below, a player must have either played in at least 80 official matches for the club or represented his country's national team either while playing for Angers or after departing the club.
For a complete list of Angers SCO players, see Category:Angers SCO players