Covid-19
Blonde




Angelia Layton




Miss Utah Teen USA







Angelia Nichole Layton




Miss Teen USA 2010 (3rd Runner Up)
Angelia Nichole "Angie" Layton is an American actress, model and beauty pageant titleholder who won Miss Utah Teen USA winner, a former Miss Teen USA contestant, and a cast member of the 25th season of Survivor, Survivor: Philippines. Angelia is a 22-year-old student, currently living in Provo, Utah. Angelia won Miss Utah Teen USA in 2010 at age 18. She went on to compete at the national level, going on to finish 4th to Kamie Crawford of Maryland.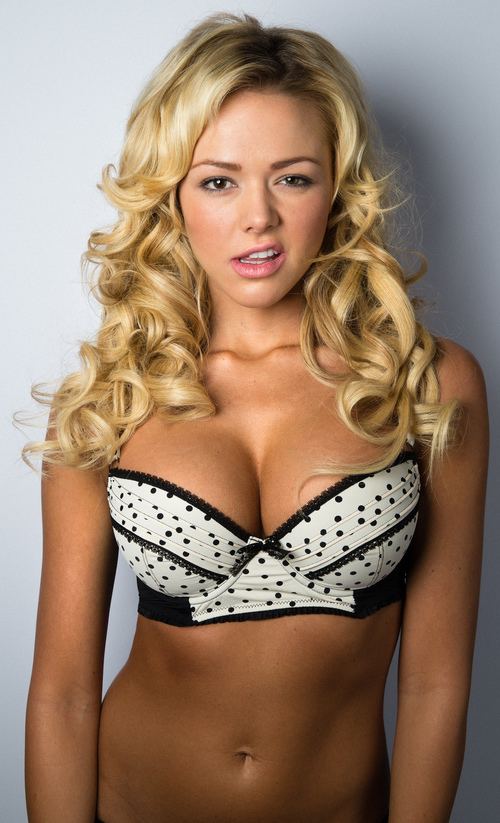 Layton studied Fashion at Brigham Young University in Provo, Utah.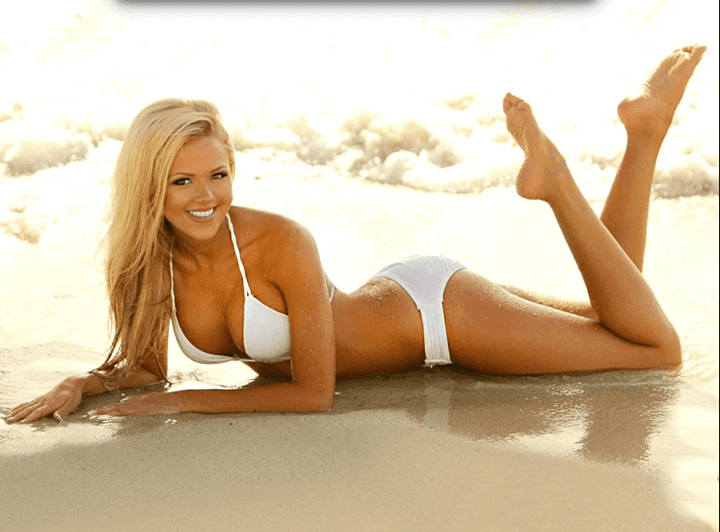 In early 2012, Layton was one of 18 contestants on the 25th season of Survivor, Survivor: Philippines. At the age of 20, she was the youngest contestant in the season. She was placed on the ill-fated blue tribe, "Matsing," led by former contestant Russell Swan of the 19th season, Survivor: Samoa. The tribe lost all of the first four consecutive immunity challenges, and after their second loss, tribe member Roxanne "Roxy" Morris began to believe that Layton had formed a romantic relationship with fellow contestant Malcolm Freberg, which Morris believed to be a dangerously strong alliance in the game. However, the rest of the tribe did not believe her and Morris was voted out by everyone else, while Morris voted for Layton. However, in the third challenge, the tribe's loss was blamed on both Swan and Layton's poor performances, and the decision between the two of them was made by Freberg and Denise Stapley. The two of them, along with Swan, ultimately chose Layton, voting her off third in the competition while Layton herself voted for Swan. Swan was eliminated next, Freberg went on to place 4th, and Stapley went on to win the season.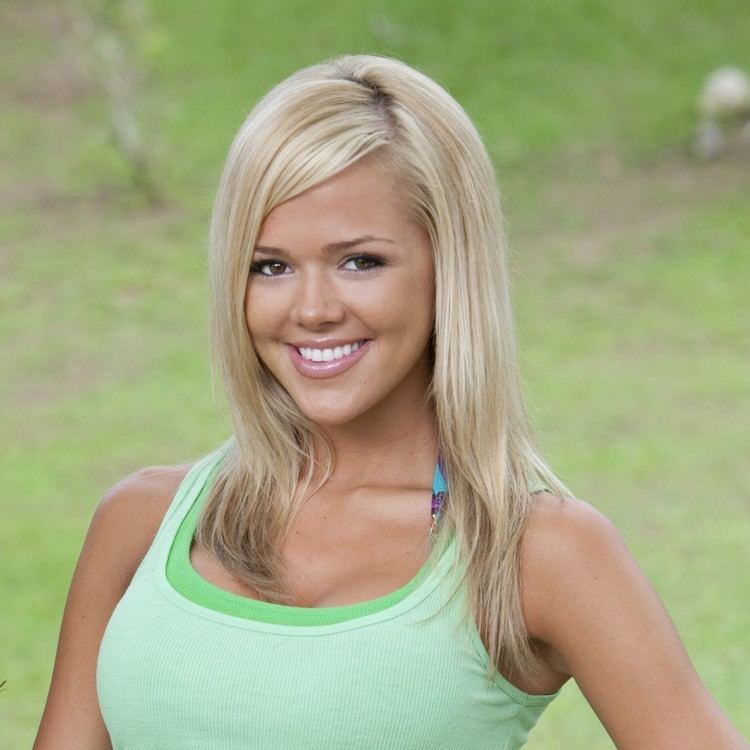 Later, when CBS held six official polls to commemorate the 15th anniversary and 30th season of Survivor, Layton was one of 20 choices in the poll for "Hottest Female Castaway," although she ultimately failed to make the Top 10.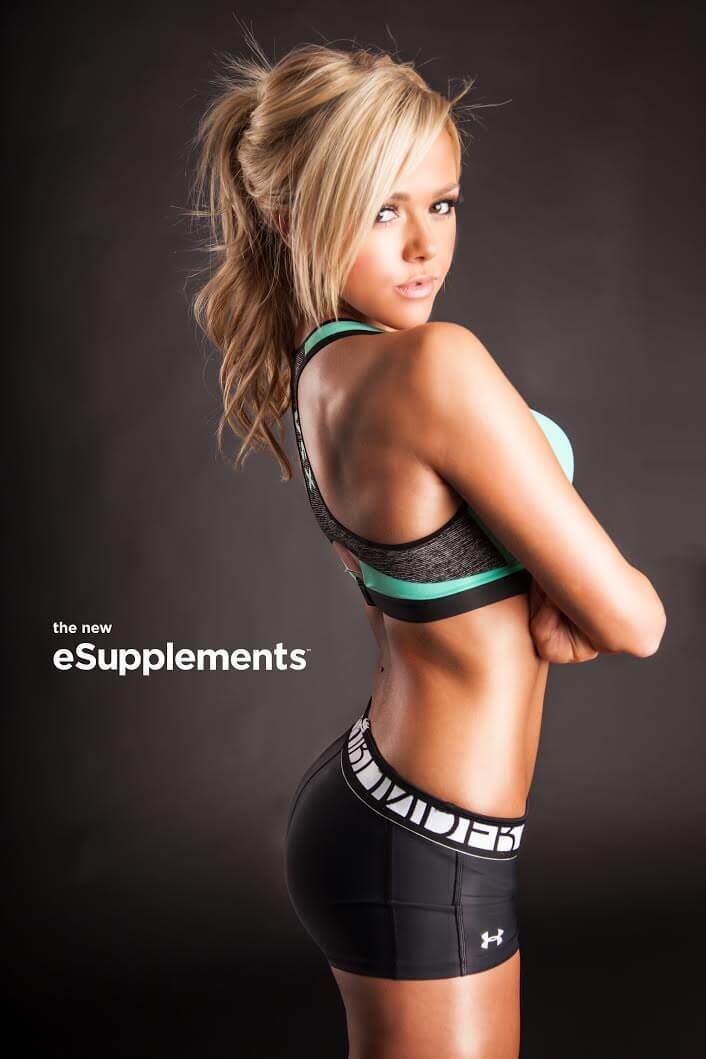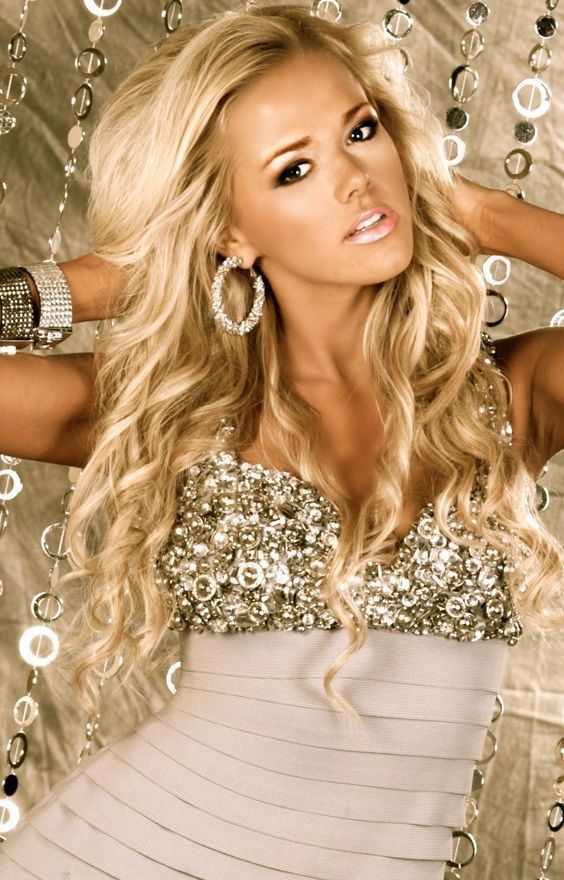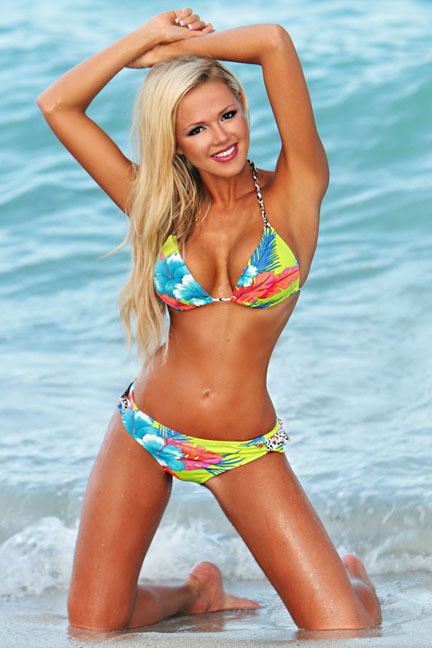 Angelia Layton Wikipedia