Angela Wynter (born 25 March 1954) is a British actress. She is known for playing the character of Yolande Trueman in the soap opera EastEnders, first appearing on 16 October 2003 unitil 3 October 2008 and a guest appearance on 20 March 2017 She will return full-time in Spring 2017. She based the character on her late sister Merlene and played a similar character role as Melba in the sitcom No Problem! Wynter appeared in many other television series including Minder (1984), The Bill (1992), Murder Most Horrid (1994), Cutting It (2002), nine episodes of Holby City (2002, 2009, 2015, 2016), Doctors (2002, 2009, 2013) and Death in Paradise (2017).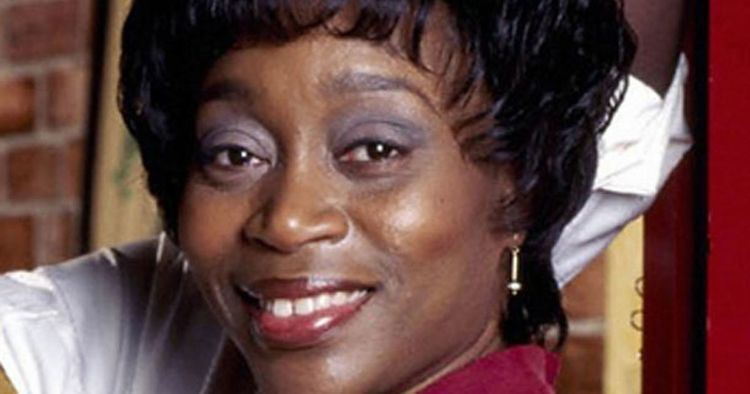 In her first acting role, a stage play entitled Meetings, she acted opposite her later on-screen EastEnders spouse Rudolph Walker. Wynter received great acclaim for playing the role of MOUT in the Talawa Theatre Company production of Sol B River's powerful monologue To Rahtid, directed by Yvonne Brewster at the Young Vic Studio 1996.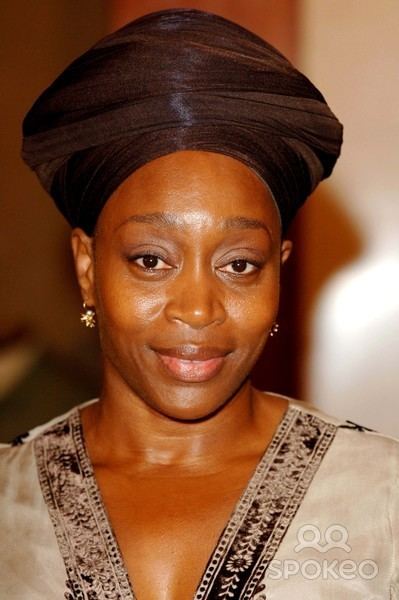 She worked with Sol B River again in 1998, playing the role of Dorothy in the Windrush-themed play 48-98 at the Lyric Studio, Hammersmith. Wynter also appeared in the Walt Disney West End production of The Lion King as leading role Raffiki in 2001, and in the autumn of 2008 played the title character in Catalysta at the Oval House Theatre in Kennington, directed by Robert Icke and written by Allister Bain.