Covid-19
Angela Richter









Angela Richter (born 1970 in Ravensburg) is a German theatre director.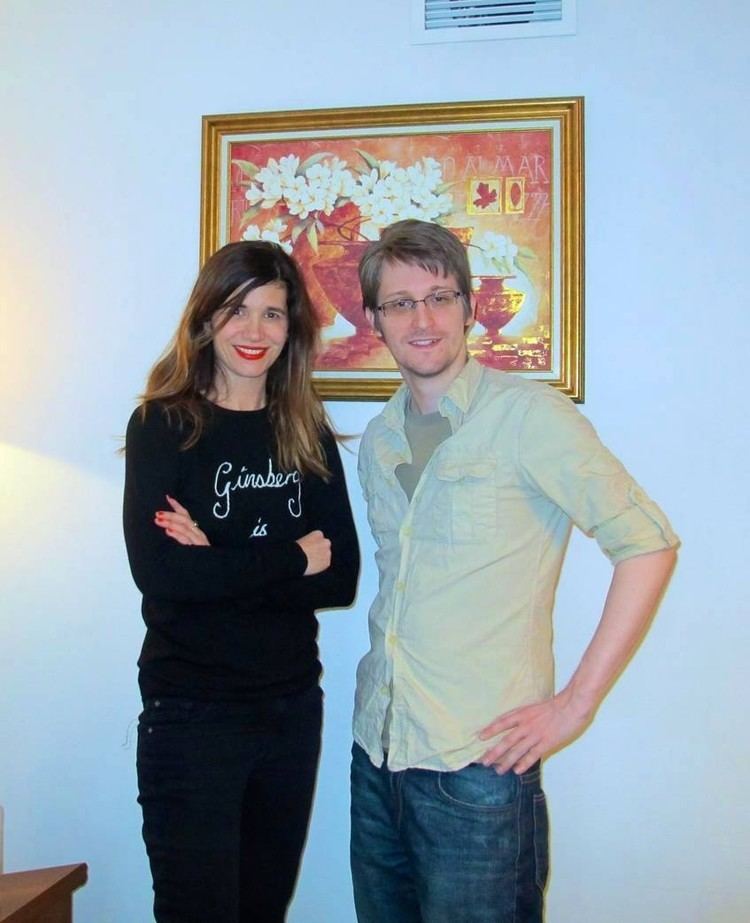 Currently living between Berlin and Cologne, Richter studied theatre directing with Jürgen Flimm at the Academy of Music and Theatre in Hamburg, and from 1996 to 2000 was a member of the Hamburg-based artist group Isotropic Academy. Since 2001 she works as a director. In 2006 she founded the Fleet Street theatre in Hamburg, which she ran until 2010 and is currently one of the four house directors at the Cologne Theatre. In recent years, Richter has worked with such digital activists as WikiLeaks founder Julian Assange, and in 2012 premiered her piece Assassinate Assange. Since then, the director not only visited regularly the WikiLeaks founder in London, but has engaged in panel discussions and in various print media including Der Spiegel, Monopoly, Interview Magazine, Review and Next Society for internet activists and hacktivists. In the season 2014/15, Richter has scheduled a large scale project entitled Die Avantgarde der Supernerds in co-production with the German TV WDR dealing with the life and work of digital dissidents.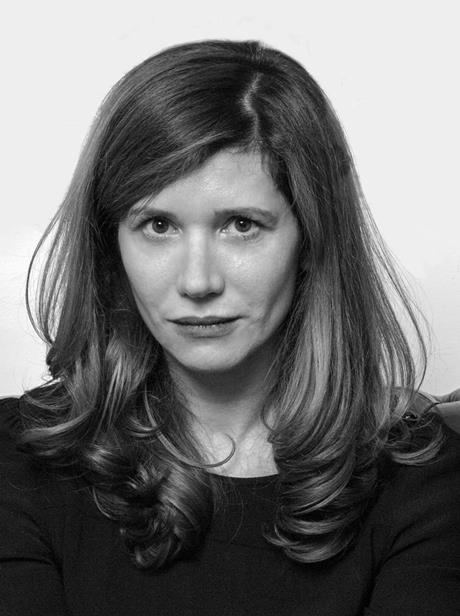 Generally the starting point of Angela Richter's theatral work are conversations and interviews she conducts on a special subject. This material provides the basis for her staging.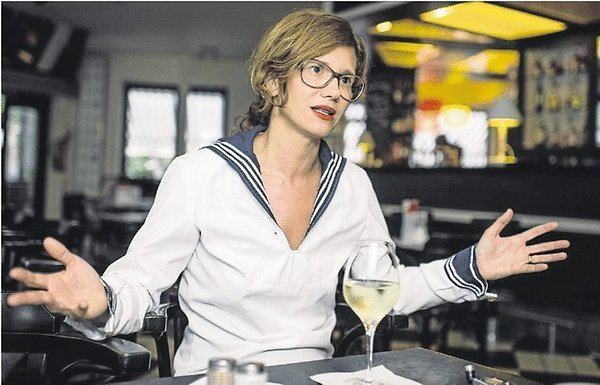 1999 Revolution Evolution Exekution with Akademie Isotrop at Der Kunstverein in Kunstverein Bremen
2000 Bericht für meine Akademie based on Der grüne Kakadu by Arthur Schnitzler, as part of the festival "Die Wüste Lebt" at Hamburger Kammerspielen
2001 Versaut based on the Roman Truismes by Marie Darrieussecq, Diploma 2001 at Kampnagel in Hamburg, Mai 2001 guestplay at Jungen Theater Göttingen
2001 Alles wird in Flammen stehen based on texts by Dirk von Lowtzow as part of the Autorenfestival Dramatik 01 at Schauspielhaus Hannover
2003 L'Amérique am Neuen Cinema des Deutschen Schauspielhauses Hamburg with Les Robespierres and Melissa Logan
2003 Lear – Ungehorsam, unfreiwillig based on William Shakespeare at Sophiensaelen Berlin
2004 Jetlag #1 as part of X-Wohnungen, at Raumprojekt Hebbel am Ufer
2005 Magic Afternoon by Wolfgang Bauer at Kampnagel in Hamburg
2006 Ich gegen mich at Fleetstreet Hamburg
2006 Verschwör dich gegen dich based on John Cassavetes at Sophiensaelen Berlin and Deichtorhallen in Hamburg
2006 It's lonely at the top as part of the event Der Berg at Volkspalast in Berlin
2006 Kennen Sie diesen Mann at Fleetstreet Hamburg
2007 Der Kirschgarten by Anton Tschechow at Kampnagel in Hamburg
2008 Jeff Koons by Rainald Goetz at Hebbel am Ufer Berlin
2008 X-Wohnungen at Hebbel am Ufer Berlin
2009 Der Fall Esra, based on the forbidden Roman Esra by Maxim Biller auf Kampnagel in Hamburg
2009 X-Wohnungen, brut Wien
2010 Vive la Crise an der Garage X Theater Petersplatz in Vienna
2010 Tod in Theben von Jon Fosse at Salzburger Festspielen
2010 Liebe Deinen Untergang at Theater Oberhausen
2011 Berghain Boogie Woogie at Hebbel am Ufer Berlin
2011 Leiwand Empire at Garage X Vienna, Text: Angela Richter, Jens Dietrich
2012 Assassinate Assange at Kampnagel, Hamburg
2013 Kippenberger! Ein Exzess des Moments at Schauspiel Köln
2013 Assassinate Assange – Reloaded at Schauspiel Köln
2014 Brain and Beauty. Eine Suche nach dem Gesicht der Zukunft at Schauspiel Köln
Angela Richter, "Legenden: Lunch mit dem Staatsfeind", in Der Spiegel, H. 28 2011, S. 104–106.
Angela Richter, "Sind Nerds die neue Avantgarde?", in Monopol – Magazin für Kunst und Leben February 2014, S. 70–73.
Angela Richter, "Inside Julian Assange", Interview Magazine Germany, H. 5 2014, S. 91–97.
Angela Richter, "Interview mit Joseph Farrell", in REVUE – Magazine for the Next Society, H. 15 2014, S. 42–49.
Angela Richter Wikipedia