Angela Ammons is a singer and songwriter from Austin, Texas, United States.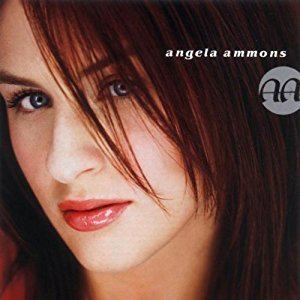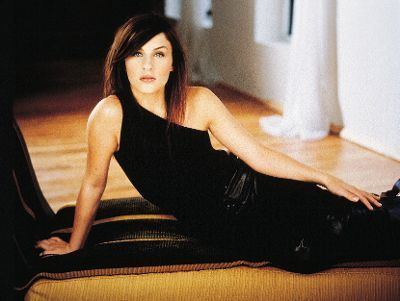 Ammons began her career singing karaoke, especially Bette Midler's song "The Rose". A few years later, she moved to Nashville, Tennessee and signed a Universal Records contract.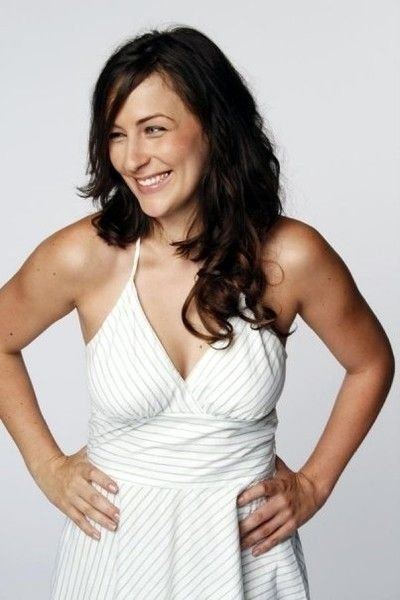 Her self-titled album was completed and released in September 2001, in the wake of the 9/11 terrorist attacks. Ammons was only 18 years old at the time. She said, "We all began looking at life differently. My perspective changed when I realized that I was never going to see some of my friends again. Selling albums seemed so trivial; the entire country was in a state of mourning."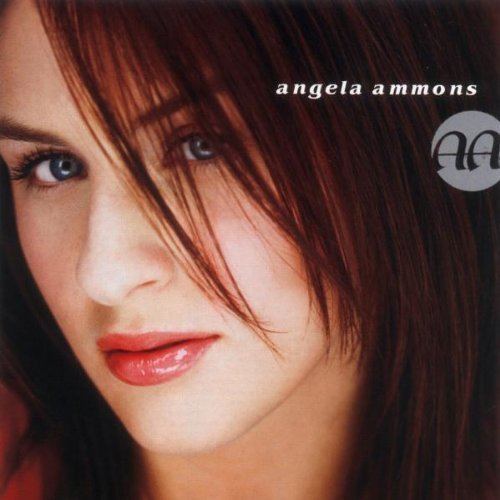 Determined to make an impact, Ammons started to write songs from a more mature, introspective point of view. She says she molded her style by listening to the artists who inspired her. "The Beatles, Alanis Morrisette, Fiona Apple, Shirley Manson, Aerosmith... keeping variety in my music choices played a huge role in developing my own sound."
She has toured in Europe, and has an established fan base that extends into Japan and Australia. She has worked with powerhouse players like Paul Logus (Beyoncé, Limp Bizkit), Timothy Schmidt from the Eagles, and Steve Dudas (Ozzy Osbourne, Ringo Starr).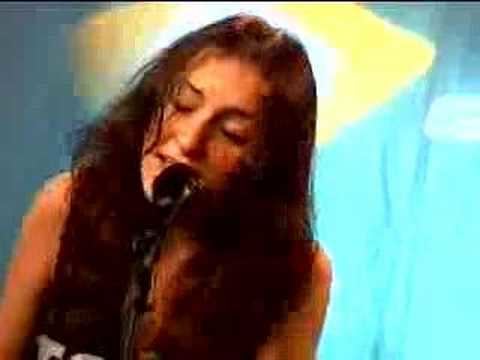 Many people were first introduced to her music when the song "Always Getting Over You" was featured in the teen-comedy film American Pie 2 and the subsequent CD soundtrack. Another of her tracks, "When It Doesn't Matter", was featured in the motion picture Save the Last Dance.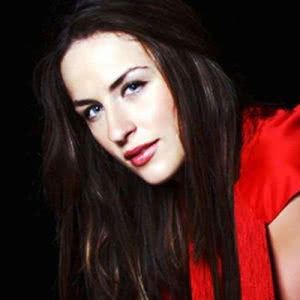 Ammons' music is often compared to that of Jessica Simpson, Natalie Imbruglia and Sheryl Crow.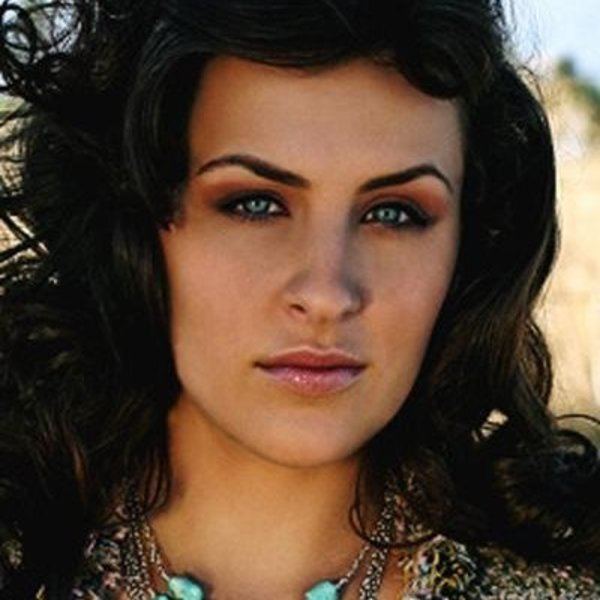 Save the Last Dance
American Pie 2
"Always Getting Over You", 2001
Ammons married author and syndicated columnist Cameron Parrish in 2003. She resides in Murfreesboro, Tennessee with her husband and three children. She appears to work as a photographer.
She is the sister of actor Christopher Reagan Ammons.