Covid-19
Angami Phizo








April 1990, London, United Kingdom




Josiah Harmar, Paresh Baruah, Arabinda Rajkhowa, Vijay Kumar Singh, Biswamohan Debbarma
Angami Zapu Phizo (1913–1990) was a Naga nationalist leader. Under his influence, the Naga National Council inclined towards seeking secession from India through armed revolution. The Naga secessionist groups regard him as the "Father of the Nagas".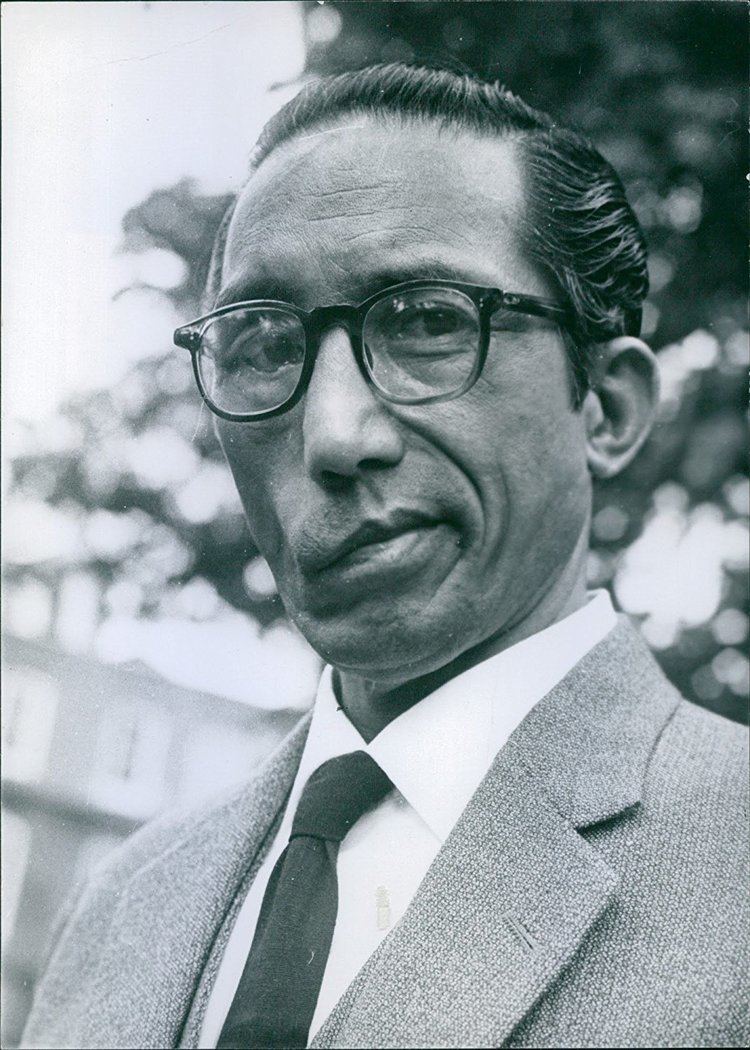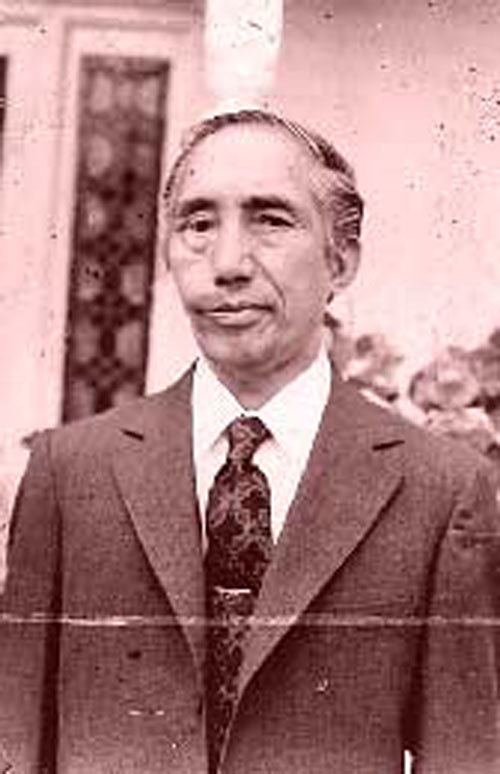 Angami Zapu Phizo belonged to the Merhüma khel (clan) of Khonoma Village of Angami Naga tribe. He had collaborated with the Japanese army in Burma. He grew disillusioned with the political motives of the newly independent Indian government.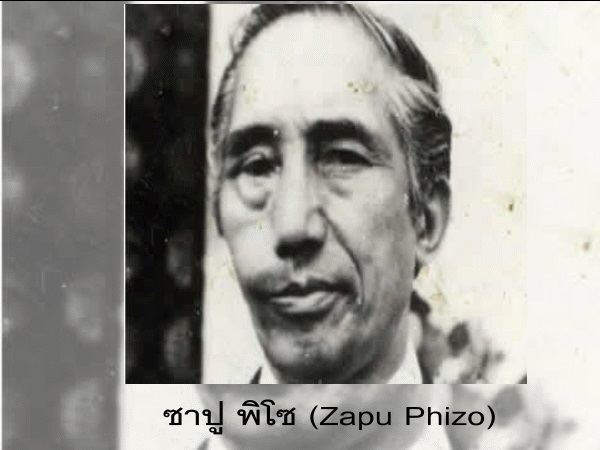 As the British were preparing for their withdrawal from India, Phizo separately met the Assamese, Garos, Khasis, Lushais, Mikirs, Abors, Mishmis and Meiteis leaders in an attempt to convince them to form independent countries of their own, instead of joining the proposed Union of India. However, his efforts failed. On 14 August 1947, one day before India gained its independence, Phizo declared the independence of Naga region.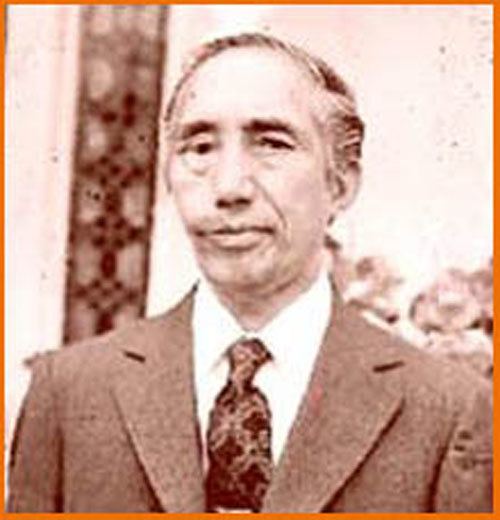 Phizo's influence in the Naga National Council (NNC) increased in late 1940s, after the NNC secretary Imti Aliba Ao retired from politics for an appointment in the Indian Frontier Administrative Services. Phizo became the NNC Chairman in October–November 1949 after defeating Vizar Angami of Zakhama village by a margin of one vote. Under his leadership, the NNC inclined towards seeking secession from India. Phizo urged the Naga people to boycott the Indian elections. He met the Indian Prime Minister Jawaharlal Nehru in December 1951 near Tezpur in Assam, in March 1952 at Delhi, and in July 1952 at Dibrugarh. He also met with Jaipal Singh in 1952. He was arrested in Burma for illegal entry.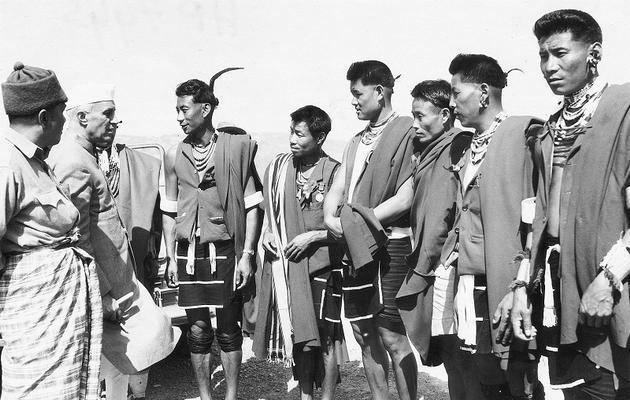 In September 1954, Phizo formed the "People's Sovereign Republic of Free Nagaland", with the support of Chang chiefs of Tuensang. He also reorganized the NNC setup, as the chances of a peaceful settlement declined.
In 1955, the Angami leaders T. Sakhrie (who had served the secretary of NNC since its inception) and J. B. Jasokie broke off with Phizo at a meeting in the Khonoma village. Phizo got Sakhrie murdered in January 1956. On 22 March 1956 he formed the "Naga Central Government", which was later renamed to "Federal Government of Nagaland" (FGN) in 1959. The new organization had a military wing.
Phizo escaped to East Pakistan (present-day Bangladesh) in December 1956, from where he went to London. He continued supporting the secessionist movement in Nagaland, until his death in exile, in London in 1990. He had 11 children.<ref>"Nagaland pays tribute to Phizo son". The Telegraph. 2013-04-29. </ref
Angami Zapu Phizo Wikipedia