Andy Secombe (born 26 April 1953 in Mumbles, south Wales), is a Welsh actor, voice actor, and author.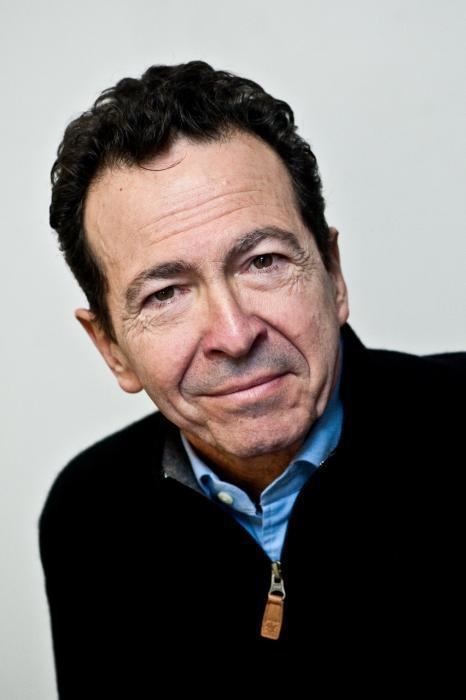 Son of comedian/singer Harry Secombe (whom he later impersonated in a Goon Show special), the younger Secombe is probably best known for providing the voice of Watto in the Star Wars prequels. Andy provided the voice of another Toydarian in Star Wars: Knights of the Old Republic II: The Sith Lords. He subsequently shifted to writing, penning five fantasy novels to date: Limbo; Limbo Two: The Final Chapter; The Last House in the Galaxy; Endgame and Looking for Mr Piggy-Wig. Earlier in his career, he was a regular on both Playschool and Playaway with Brian Cant. He also appeared in the BBC TV children's sketch show Fast Forward. He was one of the five in the short-lived Five Alive and a regular on The Brian Conley Show. His Rover the Dog in the Channel 4 children's series Chips Comic was memorable.
In 2005, he returned to acting, becoming part of another science fiction franchise by playing Colin the Security Robot in The Hitchhiker's Guide to the Galaxy: Quintessential Phase.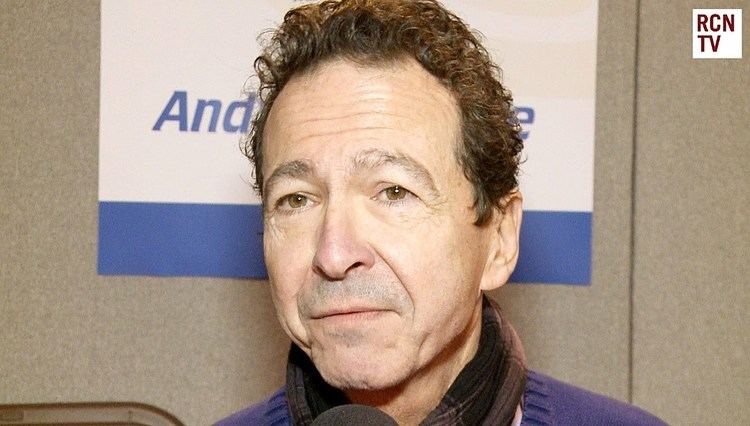 He has lent his vocal talents to a number of games, including Nelly Cootalot, the Fowl Fleet and Star Wars Lego. For Penguin Audiobooks, he has recorded two novels by Mexican author Oscar de Muriel: The Strings of Murder and A Fever of the Blood. He also regularly reads books for RNIB and recently played Reverend Wavering in the internet radio series, Wooden Overcoats.
He published the book Growing Up with the Goons in 2010.