Andy Newell (died 2014) was an American composer, sound designer and sound supervisor currently living in the San Francisco Bay Area. He owned and ran the audio postproduction company Ripe Sound, having two 5.1 design studios at the Saul Zaentz Media Center in Berkeley, California and Petaluma, California.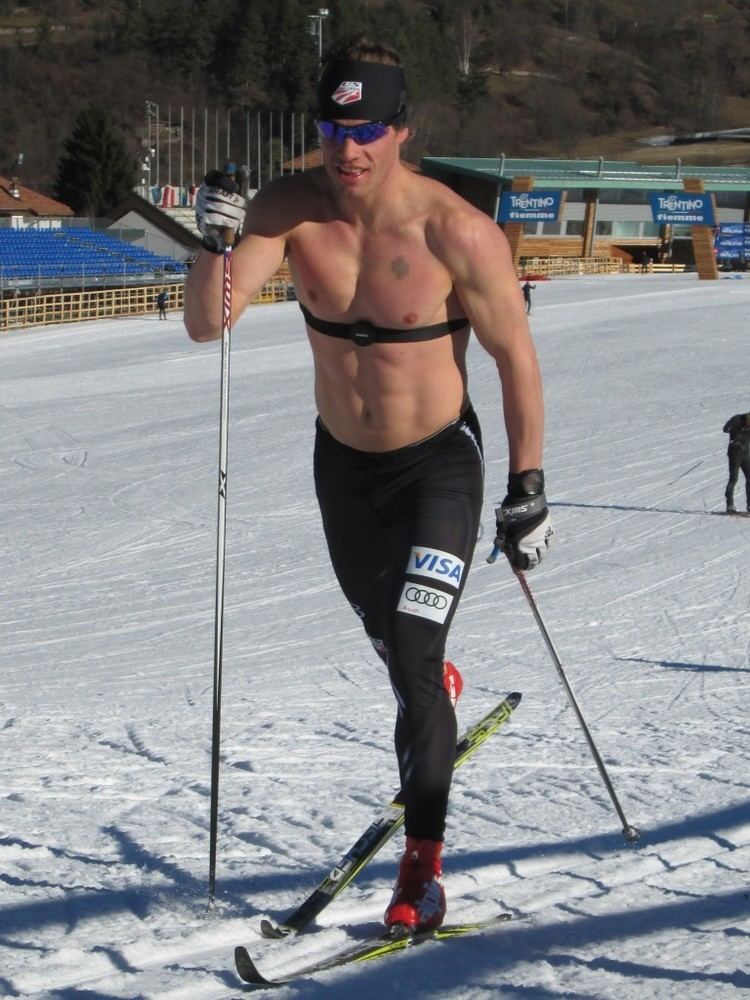 Recently, Newell created the Sound Design and was Sound Supervisor for The Wild, an animated feature by Disney Feature Animation, directed by Steve "Spaz" Williams and starring Kiefer Sutherland and James Belushi.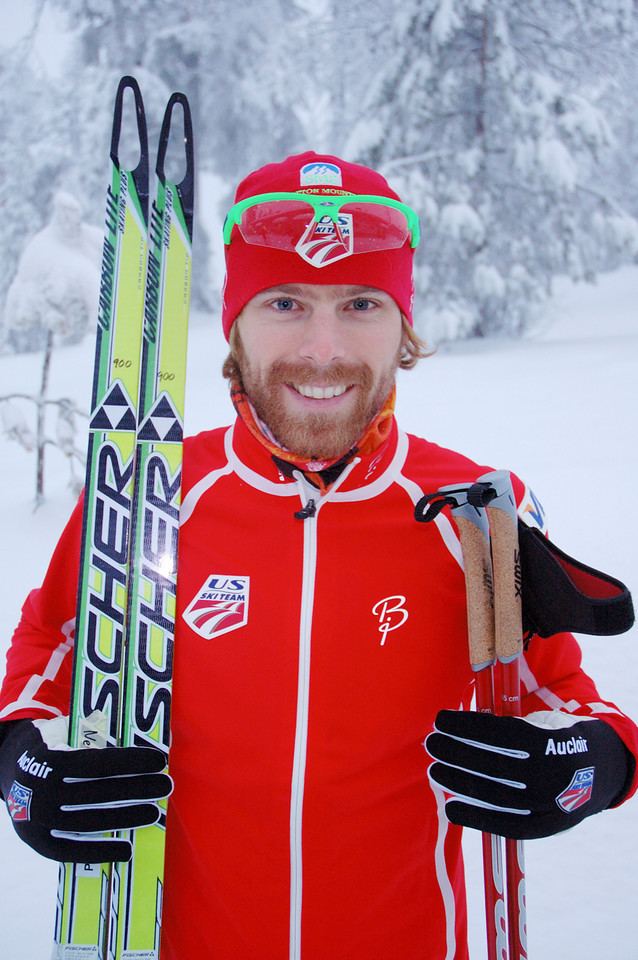 Andy Newell received 28 Clio Awards for excellence in advertising, two Emmy's, an Academy Award for being on the sound effects editing team on Dracula, and two Silver lions from the Cannes Film Festival, among others.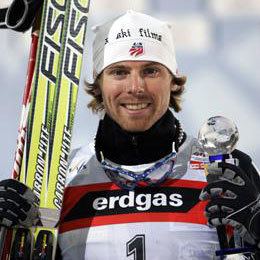 Possibly his most notable work was the creation of the Herc's Adventures soundtrack.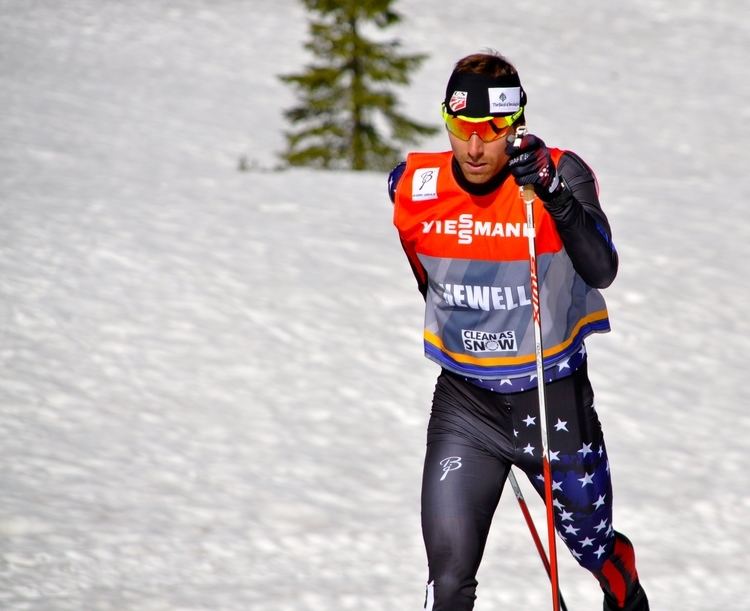 In the late 1980s through the mid-1990s, while at his previous company Earwax Productions, Newell was a key player in the rise of a new national awareness by ad agencies for the need to include unique and professionally crafted sound designs in soundtracks on commercials for television and radio. Today, a well-crafted sound design is as much an accepted practice in advertising as having a memorable jingle or music score. In the process he created the sound mnemonic, or audio logo, for many large corporations, including E-Trade and Dish Network.
Newell has composed music and created sound design for over 2,000 national commercial campaigns, including the now-famous Budweiser Frogs. His music and sound designs have been featured in every Super Bowl since 1998. Adweek cited him for work on an AFLAC ad.