Covid-19
Andy Marino







Andy Marino is a British writer. He is the author of "Narendra Modi; A Political Biography", published by Harper Collins. His biography on Modi is remarkable because of his unprecedented access to Modi, he was "the only foreigner known to have unfettered access to Mr. Modi"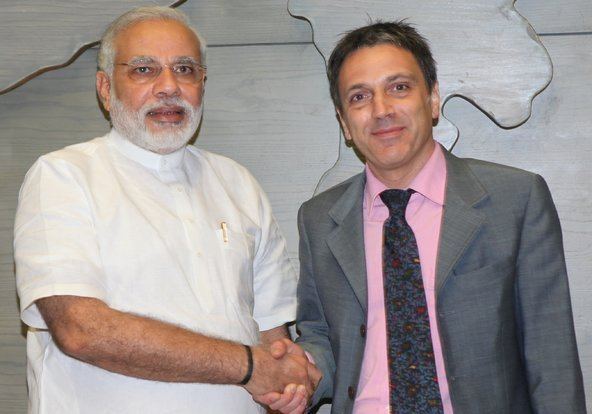 A book review published on the website of CNN-IBN said, "Marino's book is indeed no hagiography; neither is it coldly objective. It warms up to Modi but is not dazzled by him"
Andy Marino has previously written two other biographies: "A Quiet American," about Varian Fry, and "Herschel: The Boy Who Started World War Two" about Herschel Grynszpan.
Andy Marino Wikipedia