Andrew Paul Campbell (born 18 April 1979) is an English former footballer who played for Middlesbrough, Cardiff City and Dunfermline Athletic in addition to several other clubs on loan. He later played for various clubs in English non-League football and was manager of Norton & Stockton Ancients.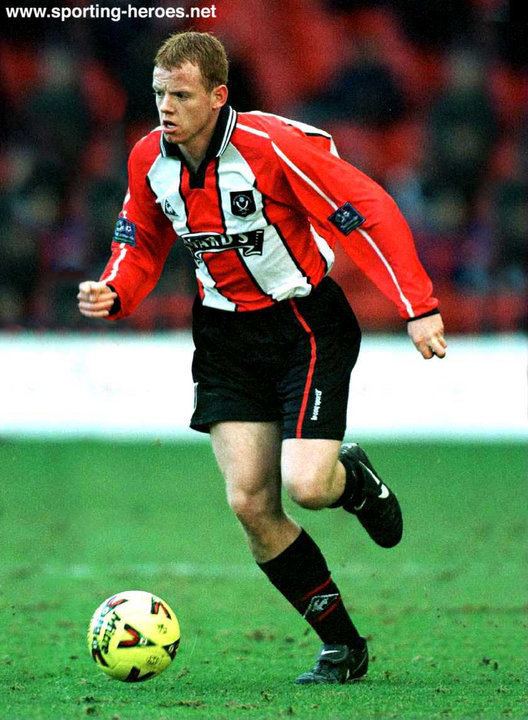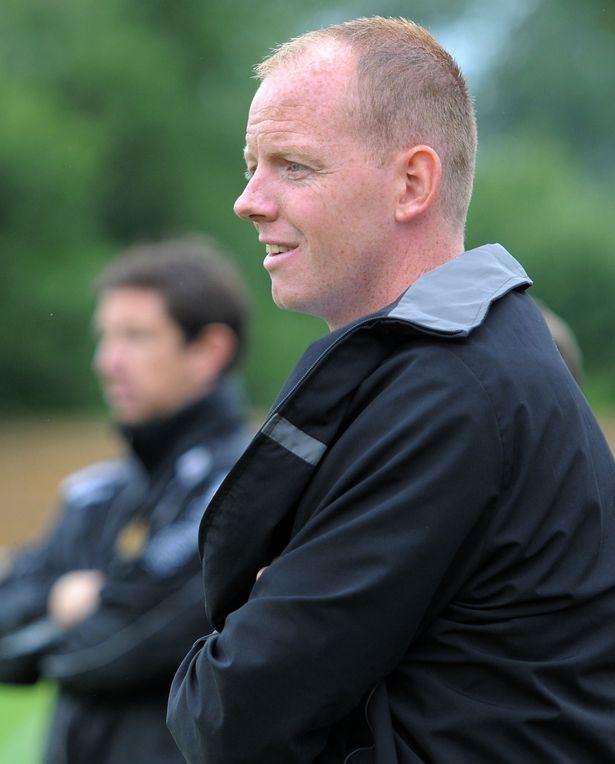 Born in Middlesbrough, Campbell started his career with his hometown team Middlesbrough, whom he left for Cardiff City for £1m. Some of his career highlights include scoring against Manchester United in the FA Cup in a 2–0 win for Middlesbrough, and also playing for his country at under 21 level. His Cardiff career got off to an explosive start, scoring 6 times in his first 4 appearances. He scored once on his debut against Northampton, twice on his third appearance against Blackpool and a hat-trick in his fourth appearance against Oldham. Overall, he had two fairly productive years at the beginning of his spell at Ninian Park, including a fine lob over goalkeeper Chris Day at the Millennium Stadium to give Cardiff a play-off victory over Queens Park Rangers to put them into the Football League Championship. However, he struggled in his remaining years and left the club.
He moved to Halifax Town in 2006 although his season was interrupted by a serious knee injury. He made a good start to the following season by netting a brace against Altrincham in the second game of this season and then a hat-trick against Droylsden later in the month.
He left Halifax after the club folded at the end of the 2007–08 season. In July 2008, he joined Farsley Celtic on trial. After scoring some good goals in pre-season, he was signed on a permanent deal. Six months later, he left Farsley to join another West Yorkshire side Bradford Park Avenue. He scored in his first start with Avenue as they defeated Marine 4–0.
He subsequently joined Whitby Town.
In June 2012 he was appointed as manager for Norton & Stockton Ancients. In June 2015 he was appointed as manager for West Auckland Town
With Cardiff City
Football League Division Two play-off winner: 2002–03
With Middlesbrough
Football League Division One promotion to premiership:1997–98
With Norton & Stockton Ancients
Northern League Division Two Promotion:2014-2015
With Norton & Stockton Ancients
Northern league Division Two - Ernest Armstrong Cup Cup Winners:2014-2015