Andy Allo (born 13 January 1989), is an American singer-songwriter, guitarist and actress.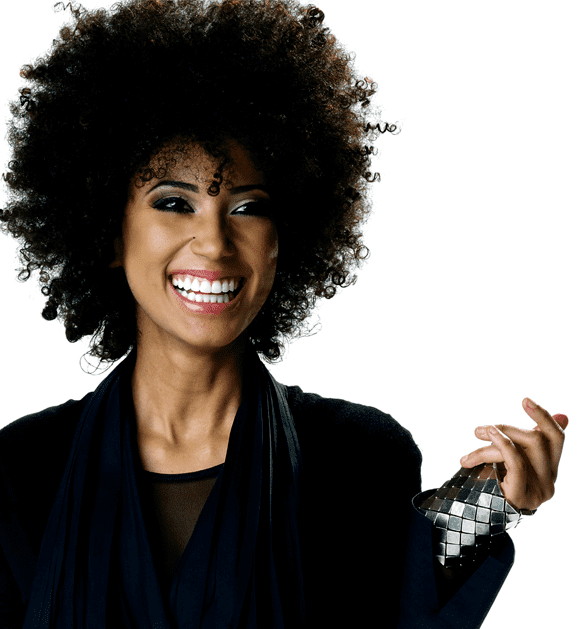 She is known for her appearances in the comedy-drama series The Game, the talk show Attack of the Show!, and her musical performance on the talk show Jimmy Kimmel Live!. Allo has also released three albums, Unfresh, Superconductor, and Hello, the last of which was funded through PledgeMusic.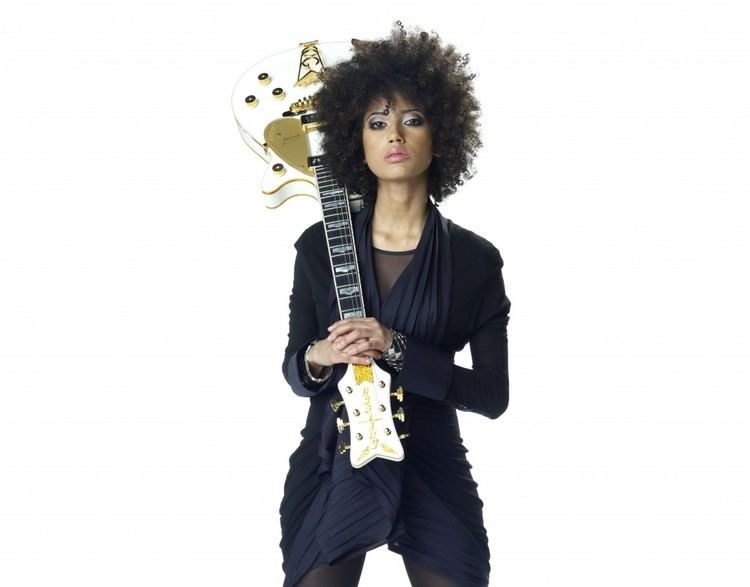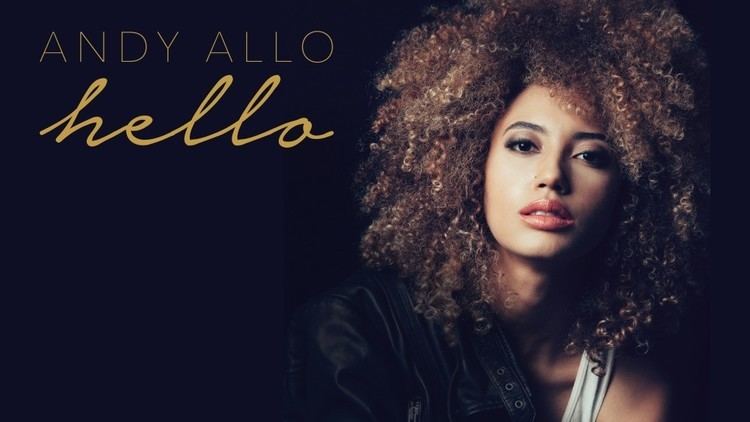 Born in Bamenda, Northwest Region, Cameroon, Allo developed an interest in music at an early age; her mother taught her to play the piano at age seven. She also went to PNEU school Bamenda, Cameroon. She is the youngest of five siblings. Allo holds dual citizenship in the United States and Cameroon and moved with her sister Suzanne to Sacramento in 2000 at the age of eleven, joining three other siblings. Her Californian-born mother Sue, was forced to move back after suffering chronic fatigue syndrome. Her father Andrew Allo is an ecologist.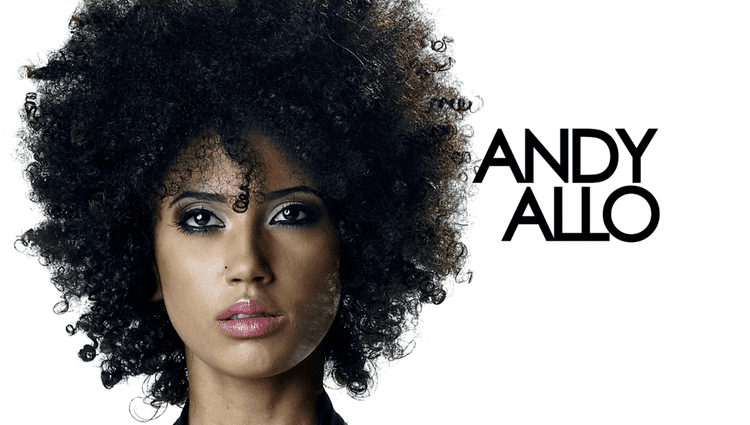 Allo's US education began in seventh grade at Arden Middle School in Sacramento, and she graduated in 2006 from El Camino High School in Sacramento. Following high school, Allo attended American River Community College in northern Sacramento County. At that time, Allo formed her own band, Allo and the Traffic Jam, which occasionally performed for tips on the corner of 22nd and J streets in Sacramento.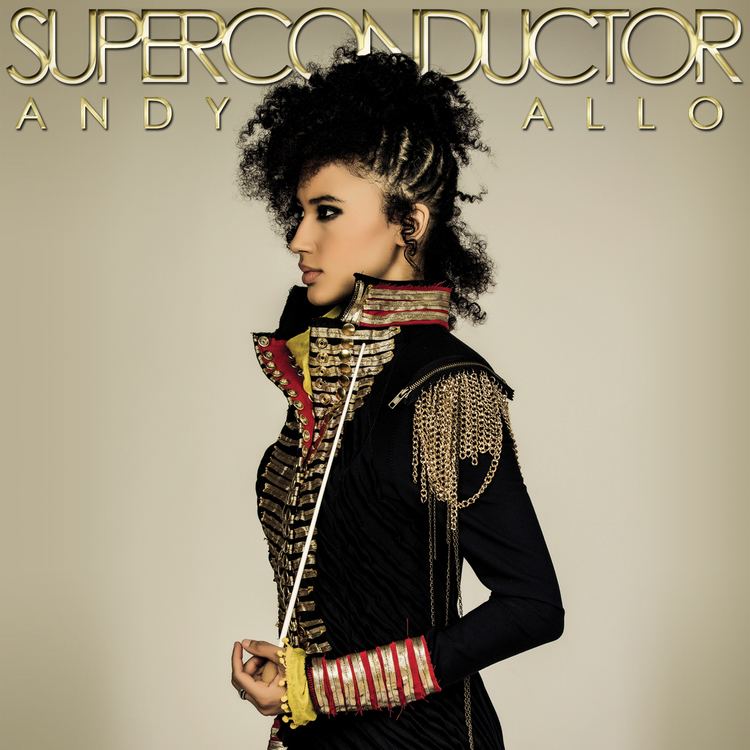 Allo's first solo gig was an open mic night in 2008 at the Fox & Goose Public House in downtown Sacramento. In 2009, she released her first independent album, UnFresh, a collection of 12 original songs. The album's first single, "Dreamland", features the rapper Blu.
Allo's reputation as a musician led her to a role as a singer and guitarist in American musician Prince's band, The New Power Generation, in 2011. She began writing with Prince while on tour, collaborating on three songs, "Superconductor", "The Calm" and "Long Gone", which appear on Allo's album, Superconductor.
Superconductor was released on 20 November 2012, and the album debuted at number one on Amazon.com's Soul and R&B charts in France, the United Kingdom and the US The album also features musicians Maceo Parker and Trombone Shorty.
In October 2014, she released her single "Tongue Tied". Hello was released in April 2015 and was funded through PledgeMusic. In the same year she collaborated with Prince on a covers project.
UnFresh (2009)
Superconductor (2012)
Hello (2015)
One Step Closer (2017)