Andrey Andreev (born Andrey Ohanjanyantz (Андрей Оганджанянц) on 3 February 1974) is a Russian entrepreneur who founded the Social Networking site Badoo as well as other Russian internet businesses: SpyLog, Begun and Mamba.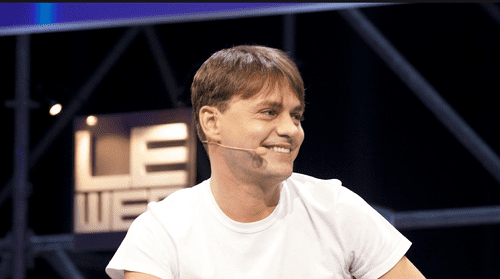 Andreev was born in Moscow. Before dropping out to start his first company, he studied management at the local university, while holding down a job as a partner in an advertising and public relations company.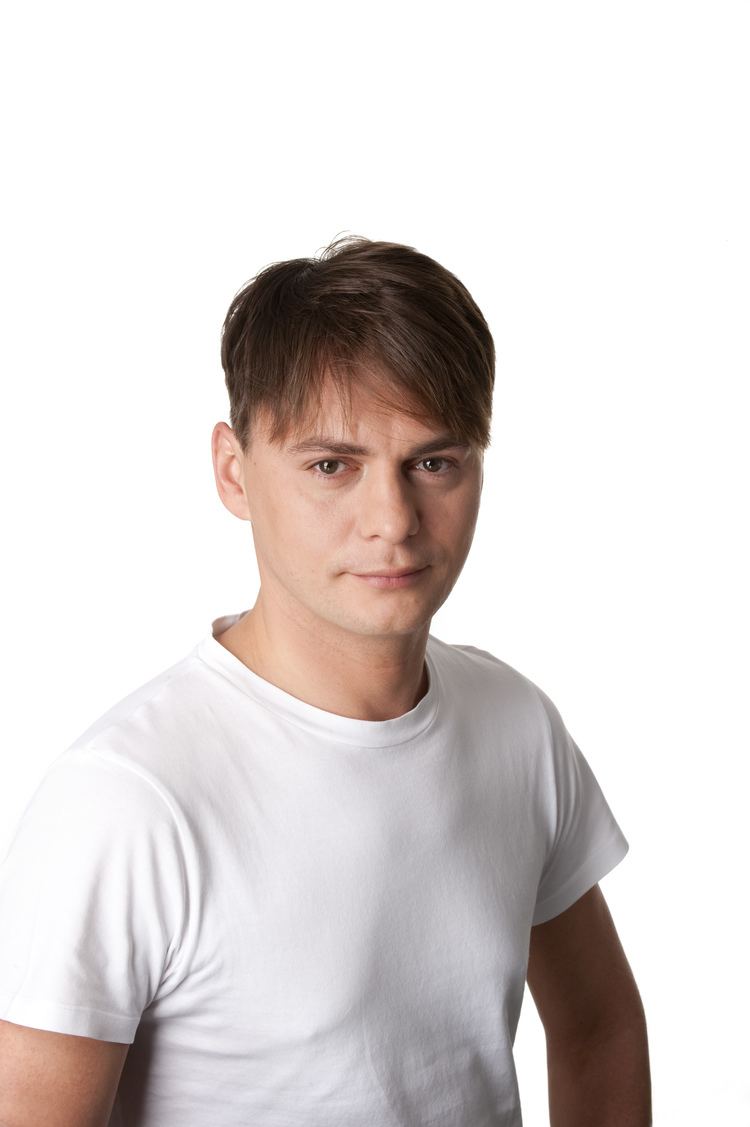 In the mid-90s, his family moved to Spain; Andreev himself relocated in 1995, but went back and forth between Spain and Russia.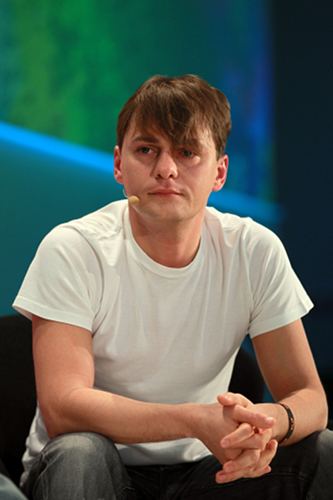 Andrey has been based in central London since 2005 and lists cooking as one of his greatest passions. The sweet onion soup 'Andreï Style' at two-Michelin-starred L'Atelier de Joël Robuchon in Covent Garden, London is named after Andreev.
In 1999, Andreev founded SpyLog, a web-tracking business which helped webmasters track visits to their sites, as well as track users' habits on the web. Although there were already existing services from Rambler and Mail.ru, SpyLog grew quickly.
In 2002, Andreev started contextual advertising firm Begun, often described as an earlier version of Google AdWords. A majority share of the company was purchased by Russian investment firm FINAM in 2004. Google tried to purchase Begun for $140 million in 2008.
Mamba was founded in 2004. Today it is the most popular dating site in Russia, with roughly 8 million users (or 13% of Russia's Internet population) using its service. A majority share was sold in 2006 to FINAM and Mail.ru.
Andreev launched Badoo in 2006 in Spain, with the product quickly spreading in popularity throughout Europe and into Latin America. Today it is the largest social network in the world for meeting new people, with over 300 million registered users, generating over $150 million per year and operating in 180+ countries.
The company has main offices in Central London and Moscow and employs a staff of just over 200 employees.