Andrew Wiederhorn (born 1965) is an American businessman from Portland, Oregon. He founded Wilshire Credit Corporation and served as its CEO, by the age of 32 amassing a fortune estimated to be worth $140 million. Currently he is CEO and majority shareholder in Fog Cutter Capital, which had been listed for a time on NASDAQ (ticker symbol FCCG), but was delisted for failing to file its financial reports in a timely fashion.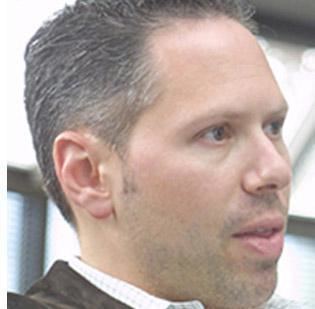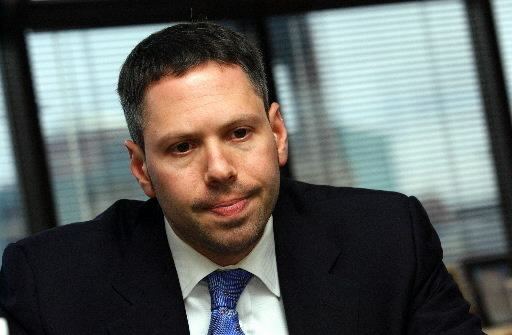 Wiederhorn founded Fog Cutter Capital after the collapse of Wilshire Credit following questionable investments involving union retirement funds. However, US law enforcement continued a criminal investigation into Wiederhorn's activities while at Wilshire Credit, which was ended when Wiederhorn pleaded guilty to filing a false tax return and paying Jeffrey Grayson, the head of Capital Consultants, an "illegal gratuity" in return for a 12-month sentence and payment of $4.6 million in fines. In April 2013, while conducting a CBS Undercover Boss press interview, Wiederhorn attributed his jail sentence to bad legal advice he had received on a business deal, which led to the violation of the pension fund law, ERISA.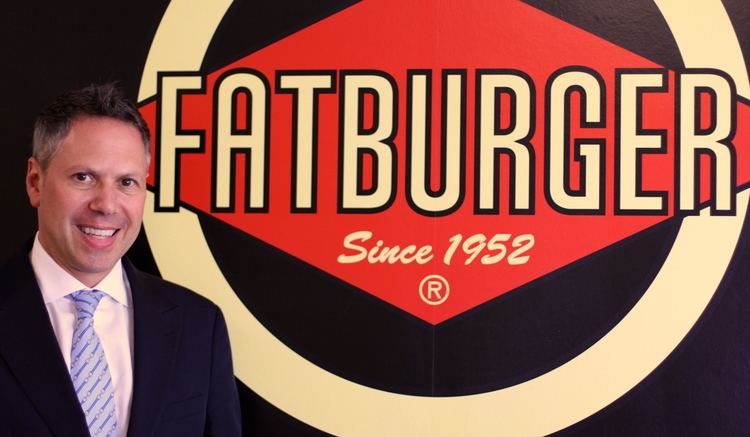 The controversy around Wiederhorn continued when the board of directors of Fog Cutter voted to give Wiederhorn a bonus equal to the fine he paid the US government, and paid his salary during his incarceration—despite Federal rules that a convict can not engage in business dealings while imprisoned. The immediate result was that NASDAQ delisted Fog Cutter; since October 14, 2004 the corporation's shares have been traded on the pink sheets. In addition Ernst & Young, the company's independent auditors, quit on July 16, 2004; the company has since hired a local auditing firm to audit its books.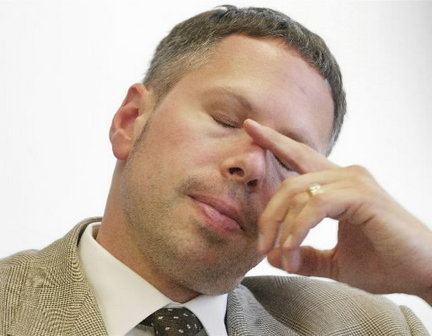 The long-term result was that Wiederhorn had his membership in the influential Multnomah Athletic Club suspended in October 2004. The Wall Street Journal described the Club as "the premier social center for executives, politicians and socialities in this city of more than half a million." After finishing his sentence, Wiederhorn initiated a legal fight against the Club, claiming that it has treated him unfairly and that other Multnomah Athletic Club members who have committed crimes were not disciplined as harshly as him. One example he cited was his former business associate Lawrence Mendelsohn, who pleaded guilty in the same case involving Capital Consultants, but served no jail time.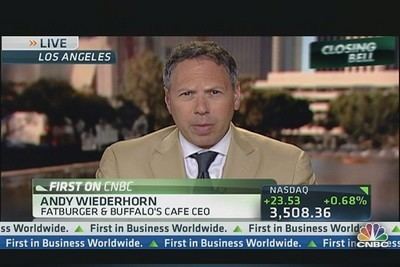 Wiederhorn lost the lawsuit, and found himself "something of a pariah" as a 2011 newspaper article described his situation. Fog Cutter owned a major position in Fatburger, a restaurant chain based in southern California, and because he needed to devote more attention to the restaurant chain, moved to Beverly Hills in 2009, saying that will make his commute to Fatburger's Santa Monica headquarters considerably easier and cheaper. His home in Portland, a 25,000-square-foot (2,300 m2) mansion he and his wife dubbed "The Ivy", was put up for sale July 2011 for $5.7 million. Wiederhorn had acquired the mansion and its properties in a trade from Casey Powell, former CEO of Sequent Computer Systems in 1995, then spent $8.7 million constructing a new wing to the house and other improvements.
Fatburger has struggled through the 2008-10 recession, with subsidiaries in California and Nevada entering Chapter 11 bankruptcy in 2009. In 2011 Wiederhorn announced that the 101-outlet chain has successfully restructured, and he expected to open 30 more restaurants that year, and for sales to exceed $90 million. According to the California Corporation Commission, Fatburger has been given the green light to continue selling its franchise.
The television show Undercover Boss featured Wiederhorn and Fatburger as the subjects of its April 5, 2013, episode.