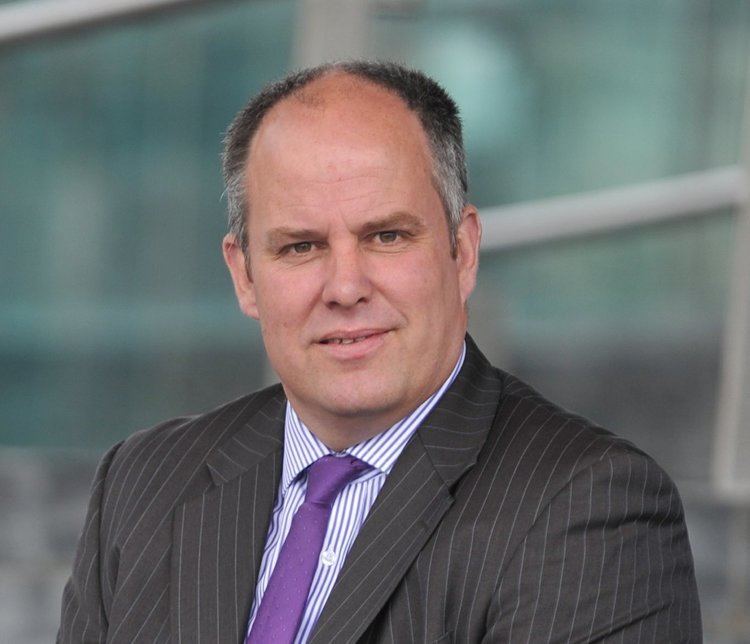 Davies was educated at Llanfair Primary School, St John's Preparatory School, Porthcawl, and later boarded at Wycliffe College, Stroud. He is married to a qualified midwife and they have four children. He is a partner in the family farming business based in St Hilary near Cowbridge in the Vale of Glamorgan. Davies was a Welsh delegate on the Council of the National Farmers Union (NFU); Vice president of the local Young Farmers Club; and is a former Chairman of Creative Communities, which seeks to develop structural community development. Davies is also a life governor of the Royal Welsh Agricultural Society, and was the Society's Oxford Scholar in 2002. He is a former governor at Llanfair Primary School.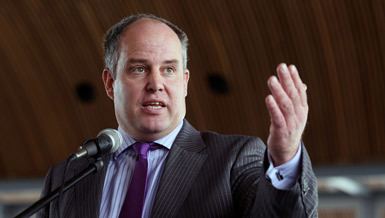 Joining the Conservative Party in 1997, Davies fought Cardiff West in the 2001 general election, and Brecon and Radnorshire in 2005. He has served as Deputy Chairman (Political) for the Conservative Party in South Wales Central 2002–03, a region that comprises Cardiff, Rhondda Cynon Taff and the Vale of Glamorgan; and Cardiff West Conservative Association 2004–05. In 2007, he was elected to the National Assembly of Wales. Davies' political interests include education, health and rural affairs.
In the Third Assembly he was appointed Shadow Minister for Transport in the National Assembly for Wales from 7 July 2007 to 16 June 2008, and Shadow Minister for Education, Lifelong Learning and Skills from 16 June 2008. He also sits on the Assembly's Petitions Committee, which reviews petitions from members of the public, as well as sitting on the Subordinate Legislation Committee. In 2009 he became the Shadow Minister for Health in the National Assembly for Wales. He has also won an award for being "assembly member to watch" in December 2008. He was elected as leader of the Welsh Conservative group on the 14 July 2011, having won 53.1 per cent of the vote.
During the Brexit referendum campaign Davies claimed Wales would be better off financially outside the EU: "Wales could be as much as half a billion pounds a year better off if the UK votes to leave the European Union." He was thus suggesting that London could more than double the sum hitherto received from Brussels. However, shortly after the referendum, where a majority of 52.4 percent in Wales voted for leaving the EU, conservative Welsh Secretary Alun Cairns stated that Wales couldn't even automatically expect a Brexit administration to match the level of funding it received from Brussels (i. e. £1.9 billion for the period 2014 to 2020).
In the run-up to the UK's invocation of Article 50 of the Treaty on European Union, Davis claimed that the Welsh Government should be denied the right to be part of Brexit negotiations on devolved areas.
Despite his firm anti-EU stance, Davis' family firm TJ Davies and Sons had accepted a total of £96,808.89 in EU subsidies over the period October 16, 2013 to October 15, 2014 alone, including £70,930.63 allocated under the Single area payment scheme, £24,099.86 agro-environmental payments and £1,728.40 from the first afforestation of agricultural land scheme. Commenting on the revelation of these figures Britain Stronger in Europe spokesman James McGrory said: "Taking money from Europe while saying we should leave is hypocrisy of the first order."