Andrew Mokete Mlangeni (born 6 June 1925) is a South African political activist and Anti-Apartheid campaigner who, along with Nelson Mandela and others, was held as part of the Rivonia Trial.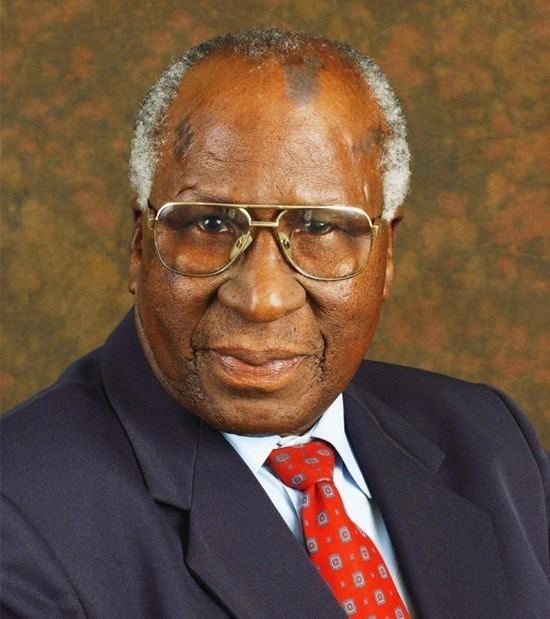 He was born in Prospect township in Soweto. In 1951 he joined the African National Congress Youth League (ANCYL) and later in 1954 he joined the ANC.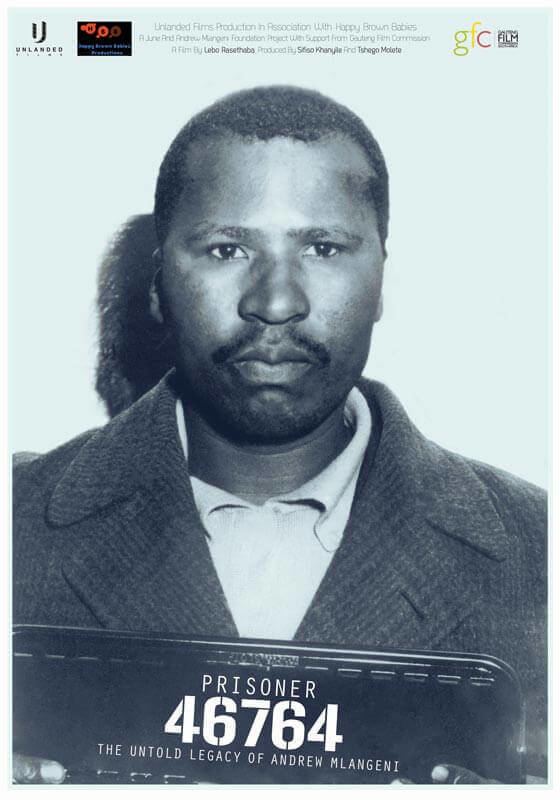 From 1958 to 1960 he was an ANC stalwart and in 1961 he was among the first to be sent for military training outside the country. On his return in 1963 he was arrested after state witnesses told the court that he was one of the people responsible for recruiting and training an armed force. He was found guilty and sentenced to life imprisonment on Robben Island at the Rivonia Trial.
After his release from prison he served as a member of parliament for the ANC from 1994 to 1999.
He was very close friends with Nelson Mandela and spoke at Mandela's funeral.
- See more at: http://www.sahistory.org.za/people/andrew-mokete-mlangeni#sthash.EsbsSy6i.dpuf