Andrew Mead







Andrew M. Mead (born 1952) has been a justice on the Maine Supreme Judicial Court since 2007. His current term expires in 2021.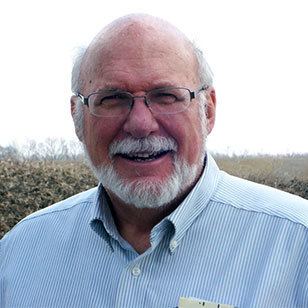 Mead attended the University of Maine and New York Law School.
He has been a member of the Bangor law firms of Paine, Lynch & Weatherbee and Mitchell & Stearns. He is a past President of the Maine State Bar Association. He was appointed to the Maine District Court in 1990 and the Maine Superior Court in 1992. He served as Chief Justice of the Maine Superior Court from 1999 to 2001. He was appointed to the Maine Supreme Judicial Court in 2007. He has served as judicial liaison to the Maine Rules of Evidence Advisory Committee and chaired the Task Force on Electronic Court Records. He has been active in a number of court technology and jury reform initiatives. He is a member of the University of Maine adjunct faculty.
Andrew Mead Wikipedia