Andrew McAnsh was a property developer in Sarasota, Florida. He was of Scottish ancestry.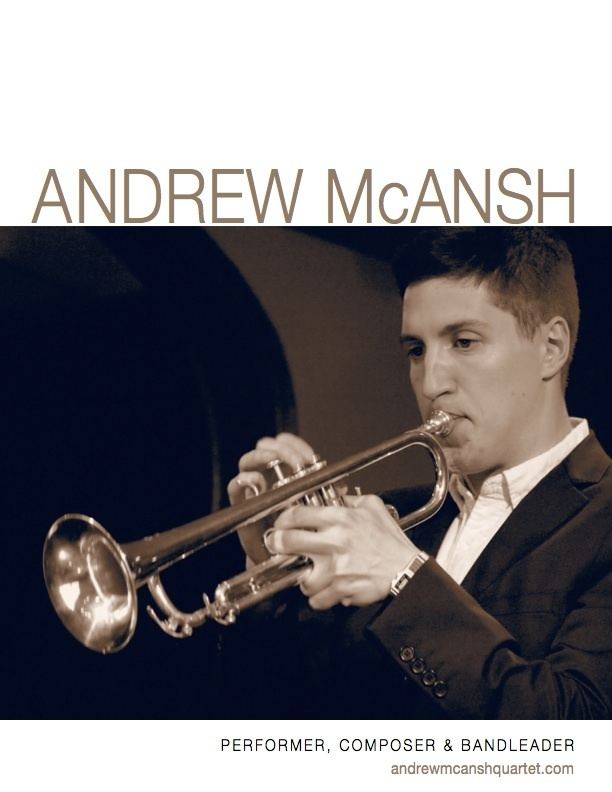 After moving to Sarasota (where he was given a hero's welcome) from Chicago in 1922, McAnsh founded the Mira Mar Corporation and began developing the Mira Mar Apartments (which took less than sixty days to build). He subsequently built the Mira Mar Hotel (in less than a year) and the Mira Mar Casino. McAnsh struck a deal with the Sarasota civic authorities and arranged for the hotel, apartments and casino to be supplied with free power and water, as well as exemption from property taxes, for the first ten years of its existence. In doing so, he took advantage of an offer previously provided to John Ringling, which Ringling had turned down.
He is listed as a Great Floridian.
With his wife Bertha Deegan McAnsh, he had two children.