Author




Author




Andrew Mango





British




English, Turkish




University of London






July 6, 2014, London, United Kingdom




Ataturk, The Turks Today, Turkey and the war on terror, From the Sultan to Ataturk: T, Turkey
Andrew James Alexander Mango (14 June 1926 – 6 July 2014) was a British author who was born in Turkey as one of three sons of a prosperous Anglo-Russian family. He was the brother of the distinguished Oxford historian and Byzantinist Professor Cyril Mango. Mango's early years were passed in Istanbul; in the mid-1940s, he left for Ankara and obtained a job as a press officer in the British Embassy. He moved to the United Kingdom in 1947 and lived in London until his death. He held degrees from the University of London, including a doctorate on Persian literature. He joined the BBC's Turkish section while still a student and, spent his entire career in the External Services, rising to be Turkish Programme Organiser and then Head of the South European Service. He retired in 1986. Mango died at the age of 88 on 6 July 2014. His death was announced by Richard Moore, the British Ambassador to Turkey.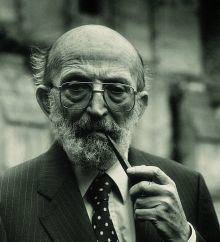 Mango spent five years working on the biography of Atatürk, using Turkish printed sources though not archival material. It has been claimed that his biography of Kemal Atatürk constitutes the definitive account among many other works and "reveals the long suppressed darker aspects of its subject, showing us a far more complex personality than we had seen before."
Andrew Mango Wikipedia