Emanuel Celler




Democratic Party




Edna F. Kelly




Andrew Somers




Charles I. Stengle




Democratic Party




James J. Delaney






March 21, 1895 Brooklyn, New York (

1895-03-21

)


Manhattan College New York University




April 6, 1949, St. Albans, New York City, New York, United States




New York University, Manhattan College
Andrew Lawrence Somers (March 21, 1895 – April 6, 1949) was born in Brooklyn, New York. He attended St. Teresa's Academy in Brooklyn, Brooklyn College Preparatory School, Manhattan College, and New York University in New York City. He engaged in dry color and chemical business. During World War I, he enlisted on July 18, 1917, as a hospital apprentice, second class, in the United States Naval Reserve Force. Subsequently, he served as ensign in the Naval Reserve Flying Corps and was then appointed a naval aviator on September 17, 1918. He proceeded to foreign service on September 30, 1918, and served there until honorably discharged March 4, 1919. He served as delegate to the Democratic National Convention in 1928 and was elected as a Democrat to the Sixty-ninth and to the twelve succeeding Congresses and served from March 4, 1925, until his death in St. Albans, Queens, New York, April 6, 1949.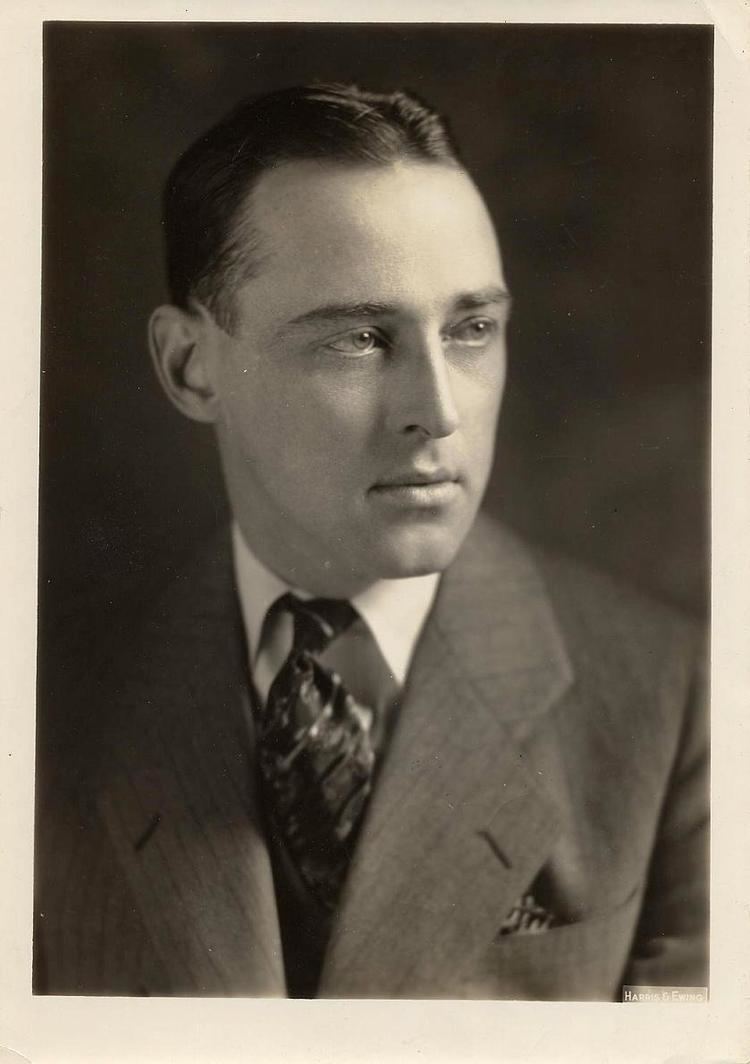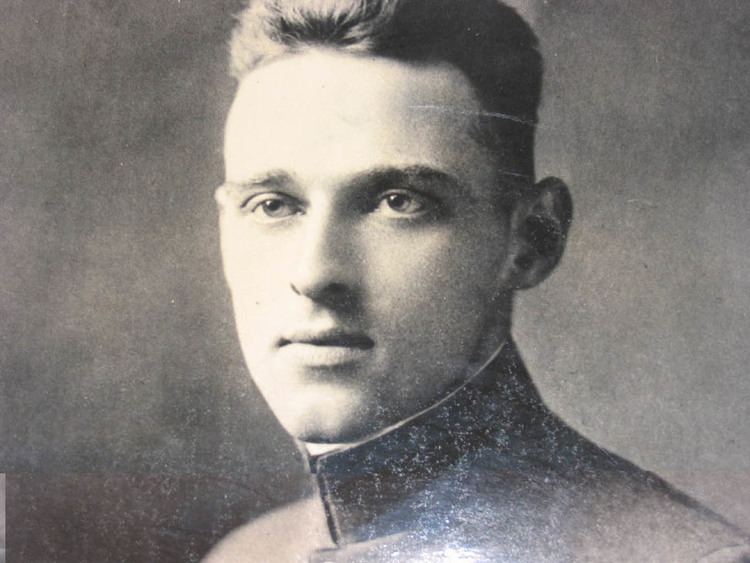 Andrew Lawrence Somers Wikipedia