Andrew Kozak is the morning meteorologist on WMC Action News 5 in Memphis, TN.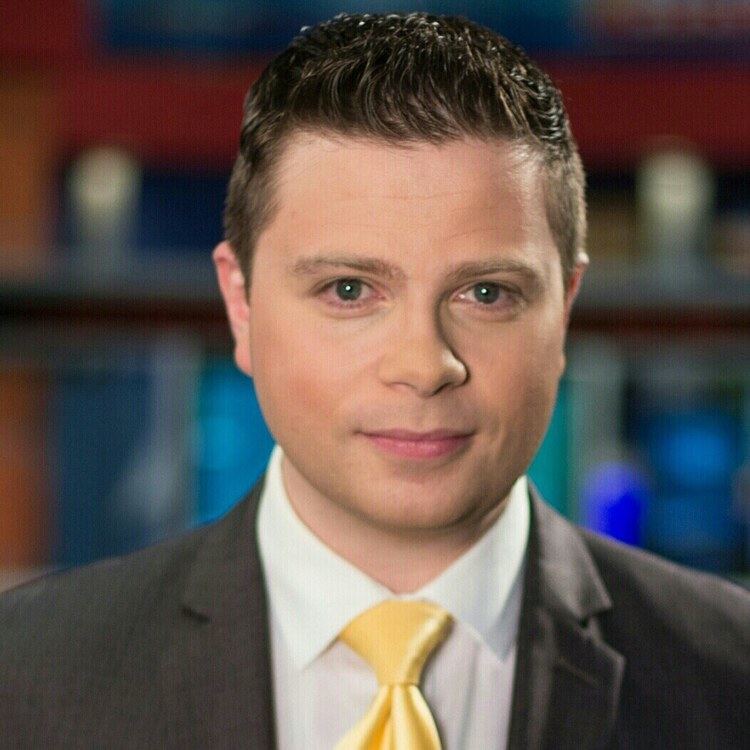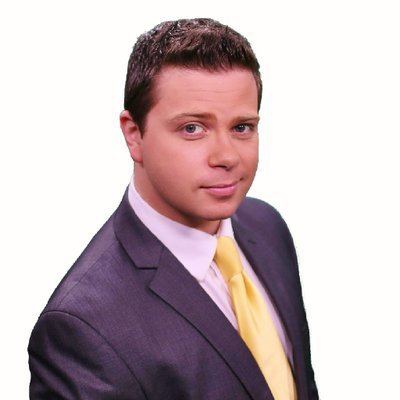 During college, Andrew interned for Sam Champion at WABC-TV in New York City. In 2004, he joined KTWO-TV in Casper, WY as the morning meteorologist and co-host. In 2005, Kozak moved to Wichita, KS and joined the NBC affiliate there, KSNW-TV. After spending nearly 5 years there, he moved to Tulsa, OK and joined KOKI-TV. He jumped "across the street" to KTUL in 2012, and was officially promoted to mornings in September 2012. At KTUL, he co-hosted "Good Day Tulsa" in addition to the weather duties. During his tenure at the American Broadcasting Company affiliate, he appeared numerous times on Good Morning America for weather and social media contributions. In late 2014, Kozak moved to WMC-TV in Memphis, TN to take the role of morning meteorologist, in place of Ron Childers, who had served as the mid-South's NBC morning meteorologist since the mid-1990s.
On January 14, 2013, Kozak drew his weather graphics by hand after witnessing the computers he uses crash. A notable feature was his inclusion of a Toyota sponsorship logo that would usually appear on the computerized version and a caricature of himself showing his initial frustrating and eventual relief regarding the computer malfunction. This clip went on to be a viral hit, being shown at over 200 local affiliates in the United States, numerous web blogs and sites such as Digital Journal and Huffington Post, as well as national shows such as Good Morning America and Anderson Cooper 360°. Anderson Cooper himself declared Kozak's forecast the "Best Forecast Ever".
Andrew was born and raised in Staten Island, NY. He lives in Memphis, TN with his wife.
Andrew Kozak Wikipedia