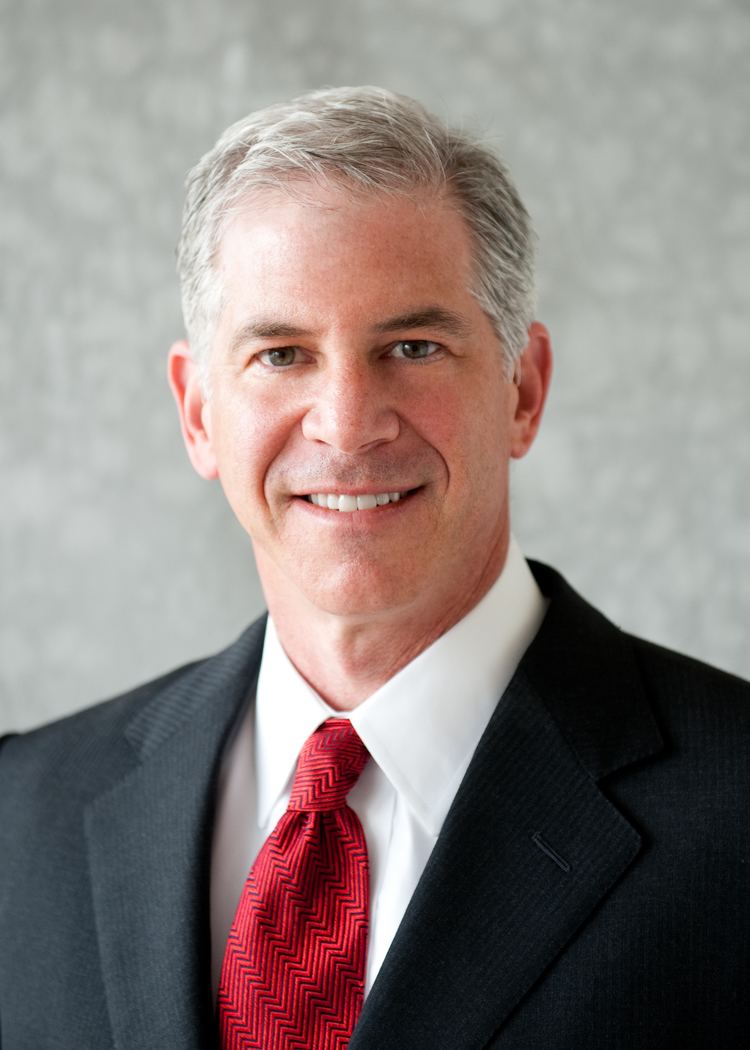 Fastow was born in Washington, D.C. He grew up in New Providence, New Jersey, the son of middle class Jewish parents, Carl and Joan Fastow, who worked in retail and merchandising. Fastow graduated from New Providence High School, where he took part in student government, played on the tennis team, and played in the school band. He was the sole student representative on the New Jersey State Board of Education.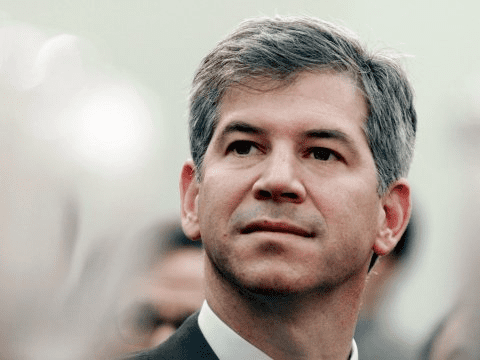 Fastow graduated from Tufts University in 1983 with a B.A. in Economics and Chinese. While there, he met his future wife, Lea Weingarten, daughter of Miriam Hadar Weingarten (a former Miss Israel 1958), whom he married in 1984. Fastow and Weingarten both earned MBAs at Northwestern University and worked for Continental Illinois National Bank and Trust Company in Chicago. Both he and his wife attended Congregation Or Ami, a conservative synagogue in Houston where he taught Hebrew School.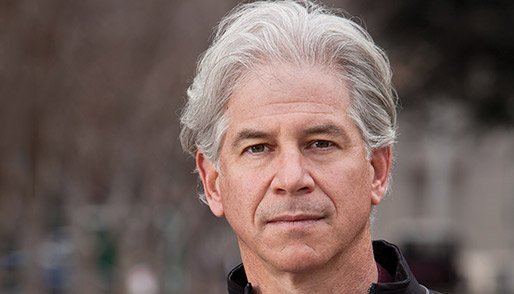 While at Continental Illinois, Fastow worked on the newly emerging "asset-backed securities". The practice spread across the industry "because it provides an obvious advantage for a bank", noted the Chicago Tribune. "It moves assets off the bank's balance sheet while creating revenue." In 1984, Continental became the largest U.S. bank to fail in American history until the seizure of Washington Mutual in 2008.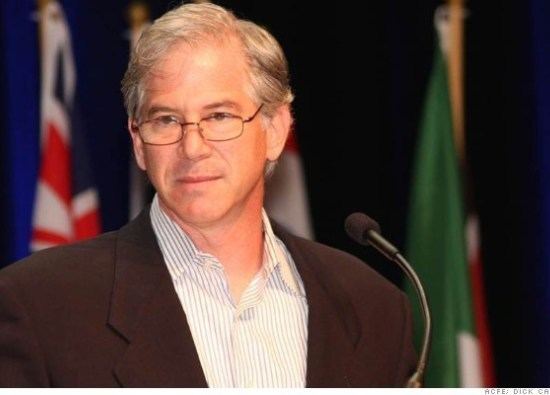 Due to his work at Continental, Fastow was hired in 1990 by Jeffrey Skilling at the Enron Finance Corp. Fastow was named the Chief Financial Officer at Enron in 1998.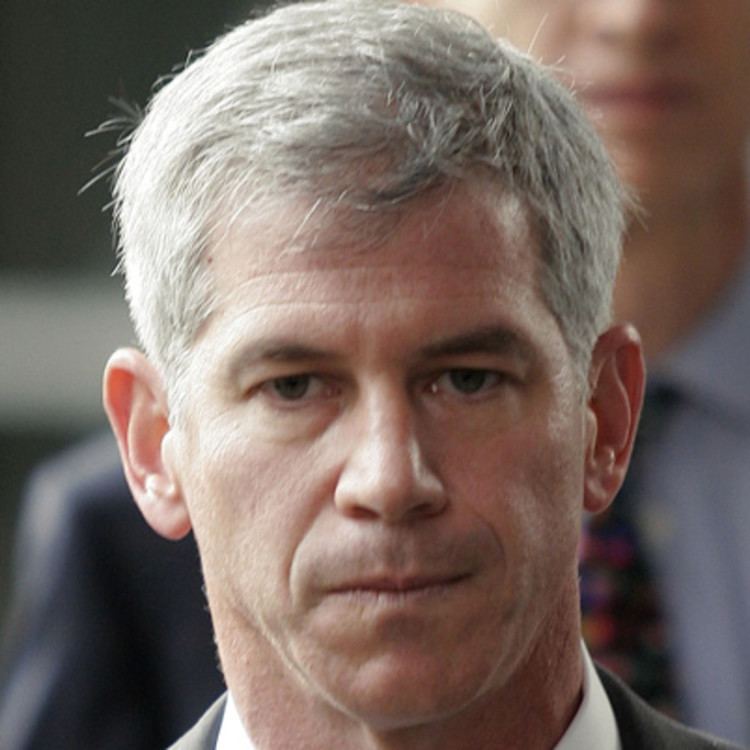 Deregulation in the US energy markets in the late 1990s provided Enron with trade opportunities, including buying energy from cheap producers and selling it at markets with floating prices. Andrew Fastow was familiar with the market and knowledgeable in how to play it in Enron's favor. This quickly drew the attention of then chief executive officer of Enron Finance Corp Jeffrey Skilling. Skilling, together with Enron founder Kenneth Lay, was constantly concerned with various ways in which he could keep company stock price up, in spite of the true financial condition of the company.
Fastow designed a complex web of companies that solely did business with Enron, with the dual purpose of raising money for the company, and also hiding its massive losses in their quarterly balance sheets. This effectively allowed Enron's audited balance sheet to appear debt free, while in reality it owed more than 30 billion dollars at the height of its debt. While presented to the outside world as being independent entities, the funds Fastow created were to take write-downs off Enron's books and guaranteed not to lose money. Yet, Fastow himself had a personal financial stake in these funds, either directly or through partners amongst them Michael Kopper. Kopper, Fastow's chief lieutenant, pleaded guilty to taking part in a scam with Fastow that defrauded Enron shareholders of many millions. While defrauding Enron in this way, Fastow was also neglecting basic financial practices such as reporting the "cash on hand" and total liabilities. Fastow pressured some of the largest investment banks in the United States, such as Merrill Lynch, Citibank, and others to invest in his funds, threatening to cause them to lose Enron's future business if they did not. Fastow also reportedly got these firms to fire their analysts who dared to report Enron with negative ratings.
Fastow's approach to hiding losses was so effective that the year before Enron actually declared bankruptcy, a year in which the company was already well on its way to financial collapse, the Enron stock was at an all-time high of $90. Ultimately it would drop down to 40 cents per share, but not before many employees had been told to invest their retirement savings in Enron stock.
On October 31, 2002, Fastow was indicted by a federal grand jury in Houston, Texas on 78 counts including fraud, money laundering, and conspiracy. On January 14, 2004, he pleaded guilty to two counts of wire and securities fraud, and agreed to serve a ten-year prison sentence. He also agreed to become an informant and cooperate with federal authorities in the prosecutions of other former Enron executives in order to receive a reduced sentence.
Prosecutors were so impressed with his performance that they ultimately lobbied for an even shorter sentence for Fastow. He was finally sentenced to six years at Oakdale Federal Correctional Complex in Oakdale, Louisiana. On May 18, 2011, Fastow was released to a Houston halfway house for the remainder of his sentence.
On May 6, 2004, his wife, Lea Fastow, a former Enron assistant treasurer, pleaded guilty to a tax charge and was sentenced to one year in a federal prison in Houston, and an additional year of supervised release. She was released to a halfway house on July 8, 2005.
After entering into a plea agreement with a maximum penalty of 10 years in prison and the forfeiture of US$23.8 million in family assets, on September 26, 2006, Fastow was sentenced to six years, followed by two years of probation. U.S. District Judge Ken Hoyt believed Fastow deserved leniency for his cooperation with the prosecution in several civil and criminal trials involving former Enron employees. Hoyt recommended that Fastow's sentence be served at the low-security Federal Correctional Institution in Bastrop, Texas. Fastow was incarcerated at the Federal Prison Camp near Pollock, Louisiana. Soon after his release on December 16, 2011, he began working as a document review clerk for a law firm in Houston. In March 2012, Fastow spoke on ethics to students at the University of Colorado Boulder Leeds School of Business. In June 2013, Fastow addressed more than 2,000 anti-fraud professionals at the Association of Certified Fraud Examiners' 24th Annual ACFE Global Fraud Conference. In April 2014, Fastow spoke at Miami University in Oxford, Ohio, regarding business ethics. In February 2015, he spoke at the University of St. Thomas, the University of Minnesota, the University of Texas (Austin campus), the University of Houston Bauer College of Business, the University of Southern California's Leventhal School of Accounting, and the University of Missouri School of Accounting. In April 2016 and March 2017, Fastow spoke at the Ivey Business School.