Andrew Conrad De Silva (born 23 November 1974) is an Australian R&B and rock singer. He was a member of the band CDB from 1993 to 1998, when he left to undergo treatment for cancer.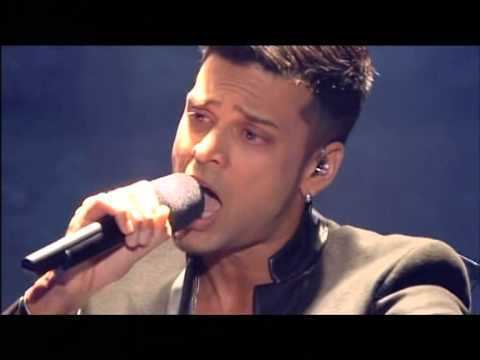 ARIA award winner -Highest selling single "Let's Groove" CDB 1995
Achieved Platinum & Gold Sales with "Let's Groove" & the album "Glide with Me"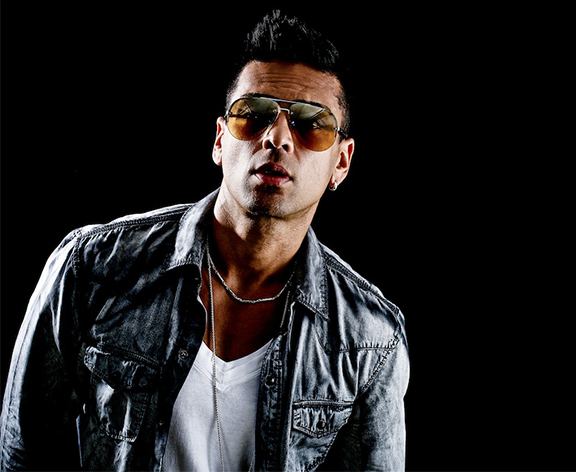 De Silva was the winner of Australia's Got Talent in 2012, which included a cash prize of $250, 000.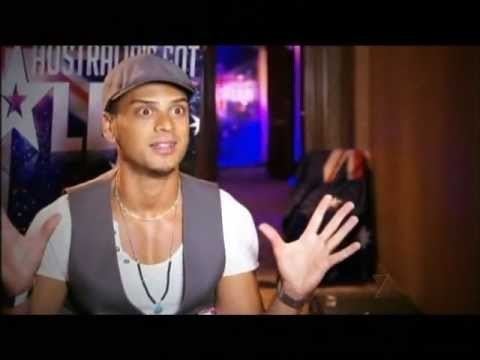 In 2013 Andrew De Silva was the support act for Mariah Carey at Etihad Stadium & Allphones Arena.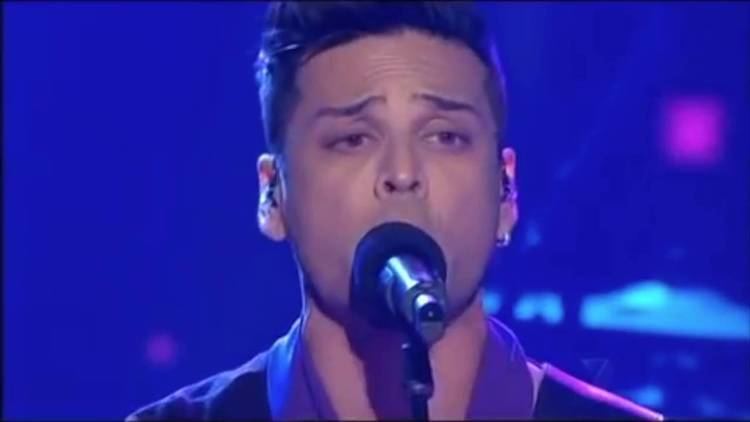 In 2014 Andrew was presented with the Award for Media & Entertainment by the Sri Lankan Association of Australia. Also in 2014 at the Serendib awards De Silva was presented with the Lifetime Achievement Award.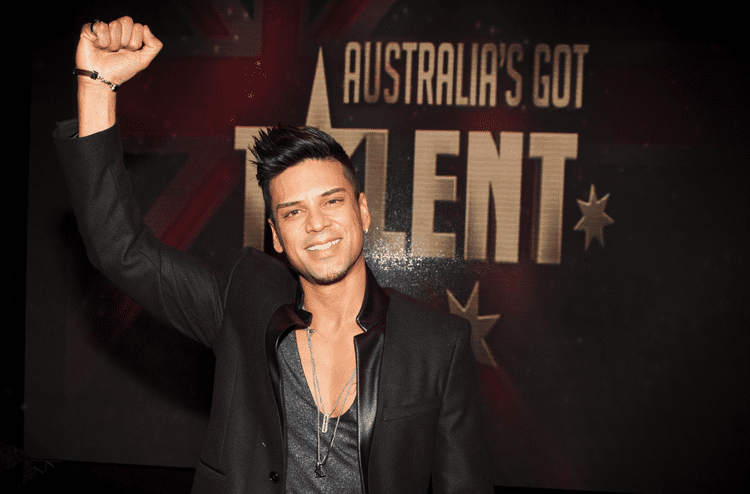 De Silva was born in Melbourne, Australia into a family originally from Sri Lanka.
De Silva was a judge for the Miss Sri Lanka Online contest in 2012.
In 2013 he released the song "Miracle". In 2014 he released an EP "Now That I Believe". In 2015 he released the song "I See The Future".
In 2016 Andrew De Silva was announced as the new lead singer of Australian group Boom Crash Opera.
In November 2016, De Silva gathered some of Australia's finest musicians to create a "Purple Revolution: A Tribute To Prince" tour.