Andrew D. Bernstein is an American photographer. Like many of the professional athletes he photographs, Bernstein is recognized as an All-Star in his field. His work has appeared in magazines including Sports Illustrated, ESPN, The Sporting News, Time, and Newsweek.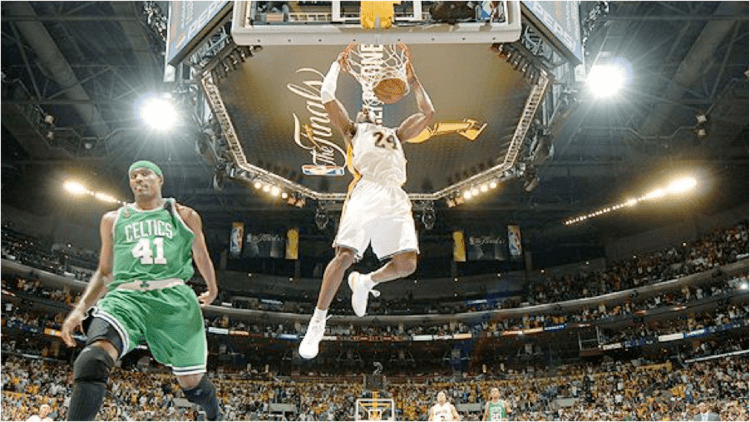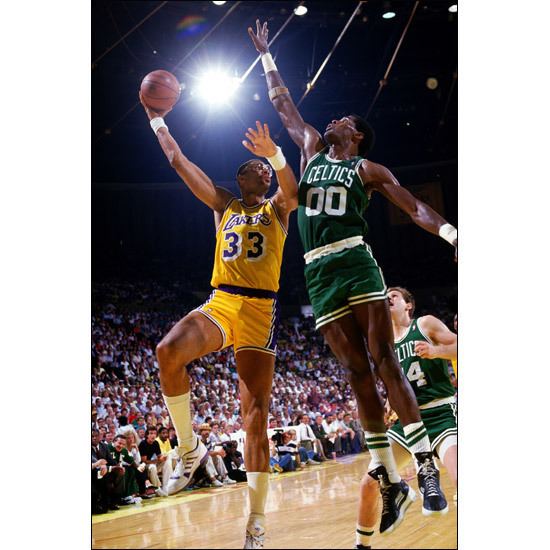 Bernstein grew up in Brooklyn, NY, where he was an avid sports fan who participated in the action through the lens of a camera. His portfolio from University of Massachusetts, Amherst earned him a National Endowment for the Arts Fellowship and scholarship to attend the prestigious Art Center College of Design in Pasadena, California, where he earned a BFA in 1981. Andrew has returned to his alma mater as an instructor of sports photography at Art Center.
His company, Andrew D. Bernstein Associates Photography, Inc. has served as the official photographer for most of Los Angeles' professional sports teams. Bernstein is in his 33rd consecutive season serving as the longest tenured NBA league photographer and official team photographer for the Lakers and Clippers. He also has been serving as the official team photographer for the Kings for the past 22 years. Bernstein also holds the title of Director of Photography for STAPLES Center and Nokia Theater LA Live since both of the buildings' ribbon cuttings in 1999 and 2007. Previously, Bernstein was the team photographer at the Dodgers from 1983-1994. As a highly skilled and innovative sports, entertainment, and portraiture photographer, Bernstein continues to lead the industry in Los Angeles and has set many precedents over the past 33 years. Bernstein was instrumental in the creation of NBA Photos, a division of NBA Entertainment in 1986.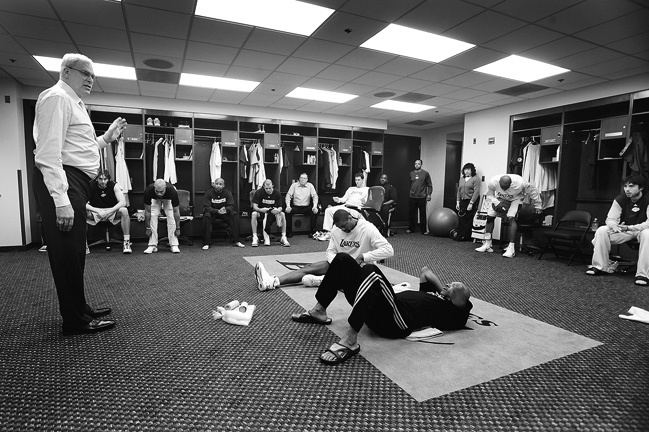 Bernstein has been the key photographer for the United States Olympic national basketball team since the 1992 "Dream Team", and has extensively covered all USA gold medal-winning teams since. He revolutionized indoor sports action photography with the development and use of the multiple camera Flash Wizard II system. Bernstein's unique personal rapport with athletes over the years allows him exclusive access to special behind-the-scenes moments, some of which were showcased in the 2010 book he co-authored with Phil Jackson, Journey to the Ring, highlighting the Lakers 2009-2010 championship season. Bernstein's work has appeared in thousands of newspapers, magazines and covers world-renowned publications such as Sports Illustrated. In addition to his work on the court, Bernstein has worked commercially on advertising campaigns which include some of the world's most recognized athletes such as Shaquille O'Neal, Kobe Bryant, Mia Hamm, LeBron James and many others for brands such as Nike, Reebok, Adidas, Pepsi, Coca-Cola and Icy Hot. His work has been showcased in many exhibitions over the years. He is only one of four photographers whose work is on permanent display at the Naismith Memorial Basketball Hall of Fame in Springfield, MA. Andrew has received many honors and awards including induction into the National Jewish Sports Hall of Fame in 2013.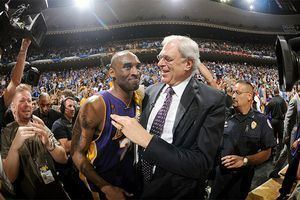 Andrew is also known as a sports television personality as well. He is the host of "Through The Lens", which is a regular feature on the Lakers channel on Time Warner Cable SportsNet LA. It is a unique perspective of Lakers history through his photos that Andrew hosts with a famous guest.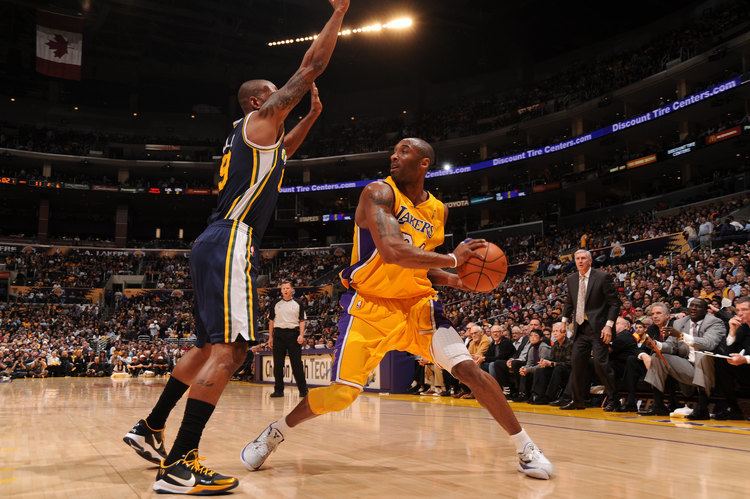 Bernstein and his wife, Mariel S. Mulet, currently reside in San Marino, California, with their four children, Michael, Juliet, Helena and Emilia.
NBA Hoop Shots: Classic Moments from a Super Era. David Stern (Foreword). 1996. ISBN 0-942627-24-5.
Journey to the Ring: Behind the Scenes with the 2010 NBA Champion Lakers. 2010. ISBN 0-9823242-2-7.