1997 (1997)




Andrew Brough





Singer




Straitjacket Fits






York Street Studios, Auckland, New Zealand Summer 1996/97 (except tracks 7 and 10 - recorded summer 1995/96)




Flying Nun Records, Mushroom Records




Andrew Brough, Malcolm Welsford




Shayne Carter, David Wood, Christopher Smith




Melt, Hail, Blow, Take in the Sun, Life in One Chord
Andrew Brough is a singer, songwriter and guitarist from Dunedin, New Zealand, who is best known for his work with the New Zealand Music Hall of fame inductees, Straitjacket Fits.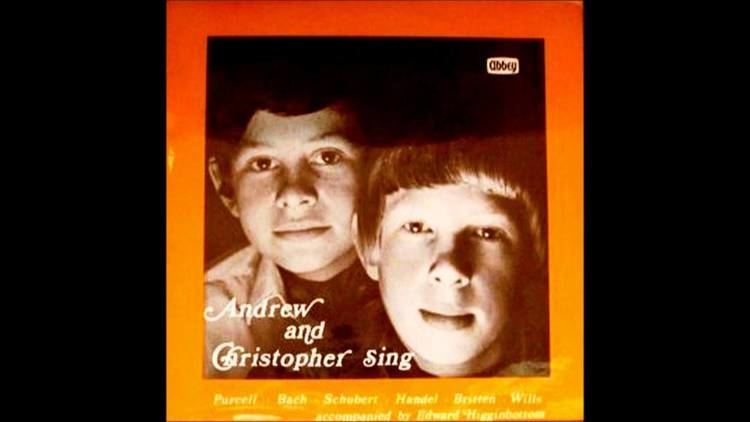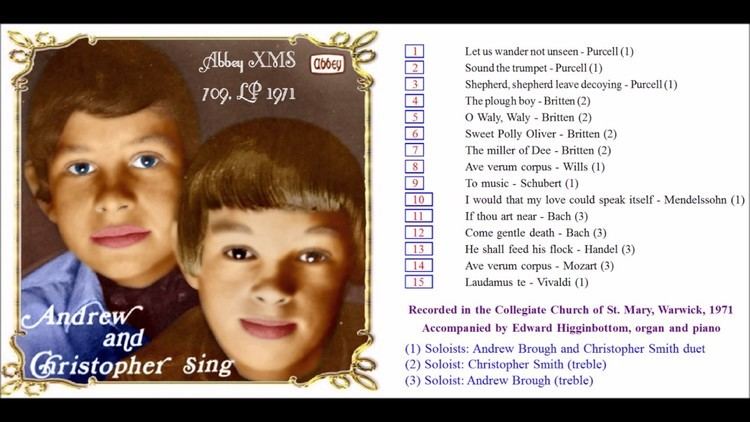 Brough started out as the singer for the Dunedin band, The Blue Meanies, alongside Martin Kean on bass, Max Satchell on guitar and Richard Allen on drums. Following the demise of the Blue Meanies, Brough formed the Dunedin sound three-piece The Orange.
Brough became better known as guitarist and vocalist alongside Shayne Carter in Straitjacket Fits, a role he held from 1986 (prior to that band's first release) until 1992, when he left the group following the tour to support their second album, Melt. Tension between Brough and Carter has often been cited as the reason for his departure. In a 2008 interview, bassist David Wood said that Shayne Carter and Andrew Brough had "no relationship" and "the two did not work closely together". Shayne Carter added that while a lot had been made of the tension between them, they also had a lot of common ground. Carter praised the melody and extra dimension Brough brought to the band.
Brough is best known for the Straitjacket Fits track "Down in Splendour". In 2001, this song was voted 32nd in the Australasian Performing Rights Association top 100 New Zealand tracks of all time. His voice provided a contrasting counterpoint to Carter's vocals on many early Straitjacket Fits songs.
Brough refused to take part in a Straitjacket Fits reunion in 2005. In September 2008 he was inducted into the New Zealand Music Hall of Fame at the APRA Silver Scroll Awards, along with other members of Straitjacket Fits.
After leaving Straitjacket Fits, Brough emerged in the mid-1990s with his own band Bike, featuring bassist Tristan Mason and drummer Karl Buckley. Bike released a self-titled EP in 1996: the song 'Save My Life', was a songwriting finalist at the 1996 APRA Silver Scrolls, and Bike was nominated as 'most promising new band' at the New Zealand Music Awards . 'Save My Life' was followed up with the single 'Circus Kids' in 1997, and a debut record, "Take In The Sun", later that year.
Bike have been described as "soothing, cheerful and sunny".
Andrew Brough Wikipedia