Andrew Bonar




Horatius Bonar's brother





Horatius Bonar






December 30, 1892, Glasgow, United Kingdom




Diary and life, Christ and His Church in the Bo, The Biography of Robert, A commentary on Levitic, Memoirs And Remains




Robert Murray M'Cheyne, Horatius Bonar, Samuel Rutherford




University of Edinburgh



Andrew Alexander Bonar (29 May 1810 in Edinburgh – 30 December 1892 in Glasgow) was a minister of the Free Church of Scotland, a contemporary and acquaintance of Robert Murray M'cheyne and youngest brother of Horatius Bonar.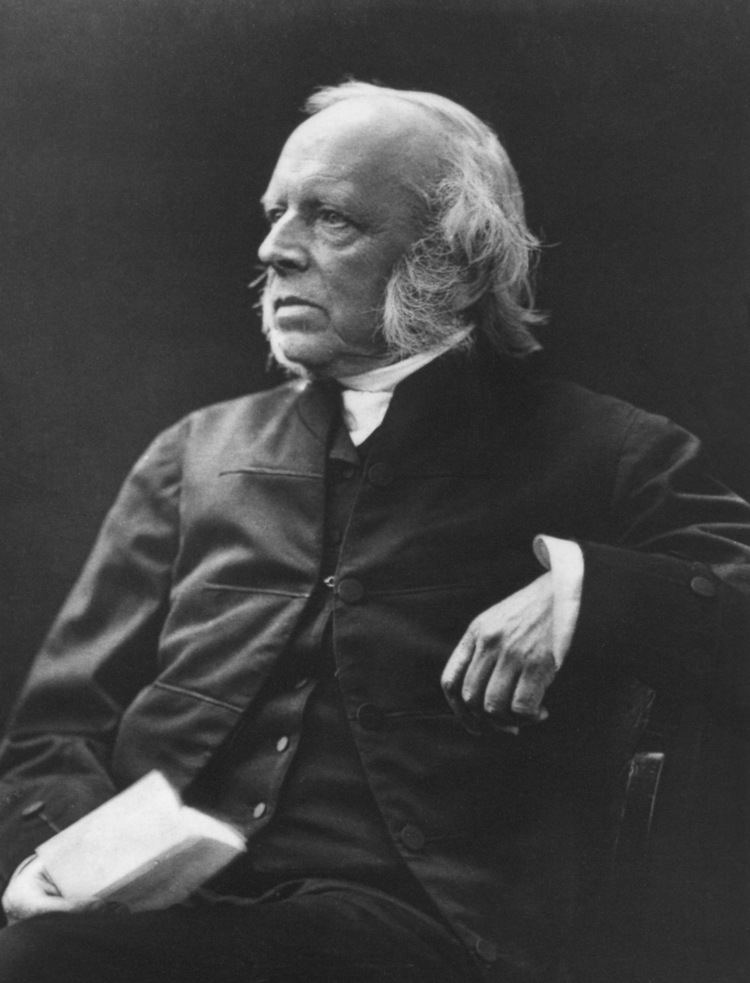 Bonar studied at Edinburgh; was minister at Collace, Perthshire, 1838 – 1856 (both in the Church of Scotland and the Free Church); and of Finnieston Free Church, Glasgow, 1856 till his death. He joined the Free Church in 1843, and was its moderator in 1878. He was identified with evangelical and revival movements and adhered to the doctrine of premillennialism. With Robert Murray McCheyne he visited Palestine in 1839 to inquire into the condition of the Jews there. During the visit of Dwight L. Moody to Britain in 1874 and 1875, Moody was warmly welcomed by Bonar, despite the latter receiving considerable criticism from other Calvinist ministers in the Free Church.
A Narrative of a Mission of Inquiry to the Jews from the Church of Scotland in 1839 (Edinburgh, 1842) ISBN 1-85792-258-1
Memoir and Remains of Robert Murray McCheyne (1845) ISBN 0-85151-084-1
"The Biography of Robert Murray M'Cheyne"
Commentary on Leviticus (1846) ISBN 0-85151-086-8
Redemption Drawing Nigh, a defence of the premillennial advent (1847)
The Development of the Antichrist (1853) online at [1]
The Life and Labours of Asahel Nettleton, with Bennet Tyler (1854) ISBN 0-85151-701-3
The Visitor's Book of Texts or The Word Brought Near the Sick (Edinburgh, 1856) ISBN 978-1-84871-071-9
Christ and his Church in the Book of Psalms (1859) ISBN 1-899003-65-7
Bonar also edited Samuel Rutherford's Letters (1863); Letters of Samuel Rutherford, Religious Tract Society, London 1891 and wrote many tracts, pamphlets, and minor biographies.
His daughter Marjory edited his Diary and Letters, his Reminiscences, Heavenly Springs (ISBN 0-85151-479-0) (Portions selected from his diary, letters, and sermons), and Wayside Wells (Thoughts for Sabbath evenings, selected from his writings and sermons).
in-print publications include containing the Diary and Letters and the Reminiscences is:
Bonar, Andrew A; Bonar, Marjory (ed) (1984). Andrew A Bonar: Diary and Life. Edinburgh: Banner of Truth Trust. ISBN 0-85151-432-4.

CS1 maint: Uses authors parameter (link)
while the Reminiscences are available separately as:
Bonar, Marjory (1999). Andrew A Bonar: The Good Pastor. Belfast: Ambassador Productions. ISBN 1-84030-045-0.
Andrew Bonar Wikipedia