Andrei Rybakou




Weightlifter





1.72 m




84 kg






Weightlifting at the 2008 Summer Olympics - Men's Light Heavyweight 77-85 kg




Lu Yong, Vladimir Sedov, Pyrros Dimas
Andrei Rybakou (Belarusian: Андрэй Анатолевіч Рыбакоў) (born March 4, 1982 in Mogilev, Belarussian SSR) is a Belarusian weightlifter.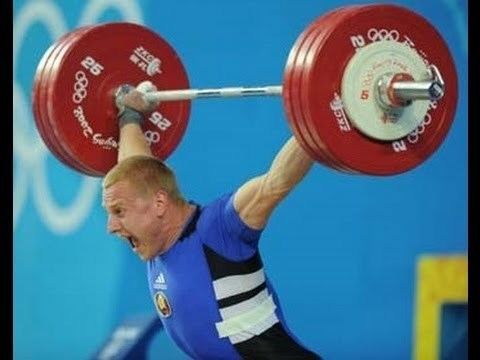 Rybakou won silver medals in men's 85 kg at the 2004 and 2008 Summer Olympics, setting a world record at the 2008 Olympics.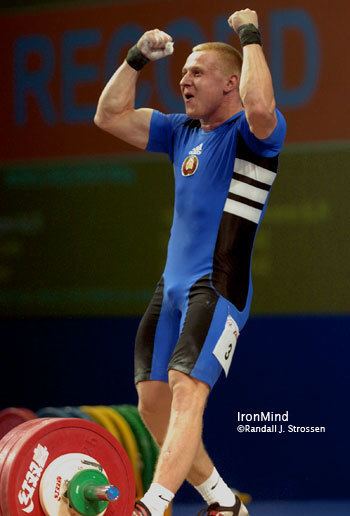 In April 2006, he won the European Championship. Later that year, during the 2006 World Weightlifting Championships he was crowned as the World Champion in the 85 kg category.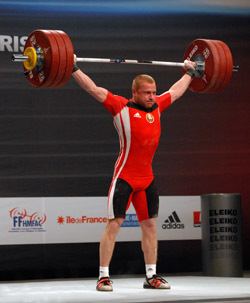 He won the gold medal in the 85 kg category again at the 2007 World Weightlifting Championships, setting a world record with a 187 kg snatch.
In 2016, he was stripped of his 2008 Olympic medal after a retest of his doping sample tested positive for steroids.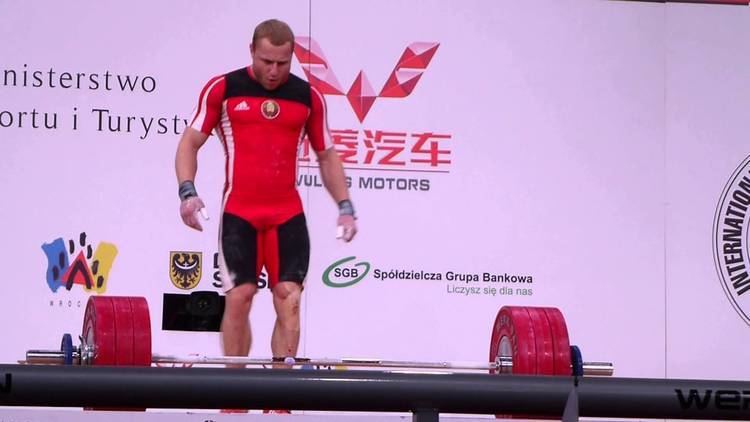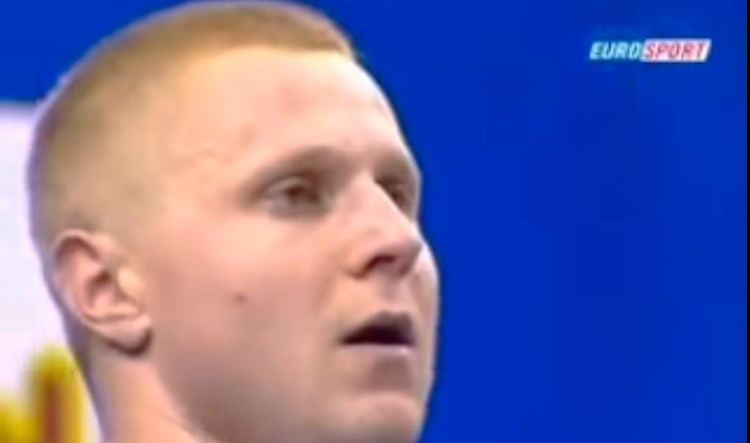 Andrei Rybakou Wikipedia