Andrei Agras





Musical Artist





Andrei Martinez Agras (born September 29, 1983) is a Cuban jazz-rock and Afro-Cuban jazz guitarist and audio enthusiast best known for his extensive work with the band Sintesis and as a leader of the Canadian power fusion band The Wit. He has worked with record labels like EGREM and Colibri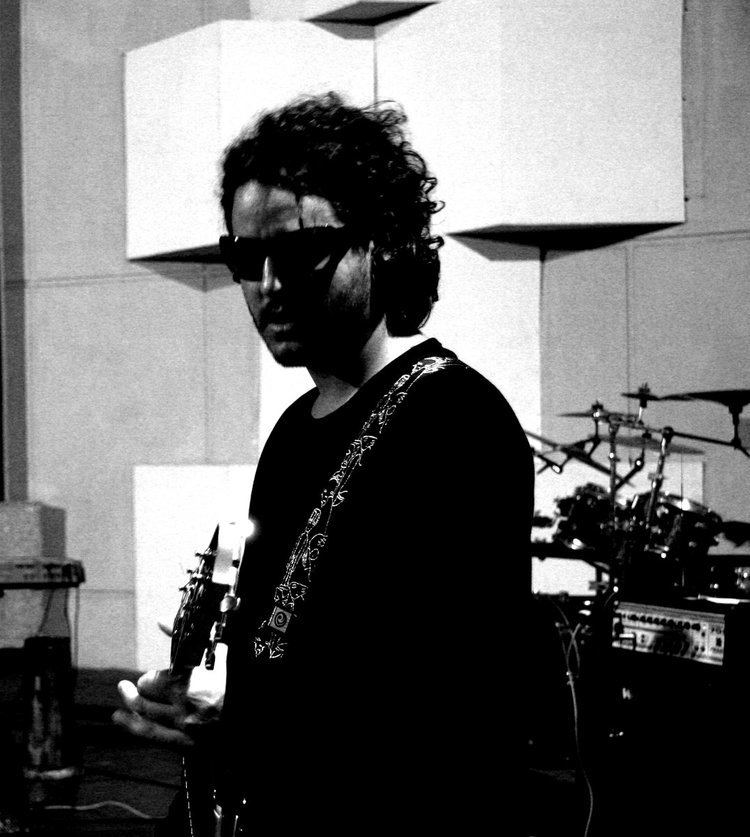 Born in Cienfuegos, Cuba, Andrei began playing guitar at the age of 8 under the tutelage of his father Quincian Martinez, developing an interest in rock and jazz music later on as he moved with his family to Havana and started taking lessons from renowned music teachers Leopoldina Nuñez Lacret, Idalberto "Mister Acordes" Valdés and Jorge Luis Triana.
In the year 2005 at the age of 22 he began touring with Grammy nominee Afro-Cuban band Sintesis with whom he played until late 2012 when he moved to Ottawa, ON, Canada, to continue with his career as a solo artist, session musician and record producer. During that time he also played with singers like Cecilia Noël (The Wild Clams) and Omara Portuondo (Buena Vista Social Club).
In January 2016 Andrei formed the power jazz rock group The Wit. Their first public performance was on March 22, 2016 at The Rainbow, Ottawa's Legendary House of Blues followed by the release of a 3-song EP titled The Wit at Hillside Audio and the video of a full live concert on their YouTube page.
Andrei mentions among his influences notably guitarists like Robben Ford, Scott Henderson, Wayne Krantz, John Scofield and Michael Landau but he also considers former Sintesis members William Mendez, Jorge Almarales, Victor Navarrete and Elmer Ferrer an important part of his sound. The most recognizable styles in his recordings are Blues, Afro-Cuban jazz, Funk and Jazz-Rock.
As a solo artist:
Música fuera de Revoluciones (2017)
Musica de Diseño (2014)
With The Wit:
The Wit at Hillside Audio (2016)
With Sintesis:
Traigo para dar (2010)
Other artists:
Eme Alfonso | Eme Alfonso (2012) song: Rezo
Eme Alfonso | Eme Alfonso Señales (2008) song: Like a Butterfly
Highlights as a record producer:
Dream & Rejuno | Break from the Season (2016) Credited as mix and mastering engineer and producer.
Dream | Half a dream (2014) Credited as co-producer and engineer.
Dream | Almost home vol.1 (2015) Credited as executive producer, guitar, mix and mastering.
Andrei Martinez Agras Wikipedia