Andrei Virgil Ivan ([anˈdrej virˈd͡ʒil iˈvan]; born 4 January 1997) is a Romanian professional footballer who plays as a forward or a winger for Russian club FC Krasnodar and the Romania national team.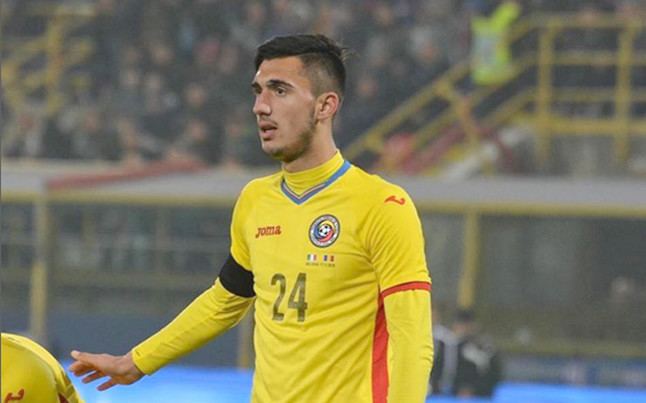 Ivan made a name for himself as a youngster with local CSM Moreni, where he was coached by Mircea Petrescu. In 2012, he moved to Sporting Pitești.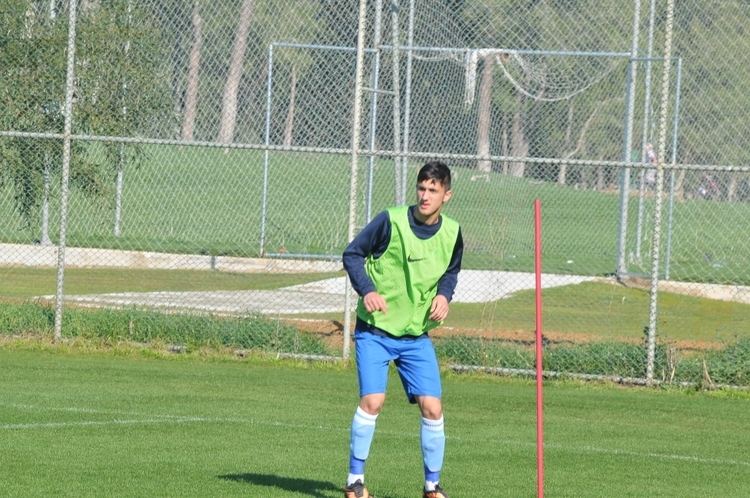 On 30 December 2013, Ivan joined CS Universitatea Craiova on a  2 1⁄2-year deal for an undisclosed transfer fee. He scored his first goal for the club on 28 May 2014, in a 2–0 home victory over ASA Târgu Mureș counting for the Liga II championship. Ivan made 8 appearances during the season as his team achieved promotion to the first league.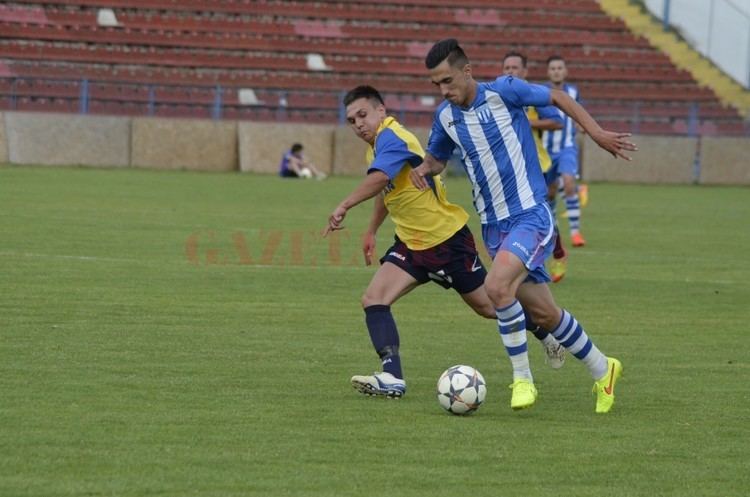 On 2 August 2014, he netted his first Liga I goal after coming off the bench as a 82nd-minute substitute in an away match against defending champions Steaua București. The game ended 3–1 in favour of the latter.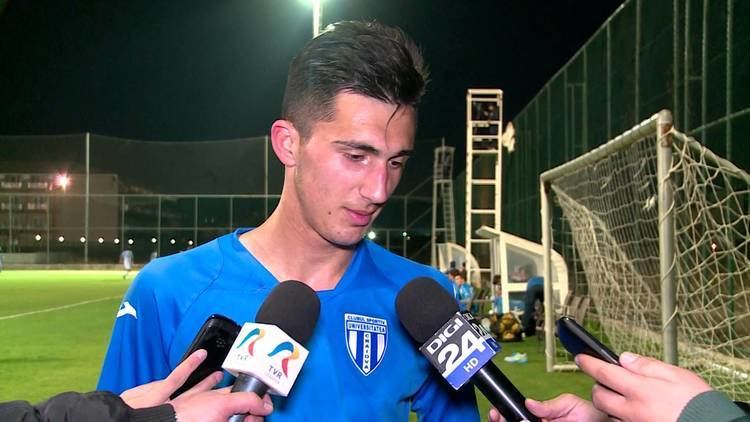 In January 2016, Ivan refused to sign for Steaua București after the clubs had reached an agreement for a transfer fee of €2.15 million, stating that his dream is to play abroad. Several foreign sides were also interested by his services.
At the beginning of 2017, Ivan gained team captaincy following the departure of Bogdan Vătăjelu to Sparta Prague.
Russian side FC Krasnodar signed Ivan for a rumoured €4 million on 17 July 2017, with the player penning a five-year contract and Universitatea Craiova being entitled to 25% of a possible future transfer fee.
Ivan made his full international debut for Romania on 17 November 2015, playing the last five minutes in a friendly against Italy.
As of 30 August 2017
As of 1 September 2017
Universitatea Craiova
Liga II: 2013–14