Peter Andreas Larsson (born August 13, 1974) is a Swedish handball player who competed in the 1996 Summer Olympics and in the 2000 Summer Olympics.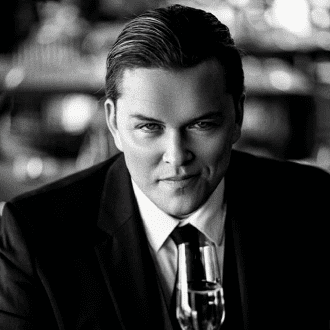 He was born in Locketorp, Skövde.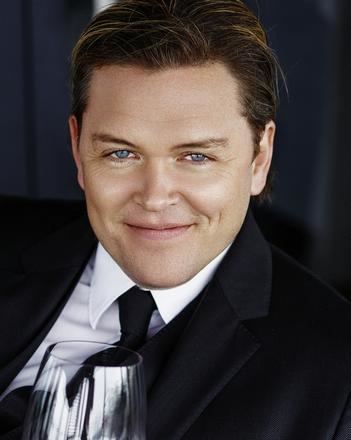 In 1996 he was a member of the Swedish handball team won the silver medal in the Olympic tournament. He played two matches and scored six goals.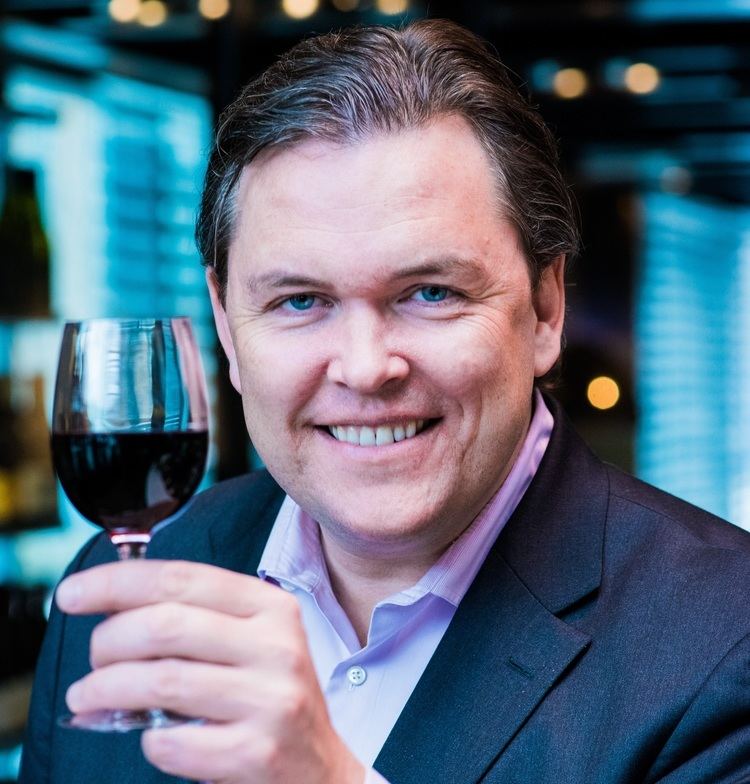 Four years later he was part of the Swedish team which won the silver medal again. He played seven matches and scored 17 goals.