Andreas Holmsen







Andreas Holmsen (5 June 1906 – 20 February 1989) was a Norwegian historian. author and educator. He is most commonly associated with his textbook, Norges historie fra de eldste tider til 1660, which is a standard introduction in the early Norwegian history.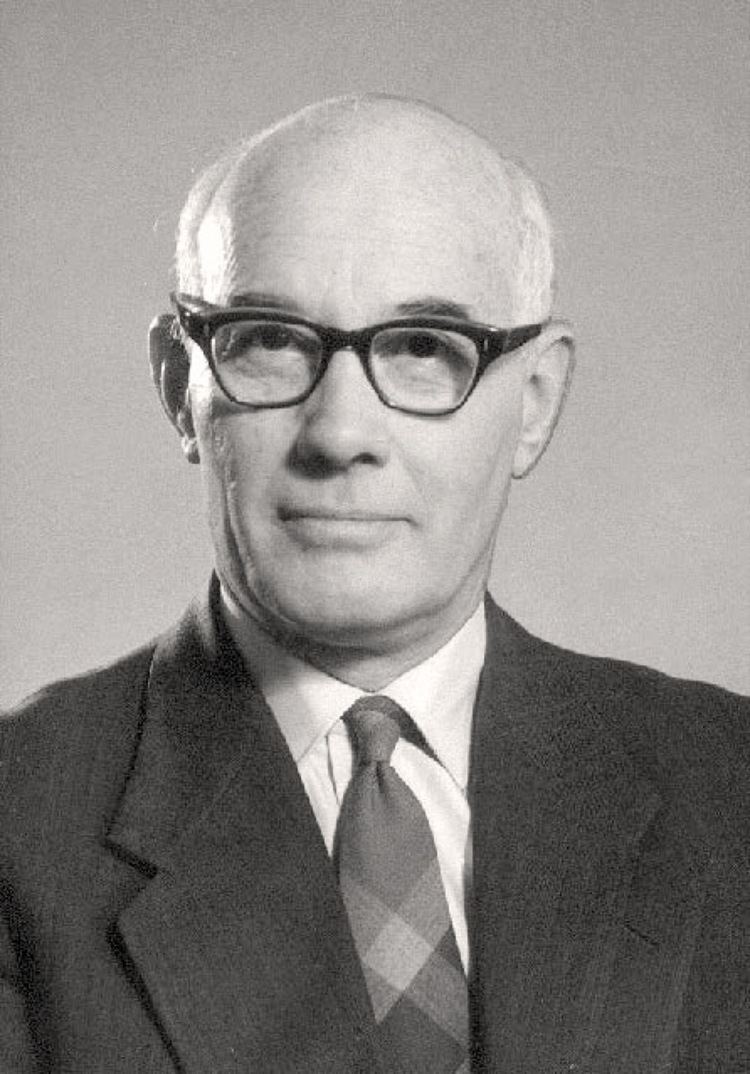 He was born in Kristiania (now Oslo), Norway. He was a son of head teacher Andreas Holmsen (1857–1926) and Dagmar Berger (1865–1948). From 1933 he was married to Solveig Ingebrethsen, a daughter of newspaper editor Ingolf Ingebrethsen and sister of Arne Jostein Ingebrethsen, but the marriage was dissolved. In 1961 he married ethnologist. Rigmor Frimannslund (1911-2006). They resided at Vøyenenga. He died in February 1989 in Bærum.
Holmsen graduated from the University of Oslo (Cand. Philol. 1931). Andreas Holmsen was a consultant in history in the Institute of Economics at the University of Oslo from 1934 to 1940. He was a professor of history at the university from 1955 to 1975. During the course of his career, Holmsen wrote several books and numerous articles in addition to delivering a number of scientific papers. His work principally concerned Norwegian socioeconomic and social history.
Holmsen, Andreas (1977) Norges Historie:Fra de eldste tider til 1660 (Universitetsforlaget AS) ISBN 978-8200032441
Andreas Holmsen Wikipedia