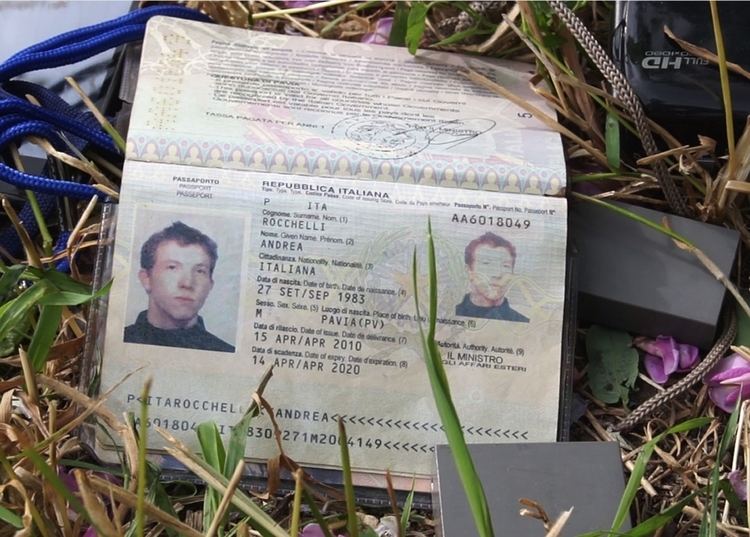 Graduated in 2009 at the Polytechnic University of Milan in the master's degree of Communication Design, Rocchelli worked at Grazia Neri photo agency as intern and was trained by Magnum Photos photographer Alex Majoli [2] . In 2008, with other four photographers, he founded Cesura, a photographic collective aiming to produce independent projects.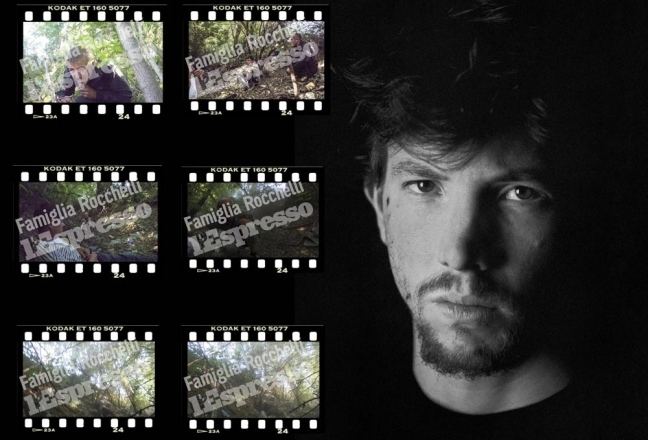 Rocchelli was a freelance photojournalist with a diversified curriculum: he documented the Arab Spring in Libya and Tunisia, the violation of human rights in Kyrgyzstan and Ingushetia, the conditions of migrants in Southern Italy and organized crime. His primary interest was eastern Europe and Russia. His photos have been published by a number of world leading journals and magazines such as, among others, Le Monde, Newsweek, The Wall Street Journal and Novaya Gazeta.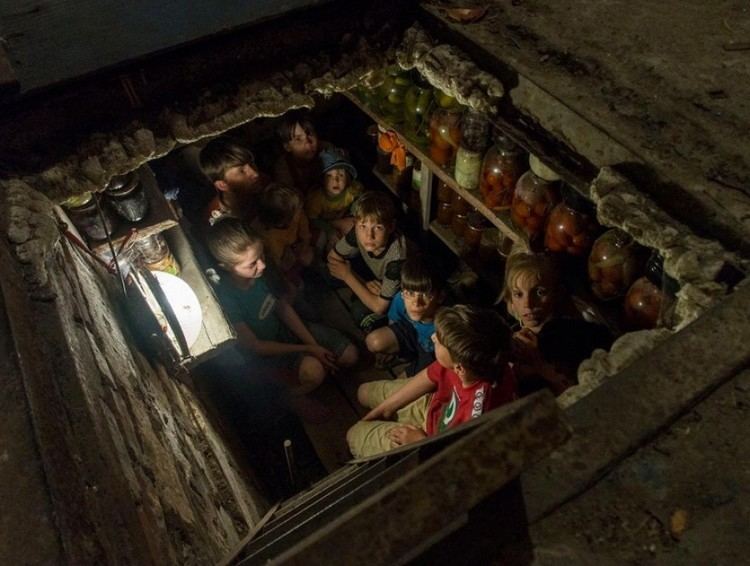 On 24 May 2014, Rocchelli and Andrey Mironov, a Russian journalist who accompanied him, were killed by gunshots near Sloviansk, Ukraine. It was never established where the fire came from. Ukrainian authorities blamed the separatists Donetsk People's Republic, and the Donetsk People's Republic blamed the Ukrainian Volunteer Battalions. The results of official investigations in Russia, Ukraine, and Italy were never made public. In May 2017, La Repubblica published the results of their own research, claiming that Ukraine obstructs the investigation. On 30 June 2017 Vitaly Markov, a citizen of Ukraine and Italy, was arrested in Bologna. Markov was previously a member of the Kulchytskiy Battalion, one of the volunteer battalions fighting on the side of the Ukrainian government, and he was suspected in connection to the killing of Rocchelli. Ukraine protested the arrest, stating that since Rocchelli was killed by separatists, Markov could not be the killer.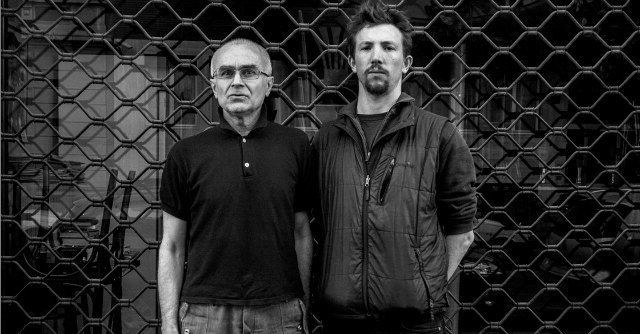 At the moment of his death, his first book, Russian Interiors was about to be completed: the work has been published posthumously by Cesura.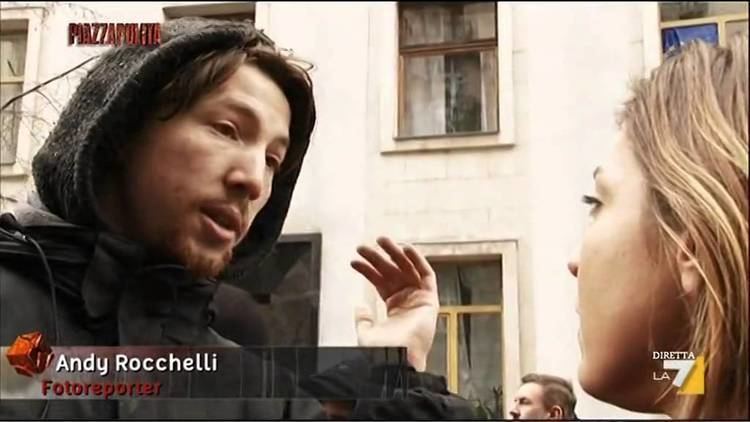 Rocchelli is survived by his partner and his son.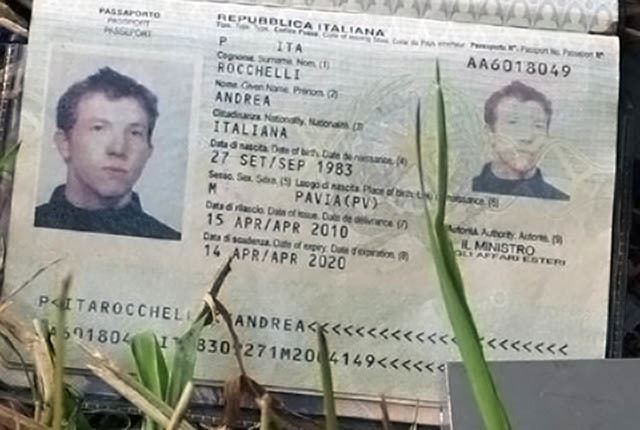 In June 2015, the Organization for Security and Cooperation in Europe has awarded a commemoration plate dedicated to those fallen for OSCE values in conflict dedicated to Andrea Rocchelli to Rocchelli's family.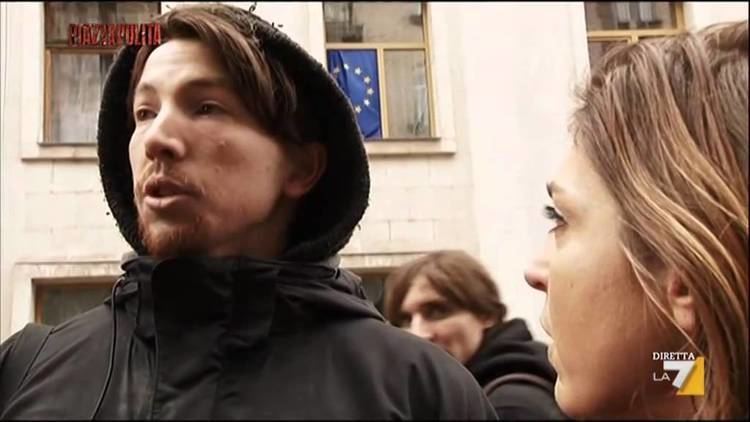 Andrea Rocchelli and Andrei Mironov were posthumously awarded the Kamerton Prize named after Anna Politkovskaya on 7 September 2014.
In 2015 Andrea Rocchelli was the recipient of the 2nd Prize of the section Portraits, Stories of the World Press Photo contest. The award was given for his work "Russian Interiors". The motivation for the prize reads:
Russian women are portrayed in the interiors of their own homes, in the moments just before or after posing for a photograph that would be used for a dating website.
The 2014 Ponchielli prize for photography has been dedicated to the memory of Rocchelli.