Dr Andrea Marshall is a marine biologist known for her research into manta rays, and a founder of the Marine Megafauna Foundation. She was the subject of the Natural World documentary Andrea: Queen of Mantas.
She completed her PhD on manta rays in 2008 and now works at the Manta Ray & Whale Shark Research Center at Tofo Beach, Mozambique, where she also lives.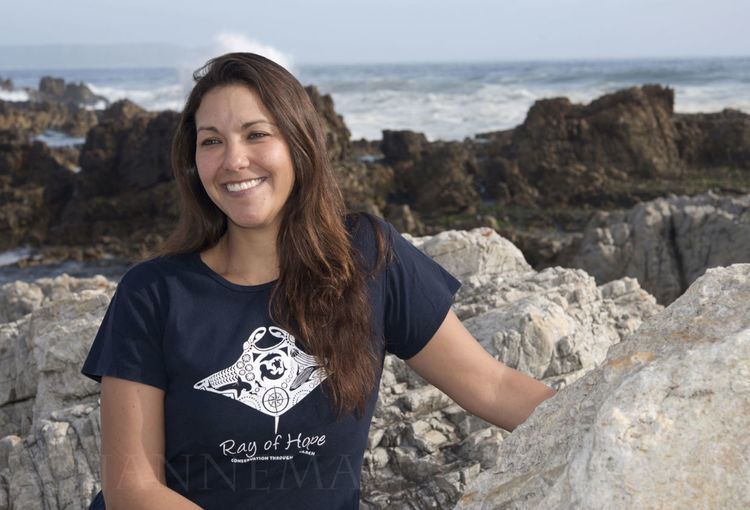 She is credited with the inclusion of manta rays in the Convention on International Trade in Endangered Species of Wild Fauna and Flora (CITIES). She gave a TED talk in 2012 and was named a National Geographic "Emerging Explorer" in 2013.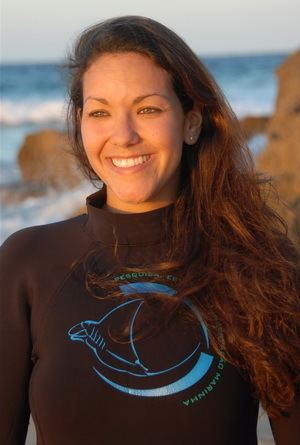 She developed Manta Matcher, an online citizen science database for identifying individual manta rays from their unique markings.