Andrea Marie Jenkyns (born 16 June 1974) is a British politician and singer. She was elected as the Conservative Member of Parliament for Morley and Outwood at the 2015 general election defeating Shadow Chancellor Ed Balls.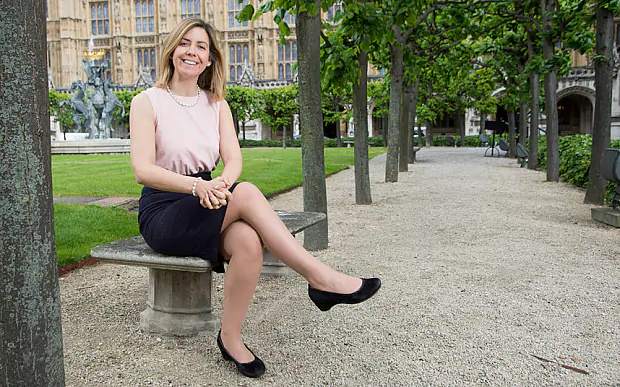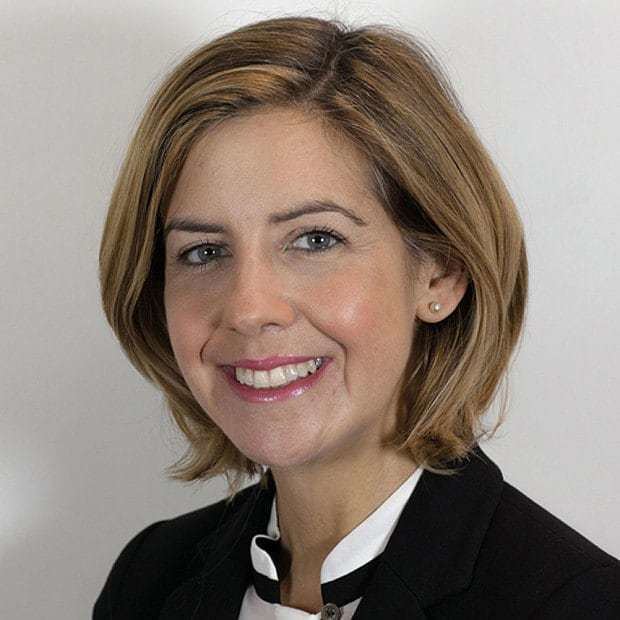 Jenkyns has a degree in International Relations and Politics from the University of Lincoln and a diploma in Economics from the Open University.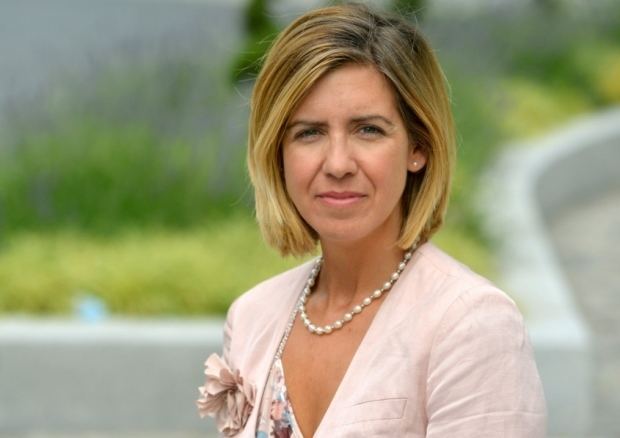 Jenkyns' occupations have included a secondary school music teacher and as an executive with a management training company.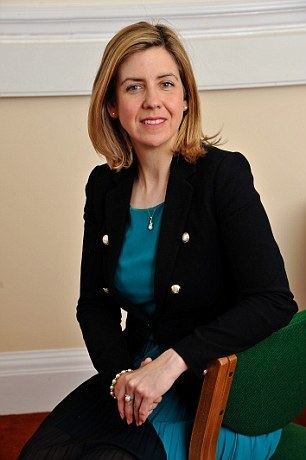 As an opera soprano singer performing in Islamabad, she met the Prime Minister of Pakistan and recorded a music video in Asia for her song "The Beach". She has raised funds for charities including Macmillan and Wish upon a Star.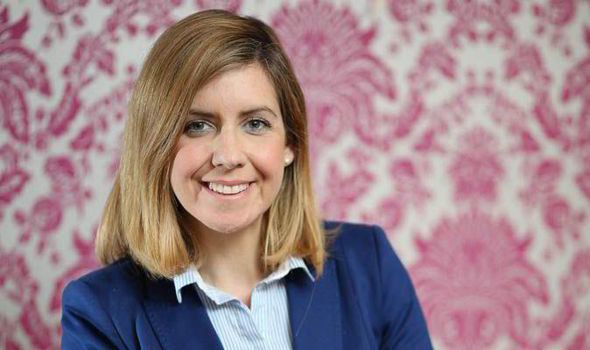 Jenkyns entered public service as a Lincolnshire County Councillor for Boston North West after a contest against the BNP. She was selected to contest the Morley and Outwood parliamentary seat as the Conservative candidate after an open primary.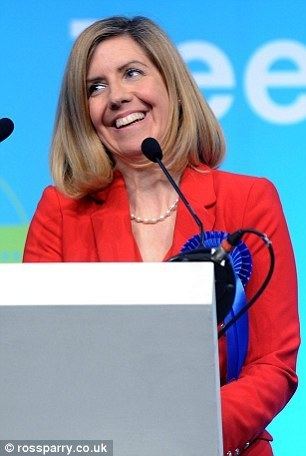 In the 2015 general election, she was elected with a slim majority of 422 votes, unseating Shadow Chancellor of the Exchequer Ed Balls in the process. From July 2015 she sat on the Health Select Committee.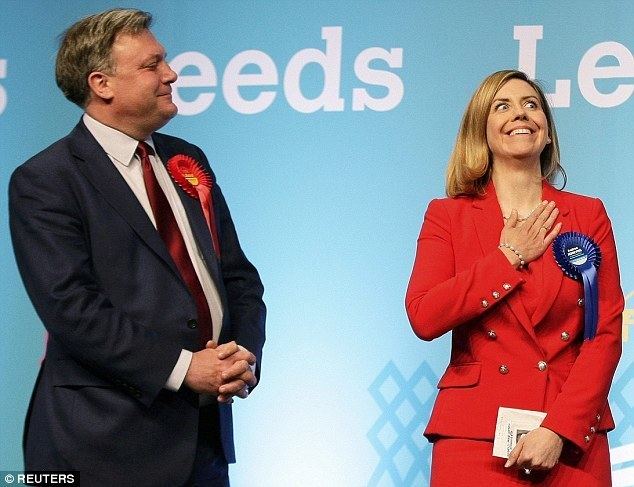 Jenkyns supported Brexit in the 2016 European Union referendum. and is a member of the Exiting the European Union Select Committee.
Jenkyns is a Trustee and the Regional Representative (Voluntary) for the charity MRSA Action UK, having joined following the death of her father from the superbug MRSA.
In the 2017 general election Jenkyns increased her majority to over 2,000.
Jenkyns is a vegetarian.
In early 2017, Jenkyns gave birth to a son Clifford George named after her late father. The father is fellow Conservative MP Jack Lopresti.