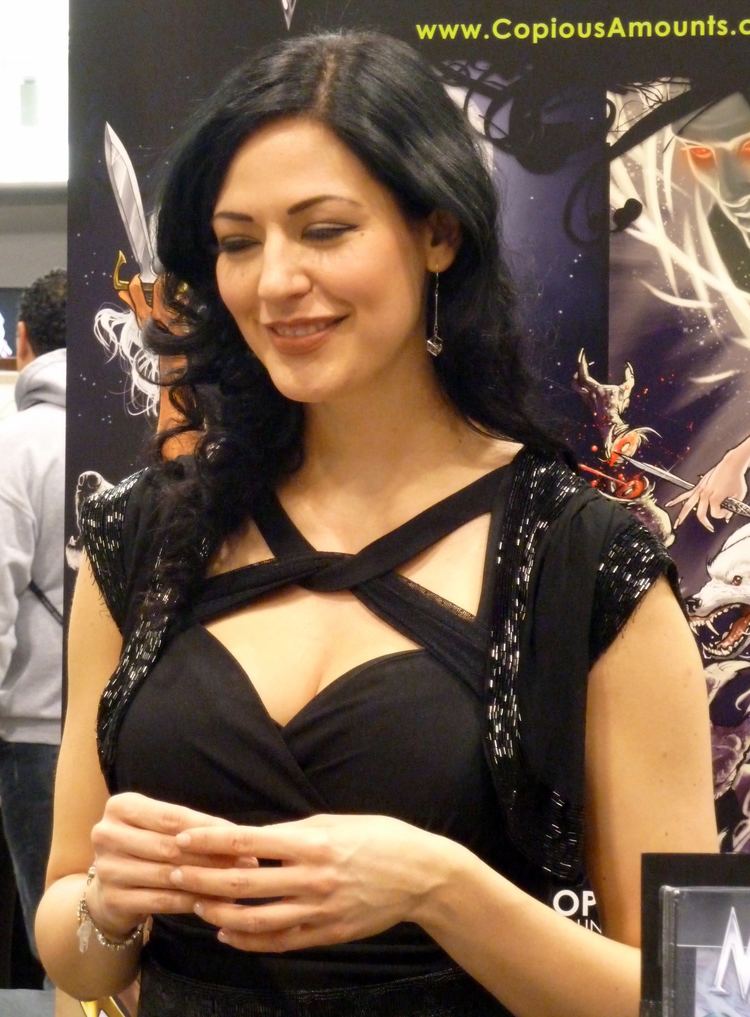 Andrea Grant grew up on Vancouver Island, Canada. She attended Kwantlen University College and studied Creative Writing and English Literature. She was born to a Native American father and a Welsh-Irish mother. She is of the Coast Salish tribe, and her Native American background has been a prominent part of her work.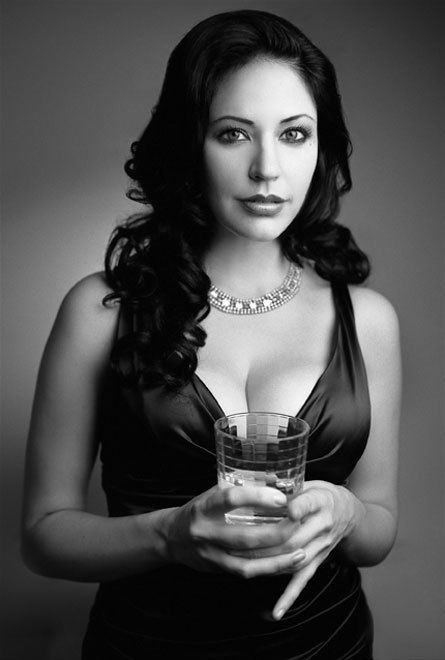 She was the Managing Editor of the Fashion Spot from 2007-2010. In 2010 she moved on to Conde Nast to work for Details magazine. After a stint in advertising, she started Copious Consulting, a Digital Marketing / Social Media agency (2014).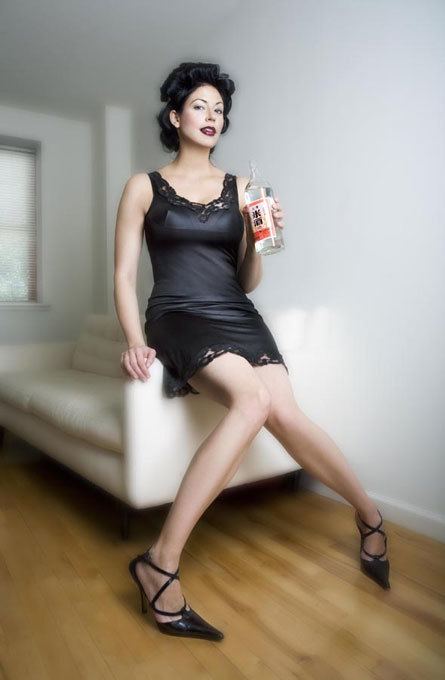 In 2010, she was awarded an Aboriginal Storytellers Canada Council Grant to produce a full-length graphic novel for Minx, released in 2012. In 2011 she was awarded a second Grant to produce a Minx sequel for 2013.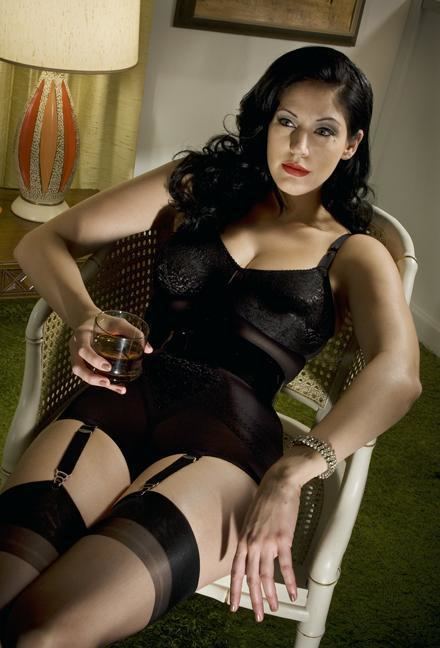 She signed on to do a series of graphic novels with Graphic Classics in 2012, adapting classic stories to modern times. The upcoming installation is a vampire anthology, in graphic novel form, of H.G. Wells' The Flowering of the Strange Orchid.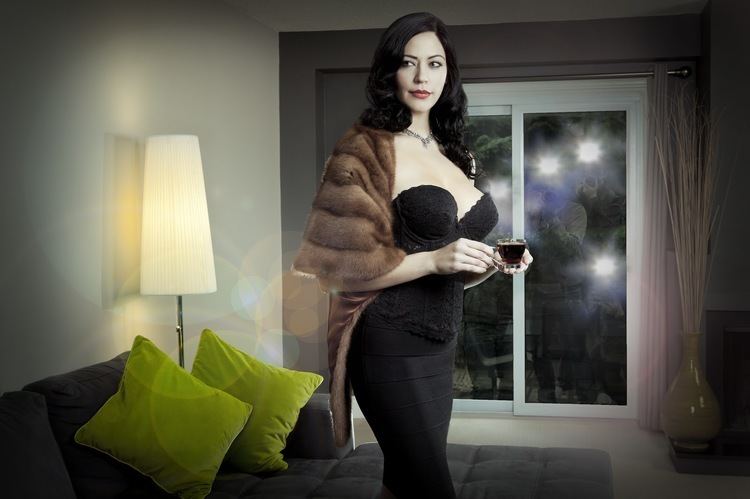 Andrea Grant started Copious Amounts Press in Vancouver in 2001 with the launch of Copious Magazine. Copious Magazine gained an underground following in Vancouver, and associated itself with the spoken-word scene.
In 2009, she released an art book, The Pin-Up Poet, featuring her original poetry juxtaposed with photographs of her Pin-Up characters. Some of the poetry was featured in her August 2009 interview and photo shoot with Toro Magazine.
In December 2010, Copious Productions was launched, a division of the company that produces custom comics in which clients can become characters.
In 2010, Grant launched a web comic called Ready to Where? which is a semi-autobiographical series about working in the publishing industry, illustrated by Liza Biggers and Rey Arzeno.
In 2005, Copious Amounts Press published the first issue of Andrea Grant's MINX: Coma Sleepers Hear It All, a fantasy comic book written by Grant. Grant is cast as the main character, and the story is a supernatural thriller that deals with Native American issues and is heavily infused with mythical themes. The character of Ptolemy is played by hip hop artist Prevail of Swollen Members.
In 2006, Grant and DC Comics engaged in a copyright disagreement over the use of the title "Minx." The issue was covered by the New York Post and settled out of court.
Issue 2 of Grant's MINX was launched at the San Diego Comic Con in June 2007.
Issue 3 of Minx launched at the New York Comic Con in 2008. In 2009, Grant began working with editor Brendan Deneen of Ardenn Entertainment to revamp the series. A preview of Andrea Grant's Minx: Dream War was released at the 2010 New York Comic Con, illustrated by artist Rey Arzeno, who Grant says 'gets it'. Dream War Issue #1 launched in May 2011, part 1 of a 4-part series.
The Minx: Dream War trade paperback is now available in stores and online.
In 2012, a preview of the Minx: Dream War Issue #2 was featured in Indian Country Today Media Network.com, highlighting the series' ties to Native beliefs and Grant's establishment as a successful artist. Dream War launched in June 2012. In support of the book, Grant spoke about being a mixed-blood modern Native at the Pequot Museum and worked with First Nations youth via the W2 Community Arts Center.