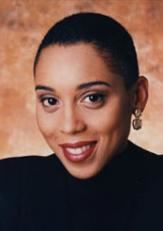 Andrea Davis was born September 25, 1963 in Washington D.C. and was raised in Connecticut. Her parents were involved in the civil rights movement and exposed Andrea to the cause from early on, even taking her to the annual conference of the National Urban League during many of her summer vacations.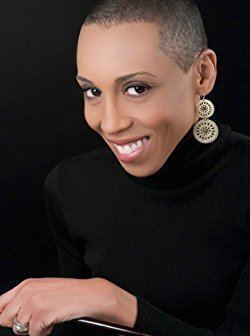 Pinkney graduated from Syracuse University in 1985 with a degree in journalism and began working as an editor at Mechanix Illustrated. She then went on to work as a senior editor at Essence, as well as an editor for the book publishers Simon & Schuster and Scholastic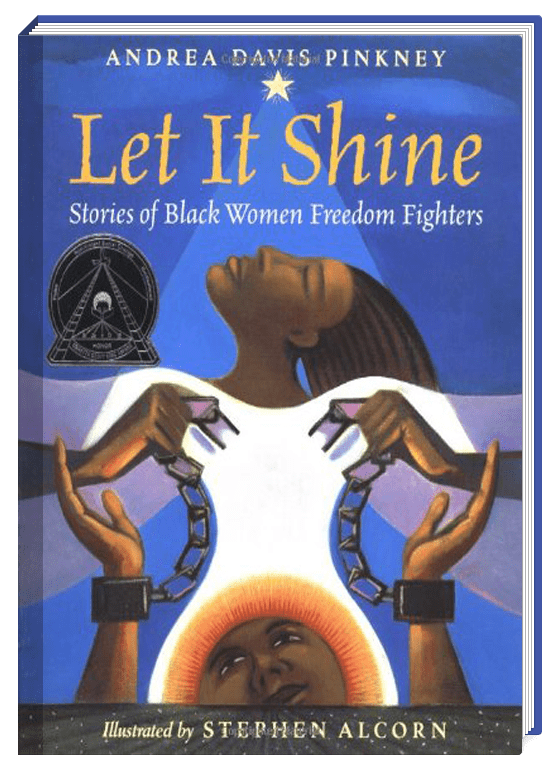 While working at one of these early editing jobs, Andrea met Brian Pinkney, a Caldecott Honor-winning children's book illustrator, whom she later married. The two have collaborated on a number of books including Sit In: How Four Friends Stood Up By Sitting Down, Duke Ellington, Seven Candles for Kwanzaa, and Dear Benjamin Banneker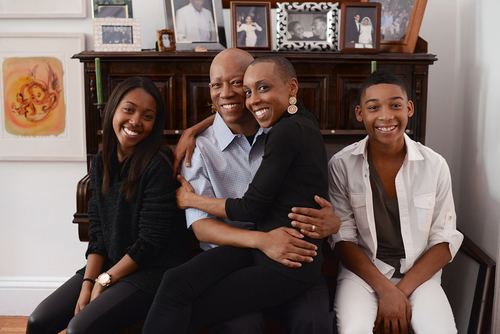 She was chosen to deliver the 2014 May Hill Arbuthnot Lecture at the University of Minnesota Libraries, Children's Literature Research Collections, Saturday, May 3, 2014 from 7:00 PM to 9:00 PM (CDT). She was cited in January 2013 for "significant contributions to literature for young people provided through a body of work that brings a deeper understanding of African American heritage".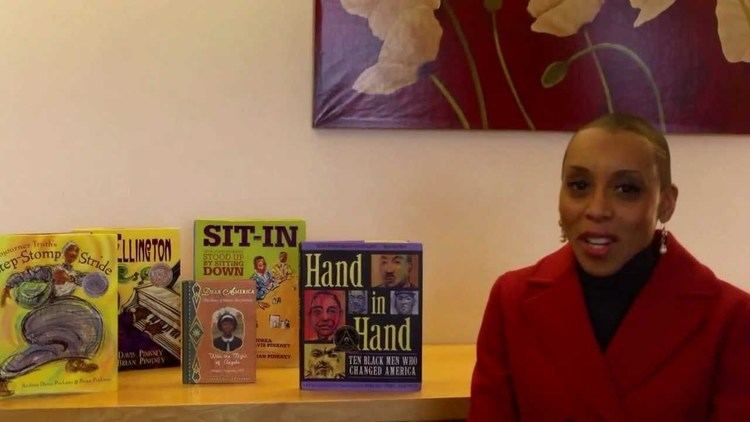 She currently lives in Brooklyn, New York.
Best Arts Feature award Highlights for Children Foundation, 1992
Parenting Publication award, 1993
Pick of the List designation-American Booksellers, 1993, for Seven Candles for Kwanzaa
Notable Children's Trade Book in the Field of Social Studies
National Council for the Social Studies/Children's Book Council, 1994, for Dear Benjamin Banneker
Notable Book citations, Society of School Librarians International, and American Library Association Notable Book, both 1996, both for Bill Pickett: Rodeo Ridin' Cowboy;
Coretta Scott King award, 2013.