Andrea S. Cambern (née Shapiro) (born March 6, 1959) is a former television news anchor for WBNS-TV. She currently resides in Santa Barbara, California.
Andrea Cambern joined WBNS-TV in Columbus, Ohio in December 1991.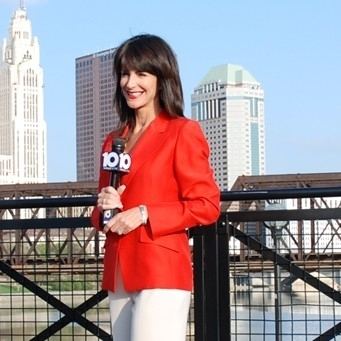 In addition to her anchoring responsibilities, Cambern focuses on health issues and is an award-winning journalist. She has been honored with six Emmy awards for her anchoring and reporting skills, was named Female Anchor of the Year by the National Association of Television Journalists and has received honors from the Associated Press for her spot news coverage and medical documentaries.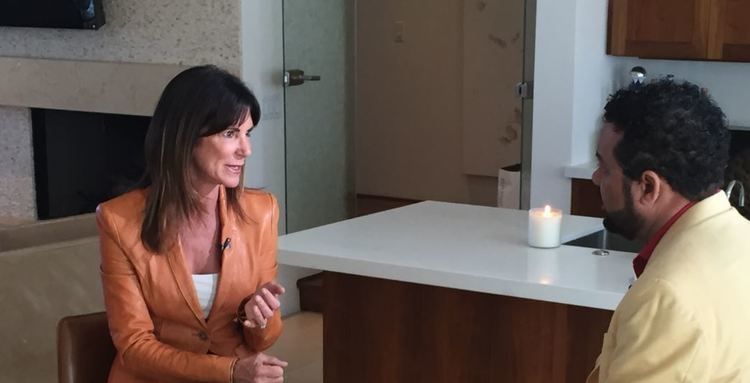 In 2007, Andrea was inducted in the Ohio Radio and Television Broadcasters Hall of Fame.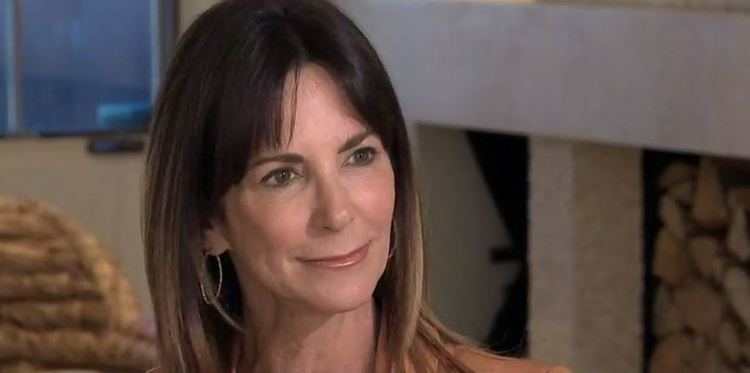 Cambern is also an advocate for health and wellness. She helped create and champions the city of Columbus' well-known "Commit to be Fit" campaign and devotes much of her personal time to local organizations that promote health and advocate for issues that impact families, women and the community.
Andrea serves on the board of the Leukemia & Lymphoma Society of Central Ohio, the Advisory Committee of Girl Scouts Seal of Ohio and in a marketing advisory role for the Lung Association. She has been recognized for her advocacy by The James Cancer Hospital and the Central Ohio Diabetes Association and was named one of the "40 under 40" by Business First.
Before joining WBNS, Andrea worked at KTSP-TV in Phoenix and KVOA-TV in Tucson, Ariz. Prior to her career in broadcast journalism, Cambern owned her own public relations firm. She attended Arizona State University.
Andrea's last time at the news desk was the 11:00 o'clock newscast on May 23, 2012. She and her husband decided together to begin a new adventure in California following a job promotion at his work.