Andrea Brachfeld is an American jazz and Latin jazz flutist.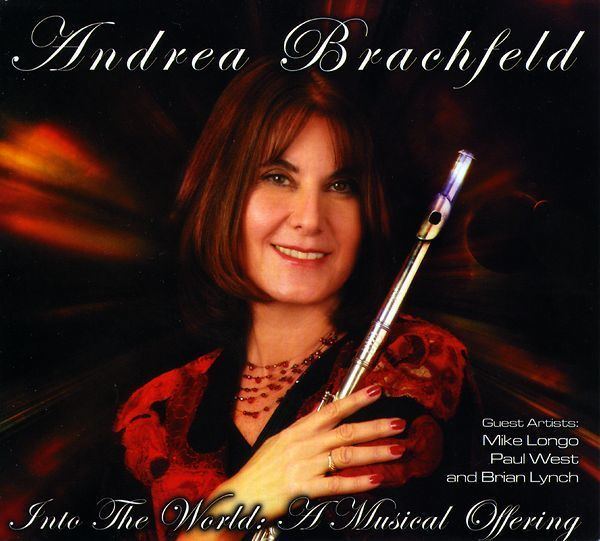 Brachfeld is a graduate of The High School of Music and Art and the Manhattan School of Music. She studied with Hubert Laws, Jimmy Heath, George Coleman, and Mike Longo.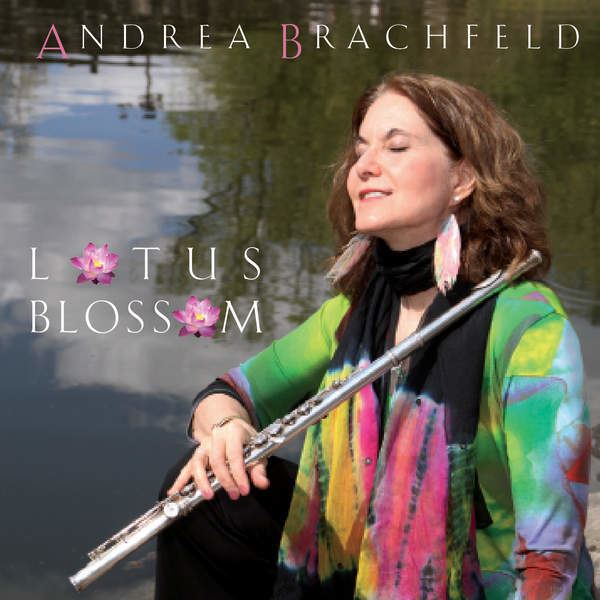 Since she began her professional career as a musician at age 16, she has recorded and played many different genres of music including jazz, Latin jazz, charanga, funk, country, and devotional music.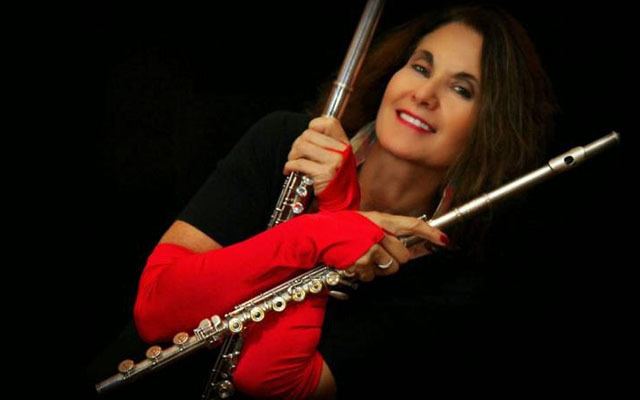 She has worked with Alfredo de la Fé, Bill O'Connell, Roberto Carcassés, Dave Valentin, Hilton Ruiz, Joe Newman, Kenwood Dennard, Nestor Torres, Oscar Hernandez, Paquito D'Rivera, Ralph Irrizarry, Ray Barretto, Rufus Reid, Steve Turre, Tito Puente, Wallace Roney, Wayne Wallace, Winard Harper, and Wycliffe Gordon.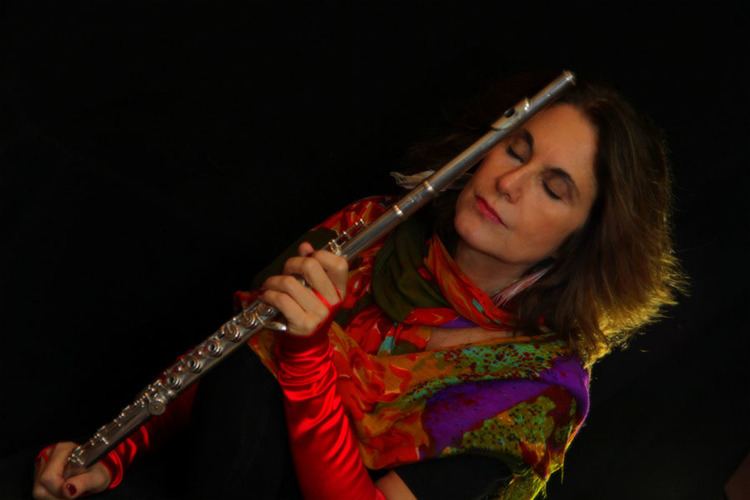 Her breakthrough came when she became flutist for the Latin band Charanga '76. She is also an integral part of the Wallace Roney Universe Orchestra, playing Wayne Shorter's long lost music originally written for Miles Davis.
She received the Chico O'Farrill Lifetime Achievement Award from Latin Jazz USA in October 2006 and the Pionero Award in 2010 for her contribution to Latin music. Her most recent award, "Tribute to the Charanga Flutes," given by Charanga Legends USA, was presented to her in August 2012. In July of 2017, Andrea was awarded the Jazz Works Grant from Chamber Music America to create a new Jazz piece for her quartet; Bill O'Connell- piano, Harvie S- bass, and Jason Tiemann -drums.
Remembered Dreams (Spirit Nectar, 2001)
Back With Sweet Passion (Latin Cool, 2003)
Beyond Standards with Chembo Corniel (Consolidated Artists, 2006)
Into the World: A Musical Offering (Shaneye, 2008)
Songs from the Divine (Shaneye, 2009)
Lady of the Island (Zoho, 2012)
Lotus Blossom (Jazzheads, 2015)
As sidewoman
Chembo Corniel – 2007
Victor Rendon – 2006
Wayne Wallace, Dedication, 2006
Gene Amato Big Band – 2003
Africando – 2003
Timbalaye – Ralph Irizarry 2003
Grupo Chaworo – Chembo Corniel, 2003
Willie Moreno, Soy Moreno, 2003 La Inmensa, two recordings, 1980–1982, Discomoda Records
Orquesta Tropical Ensueño, 1982
Culebra, 1981
Vitas Brenner, 1981
Charanga America, 1978, El Sonido Records
Charanga '76, three recordings, 1976, 1977, 1983, TR Records
Benito Sextet, 1975
Típica New York, 1974
David Durrah, 1973
Eddie Carpenter, Noel Pointer, 1972
1974: Louis Armstrong Award for outstanding Jazz student, Jazz Interactions
2006: Chico O'Farrill Lifetime Achievement Award, Latin Jazz USA
2007: Tribute to Women in Salsa Award, Salsation Productions
2010: Pionera Award, Mario Torres Productions
2012: Tribute to Charanga Flutists Award, Charanga Legends USA