1967 - present




Andre Devin Stojka




Voice actor




Andre Stojka




DPN






May 26, 1944 (age 71) (

1944-05-26

)


Actor, voice actor, television producer


http://www.andre123.com/


The Book of Pooh, Rainbow Brite, The New Adventures of Winnie the Pooh




Piglet's Big Movie, The Tigger Movie, Cinderella II: Dreams Come True, Pooh's Grand Adventur, Cinderella III: A Twist in Time




Francis Glebas, Jun Falkenstein, Hal Smith, Frank Nissen, Mitchell Kriegman
Andre Stojka (born June 21, 1935) is an American voice actor. He is best known for his role as Owl in the Winnie-the-Pooh franchise beginning with Winnie the Pooh Playtime: Detective Tigger, inheriting the role from Hal Smith.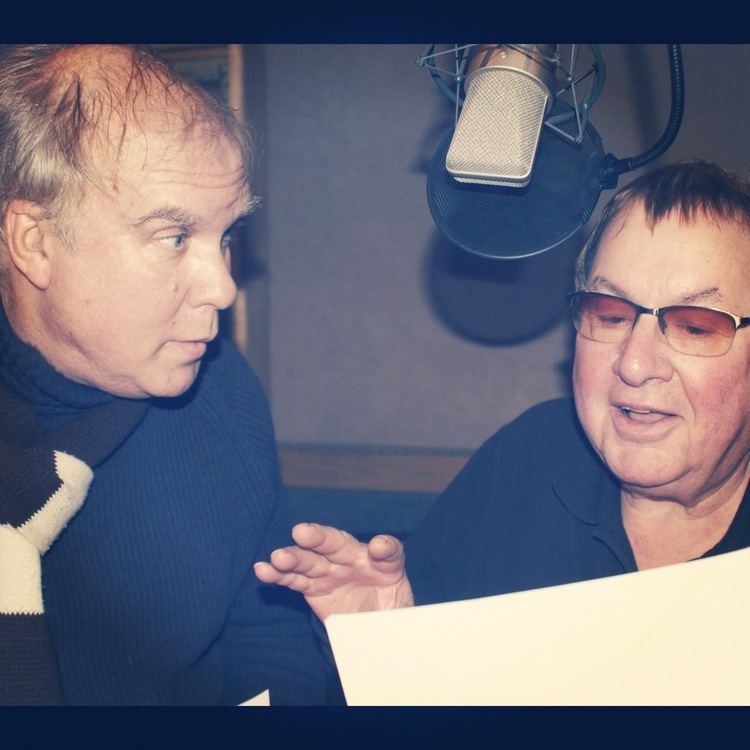 He was also the voice of the horse Starlite in all of the animated Rainbow Brite productions. Other roles include the druid from The Grim Adventures of Billy and Mandy and the King in the Cinderella sequels. He also voiced the "Grim Creaper" in Scooby-Doo and the Ghoul School.
Starting in September 2009, Stojka took over the role of John Avery Whitaker on the Christian radio series Adventures in Odyssey. This role was previously voiced by Hal Smith (both men voiced Owl from Winnie The Pooh) and Paul Herlinger.
Andre Stojka Wikipedia