Andre Payette (born July 29, 1976) is an ex Canadian semi-professional ice hockey left winger who is playing for the Whitley Warriors of the National Ice Hockey League (NIHL).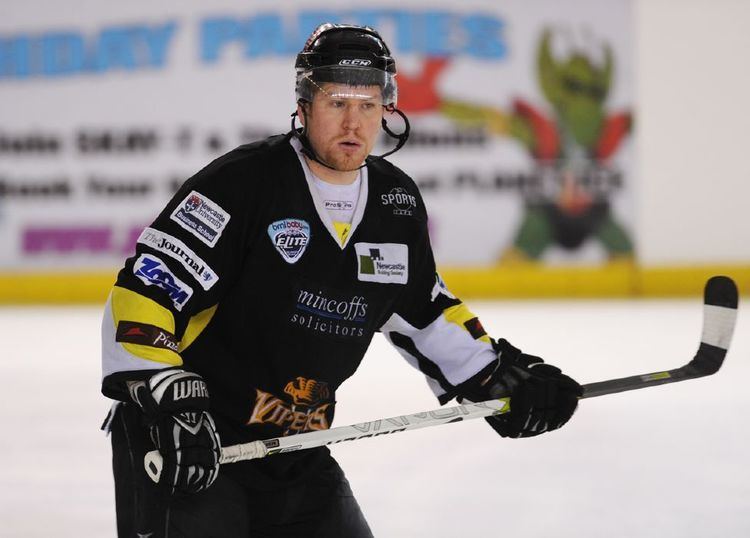 Payette was drafted in 1994 by the NHL Philadelphia Flyers, and won a Calder Cup with their American Hockey League affiliate, the Philadelphia Phantoms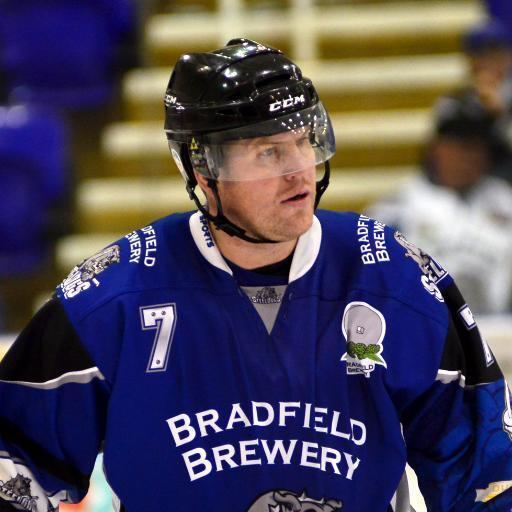 Payette signed for the Manchester Phoenix of the English Premier Ice Hockey League in the summer of 2009, following the organisation's move into the EPL from the EIHL. Payette is known for his menacing physical play both on and off the ice, and has amassed more than 3000 minutes in the penalty box during his time in the United Kingdom, as of September 2015.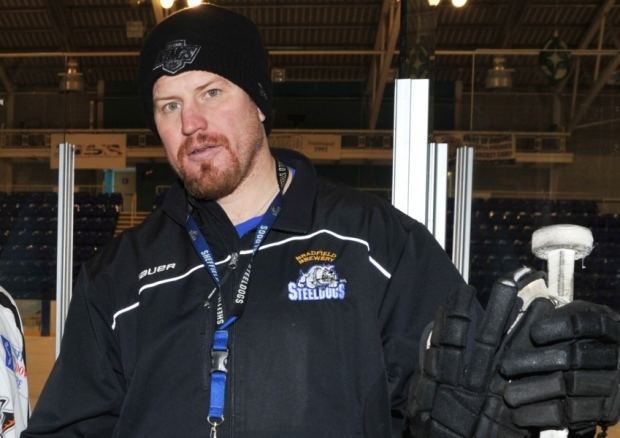 On Tuesday 23 November 2010, it was announced that Payette had signed to play for Sheffield Steeldogs of the English Premier Ice Hockey League.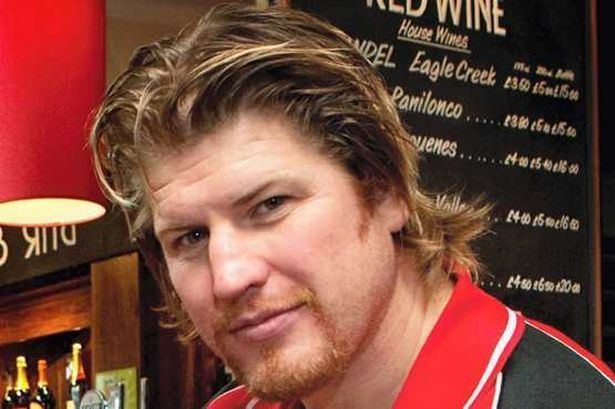 He was released from his contract as Head Coach of the Sheffield Steeldogs in 2015, and replaced by Dominic Osman, who the club had signed from Hull Stingrays of the Elite Ice Hockey League.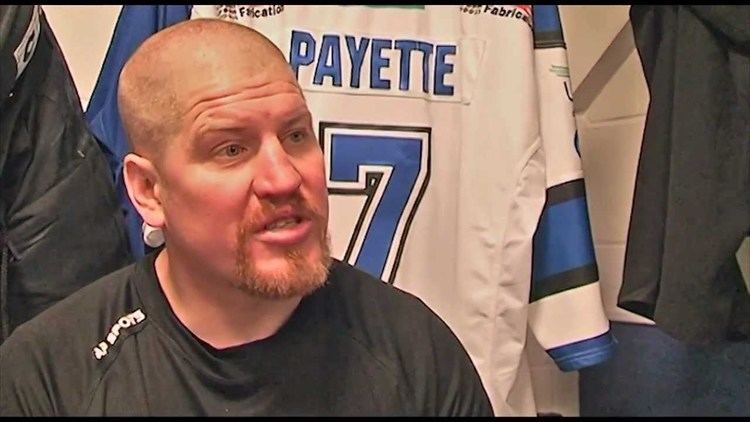 Away from the rink, André can be found leisurely strolling the Yorkshire countryside with loving wife to be. Rumour has it, this ex enforcer is quite the countryside walker!